Monopoly celebrates ruthless rivalry in new campaign
By James Herring on Wednesday, September 27, 2023
When the Monopoly board emerges mild-mannered relatives become ruthless capitalists, the meek transform into property moguls, and competitive spirits soar to new heights.
It's a tableau of opulence, luck, strategy (and occasionally bitter board-flipping) that have cemented Monopoly's status as a board game icon.
In a move that embraces these truths, Hasbro has joined forces with The Martin Agency to introduce their audacious campaign, 'All is Fair.'
One spot features an 8-year-old girl kid playing the landlord from hell and slapping eviction notices and rent increases on her tenants.
This campaign represents an unapologetic celebration of ruthlessness and rivalry in a game where all ethical bets are off.
Last year's campaign celebrated rage, disappointment and frayed emotions with aim to teach that learning to cope with losing is actually good for kids' development.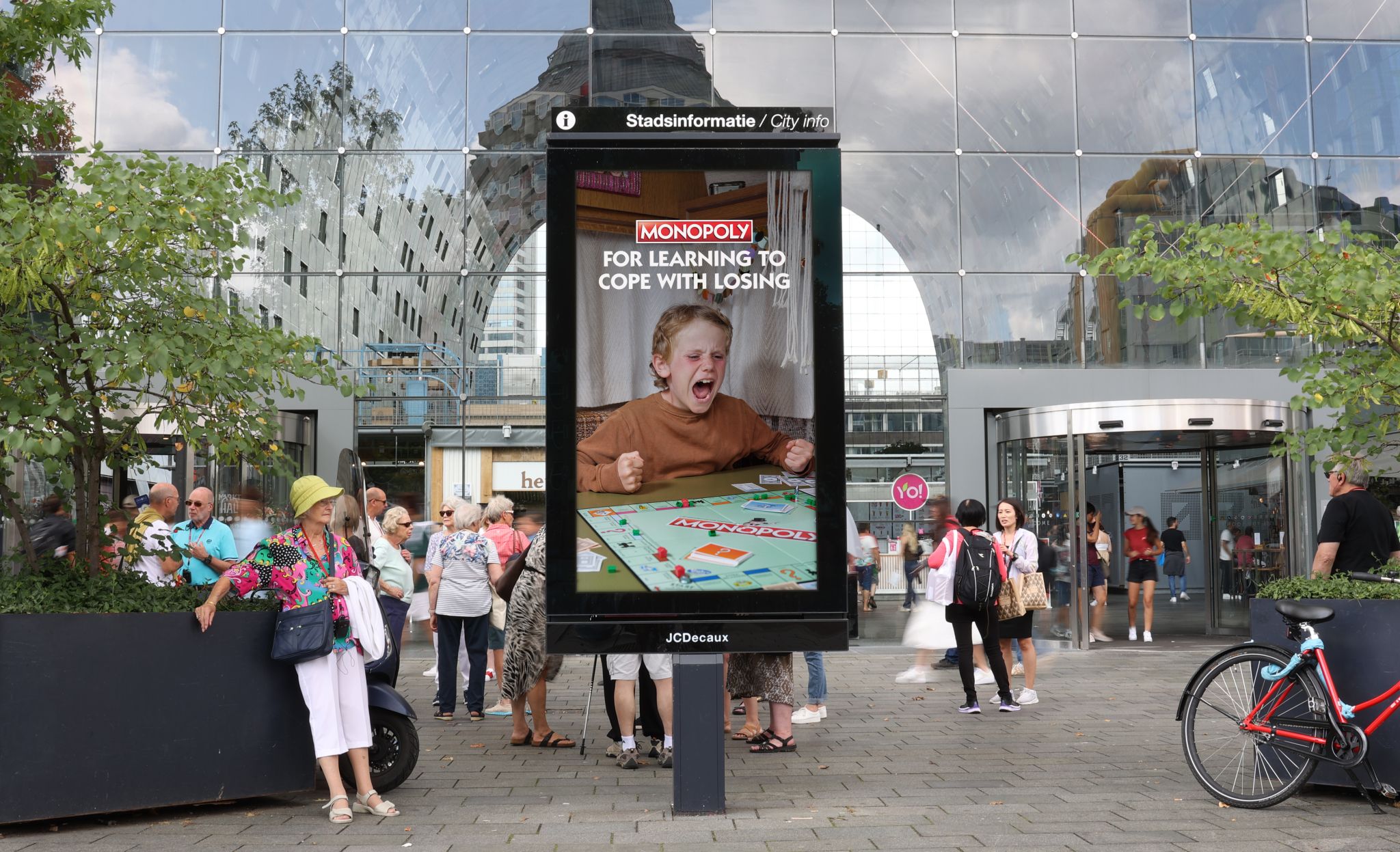 Let the games commence!