Inspired Monopoly campaign teaches kids how to cope with losing
By James Herring on Thursday, September 8, 2022
Who knew that hurling a Monopoly board across the sitting room has the potential to strengthen your relationship with your family?
Typically, board game manufacturers love to show picture-perfect families on their marketing materials.
Not so Monopoly with this beaut of a campaign (from Holland) that celebrates rage, disappointment and frayed emotions.
Games brand Hasbro (and agency KesselsKramer) aim to teach that learning to cope with losing is actually good for your kids' development.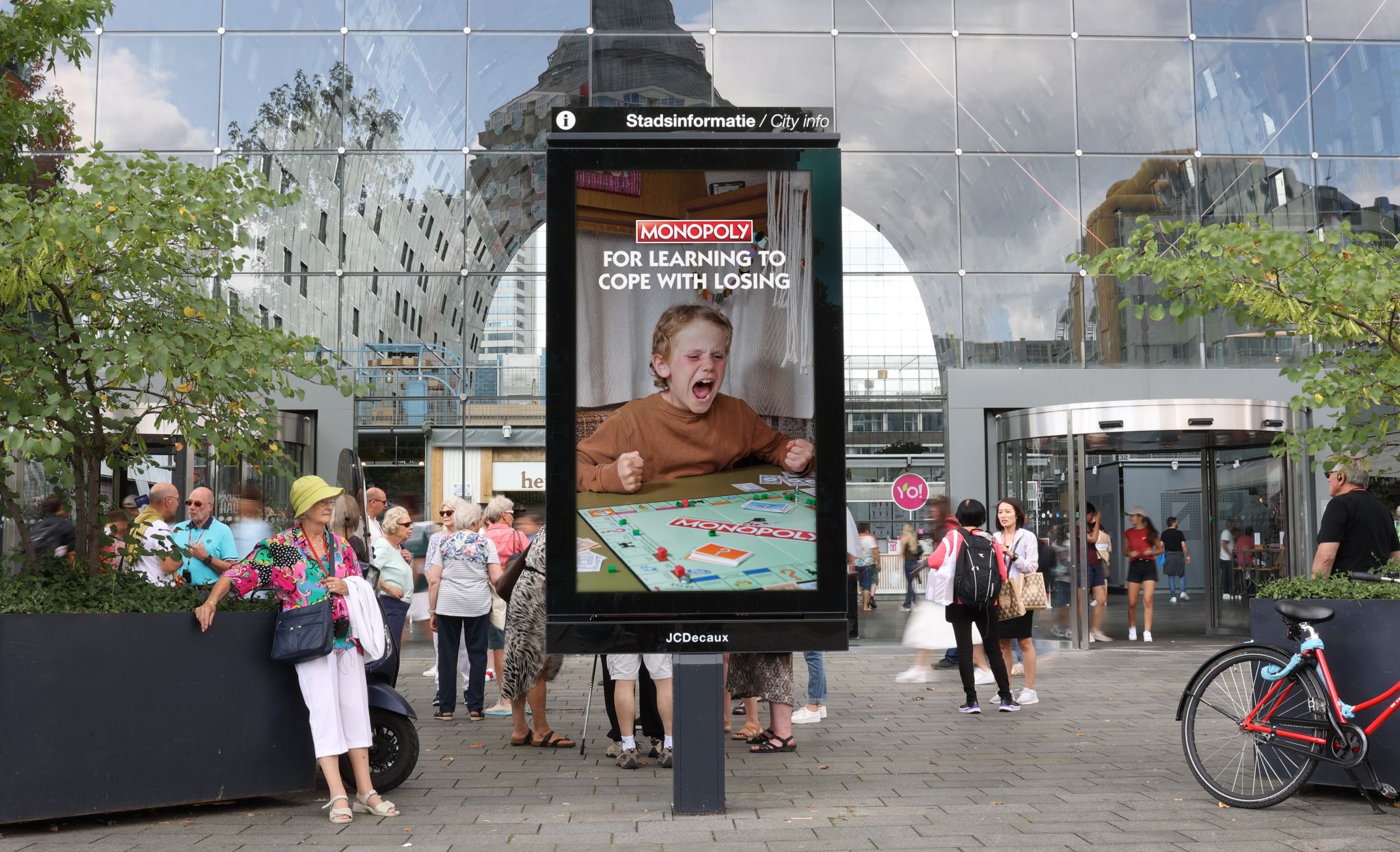 Anyone who has ever played Monopoly with their family knows that emotions can run high and research by Hasbro tells us that 8 out of 10 people get into an argument during the game.
The new campaign features portraits of kids in which the emotions have reached boiling point.
Posters of kids losing it were displayed on the actual streets found on the Dutch edition of the game, such as Kalverstraat, Neude, and Coolsingel.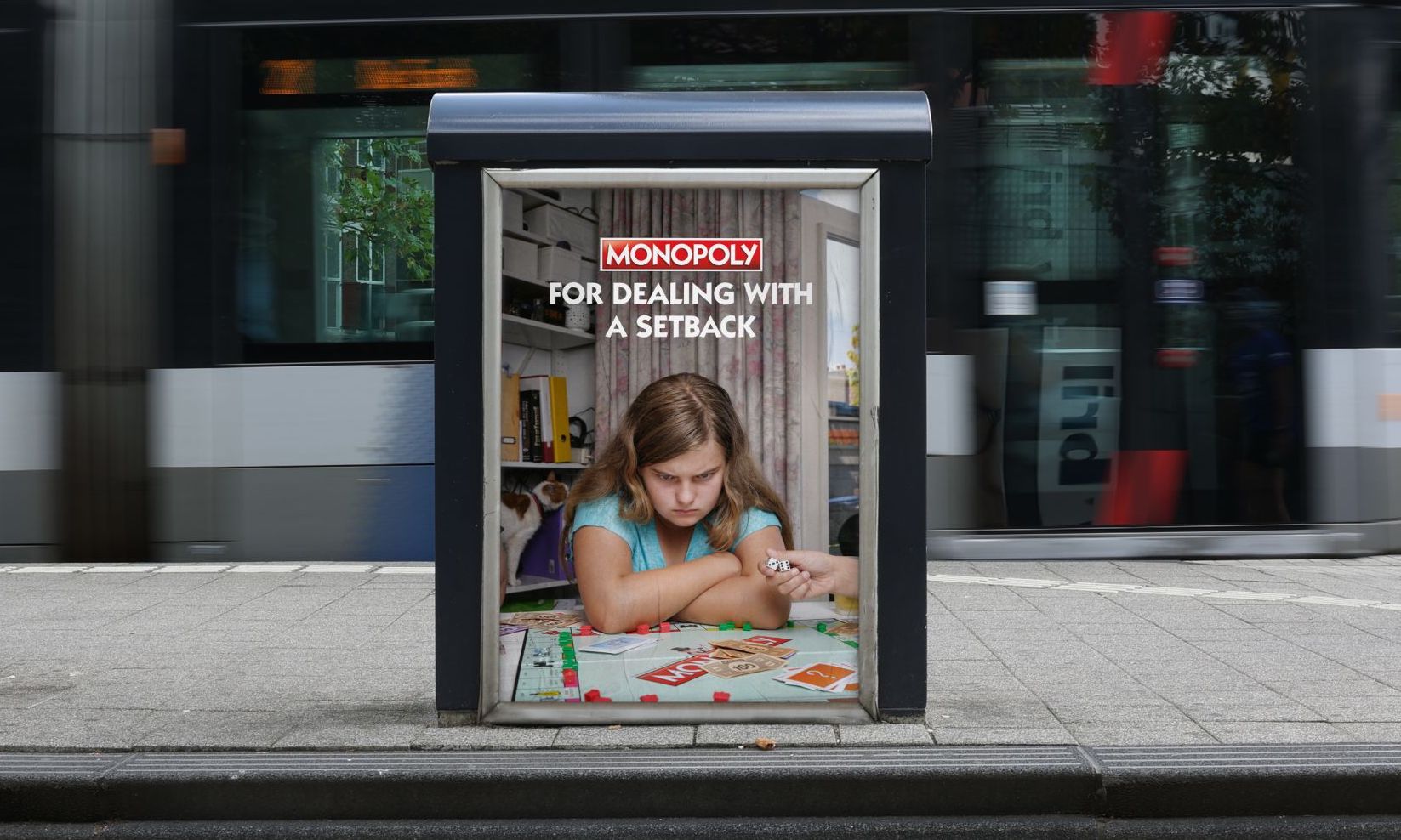 Childhood development expert, Dr. Krista Okma, who worked with the brand on the campaign argues that Monopoly is actually good for emotional development.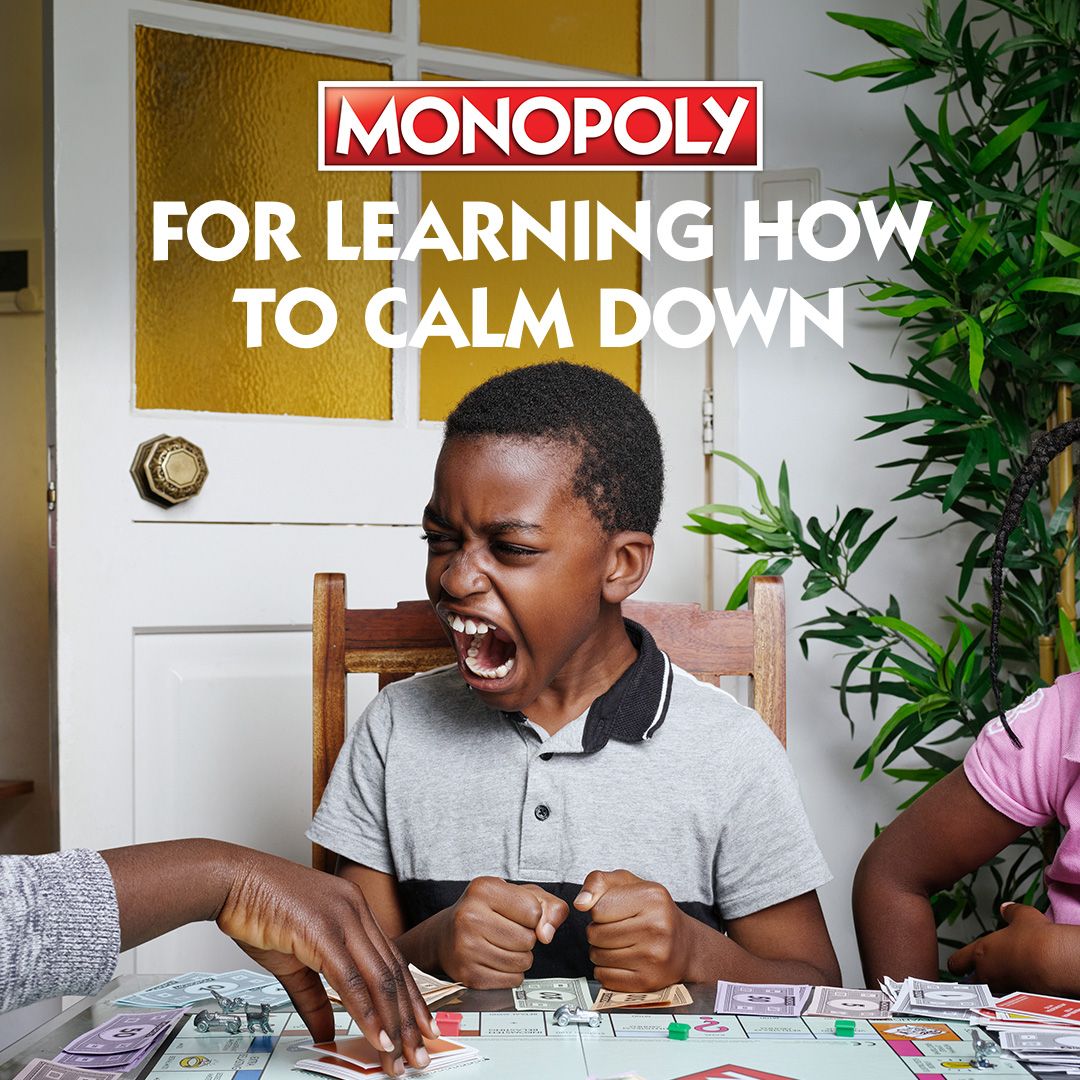 Learning to express your emotions and deal with disappointments in a protected environment, makes it a perfect training ground.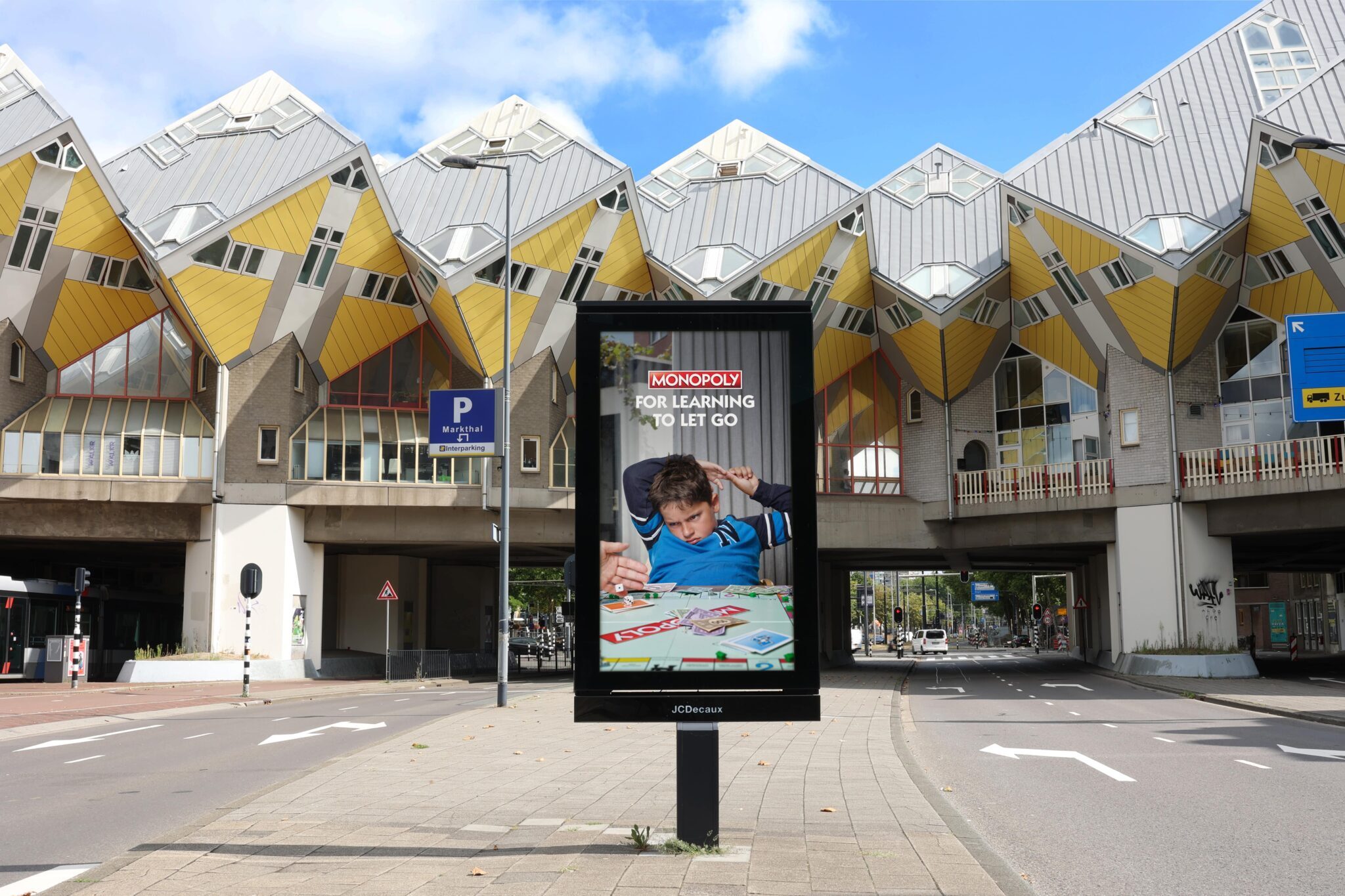 Agency: KesselsKramer.