Virgin Atlantic crew can choose which uniform to wear 'no matter their gender'
By James Herring on Friday, September 30, 2022
Virgin Atlantic's crew can now wear whichever of its uniforms they feel most comfortable in.
This includes allowing men to wear skirts and women to wear trousers, as well as increasing the uniform options available to non-binary employees.
The airline has established a gender identity policy that allows employees to choose which clothes by Vivienne Westwood they want to wear to work, regardless of their gender, gender identity, or gender expression.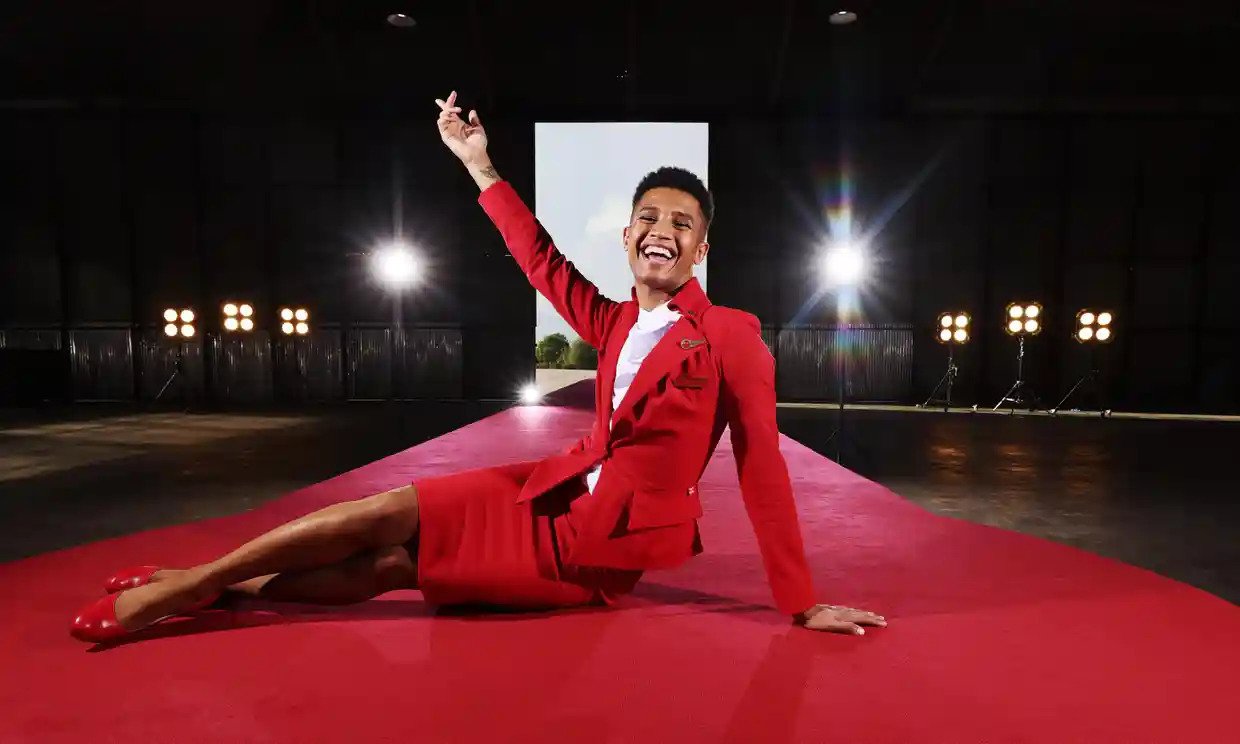 After previous attempts to soften limits on visible tattoos, Virgin claimed the change was made to reflect the variety of its personnel and to strengthen its branding drive as friendly and inclusive.
Juha Järvinen, Virgin Atlantic's chief commercial officer, said: "It's so important that we enable our people to embrace their individuality and be their true selves at work. It is for that reason that we want to allow our people to wear the uniform that best suits them and how they identify and ensure our customers are addressed by their preferred pronouns."