Britain's lighthouses get a stunning makeover from Hendricks
By James Herring on Friday, April 8, 2022
Hendrick's Gin reimagines beacons of the British coastline – landmark lighthouses – as it celebrates the launch of its sea-inspired, limited-release Hendrick's Neptunia Gin.
Three iconic UK lighthouses have been transformed with curiously delightful artistic projections, shining a light on East Sussex, The Wirral, and the home of Hendrick's Gin, Girvan on the Scottish Ayrshire coast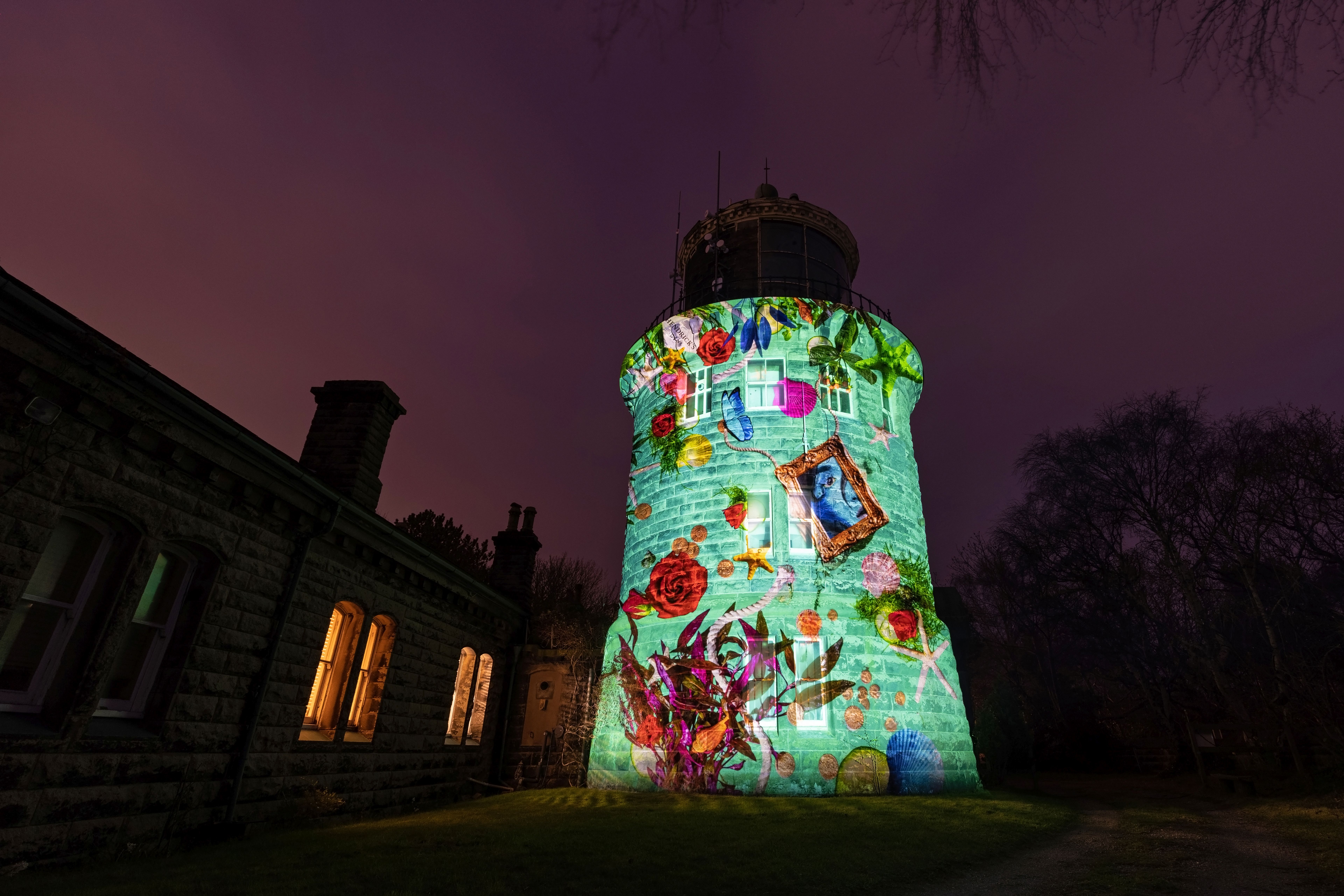 The projections, imagined by British contemporary artist Claire Luxton, invite the curious to seek out the unusual and refresh themselves with the beauty of UK coastlines to promote the launch of Neptunia.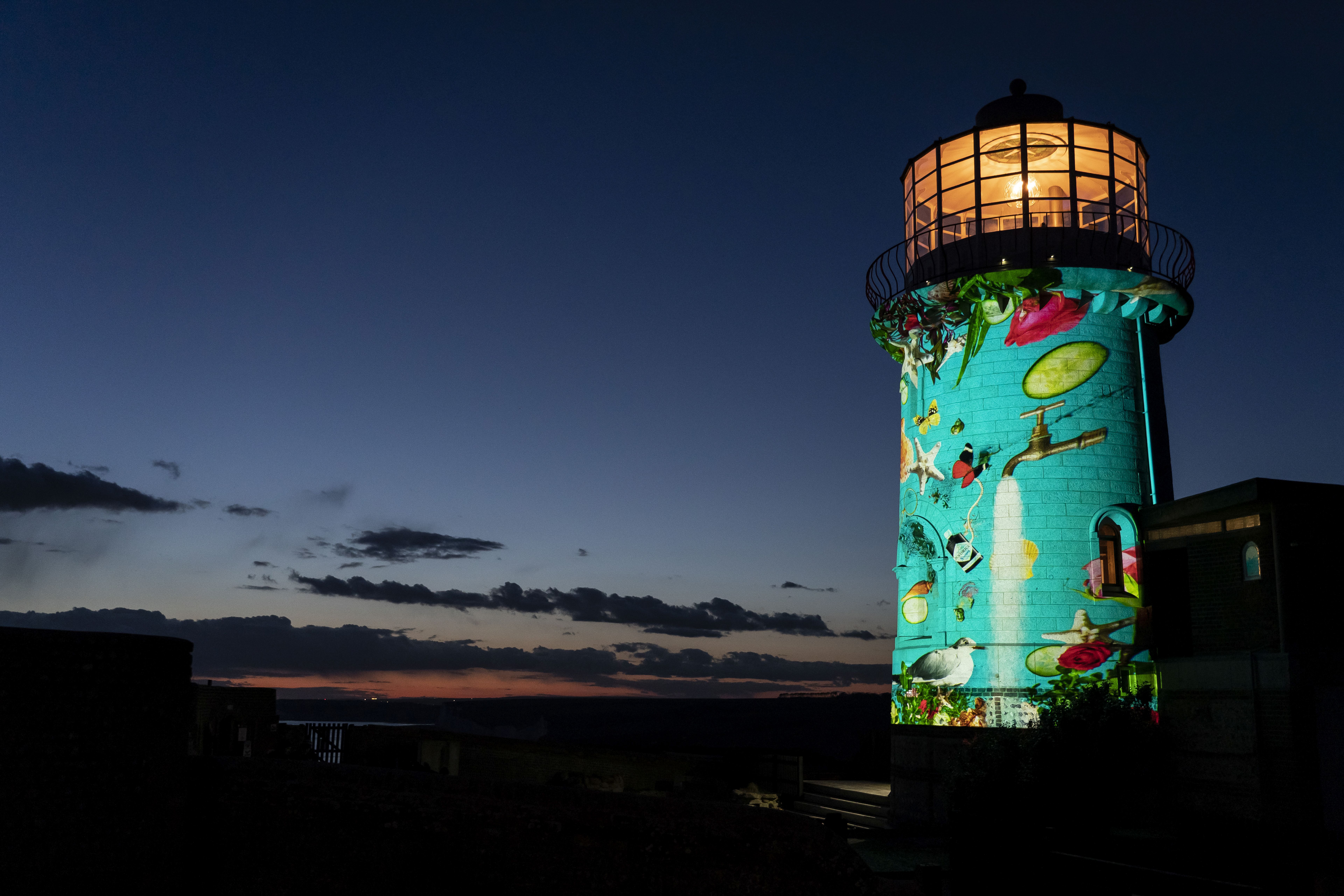 Claire Luxton said: "My practice has always had a deep connection to the ocean and nature, with its mystery something I have always been intrigued by. Living in East Sussex, it's a joy to find such beauty in the raw, unfiltered shorelines that fill me with inspiration. Working on this project with Hendrick's Gin was such a special experience and felt really meaningful to bring home how much we take our coastline for granted."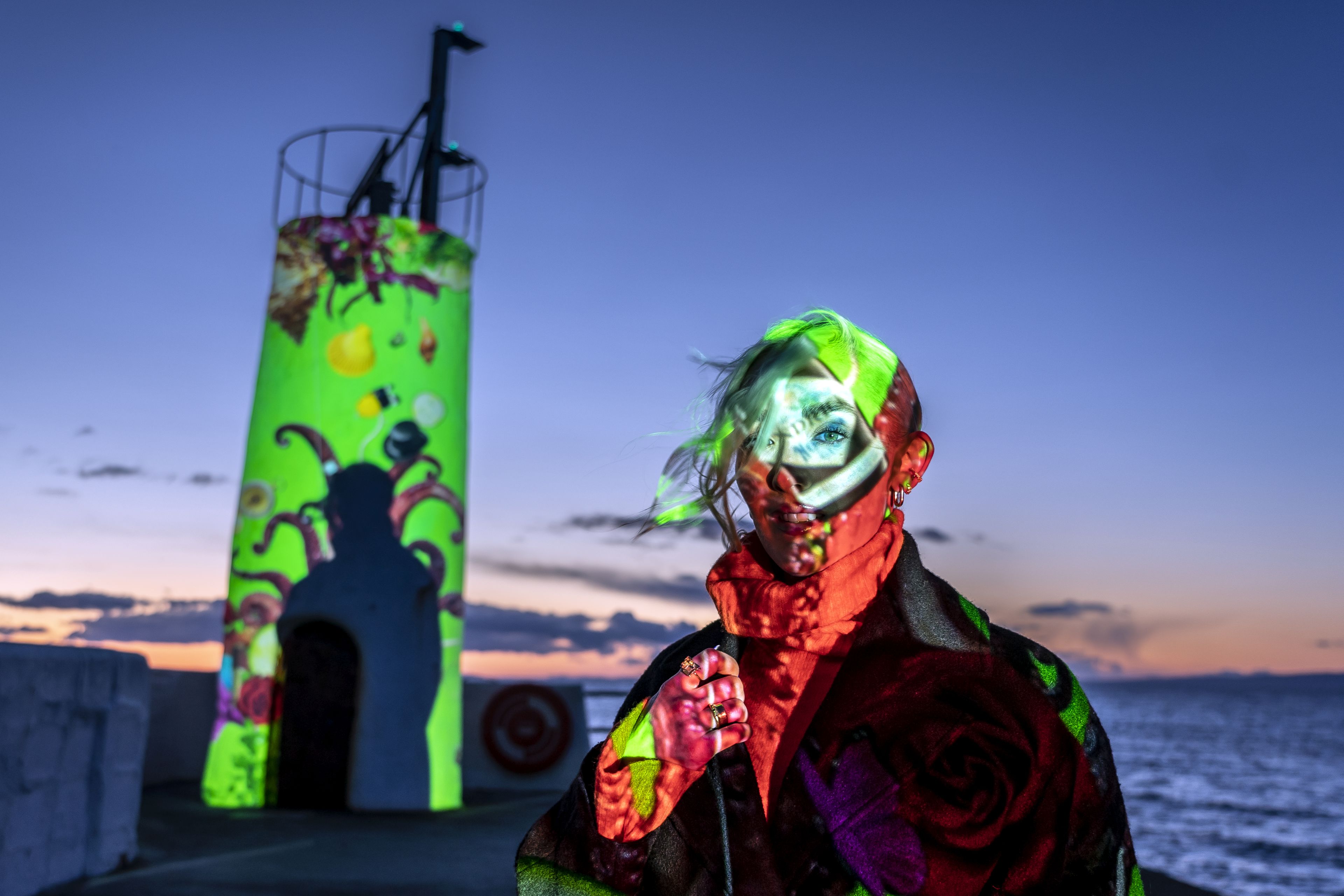 The artworks include a mirage of stunning physical and digital creatives, bringing together a kaleidoscope of colour, transitions and charming vignettes.
James Keen, Senior Brand Manager at William Grant & Sons UK, comments: "At Hendrick's Gin, we aim to inspire the curious to seek out the unconventional – and what better way to celebrate the launch of Hendrick's Neptunia Gin and the beauty of our coastlines that inspired the delicious liquid, than with stunning, intriguing art installations across the UK's iconic lighthouses."
>> Subscribe to our awesome weekly newsletter