NYC loudly and proudly opposes 'Don't Say Gay' bill
By Joshua Djaba on Friday, April 8, 2022
Amid the continuing storm around Florida's discriminatory 'Don't Say Gay' bill, New York City has officially taken a public stance against the bill. Colourful billboards erected in Florida loudly and proudly demonstrate NYC's disapproval, and their more welcoming attitude to the LGBTQIA+ community.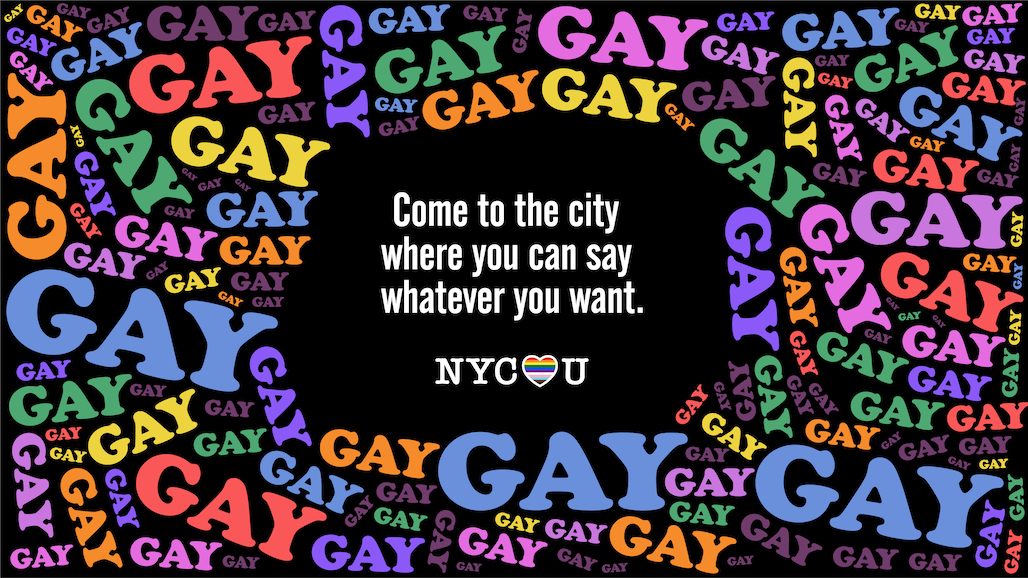 The proposed legislation would prohibit discussions about sexual orientation and gender identity in Florida classrooms for kids in kindergarten through to the third grade. New York's Mayor Eric Adams, however, says NYC is a city "where you can say and be whoever you want."
The campaign will include digital posters, along with large billboards in five major Florida cities: Orlando, Tampa, Jacksonville, West Palm Beach, and Ft. Lauderdale. The campaign is also sponsored by creative agencies including VMLY&R, BCW, H+K Strategies, and Kinetic, rather than taxpayer money.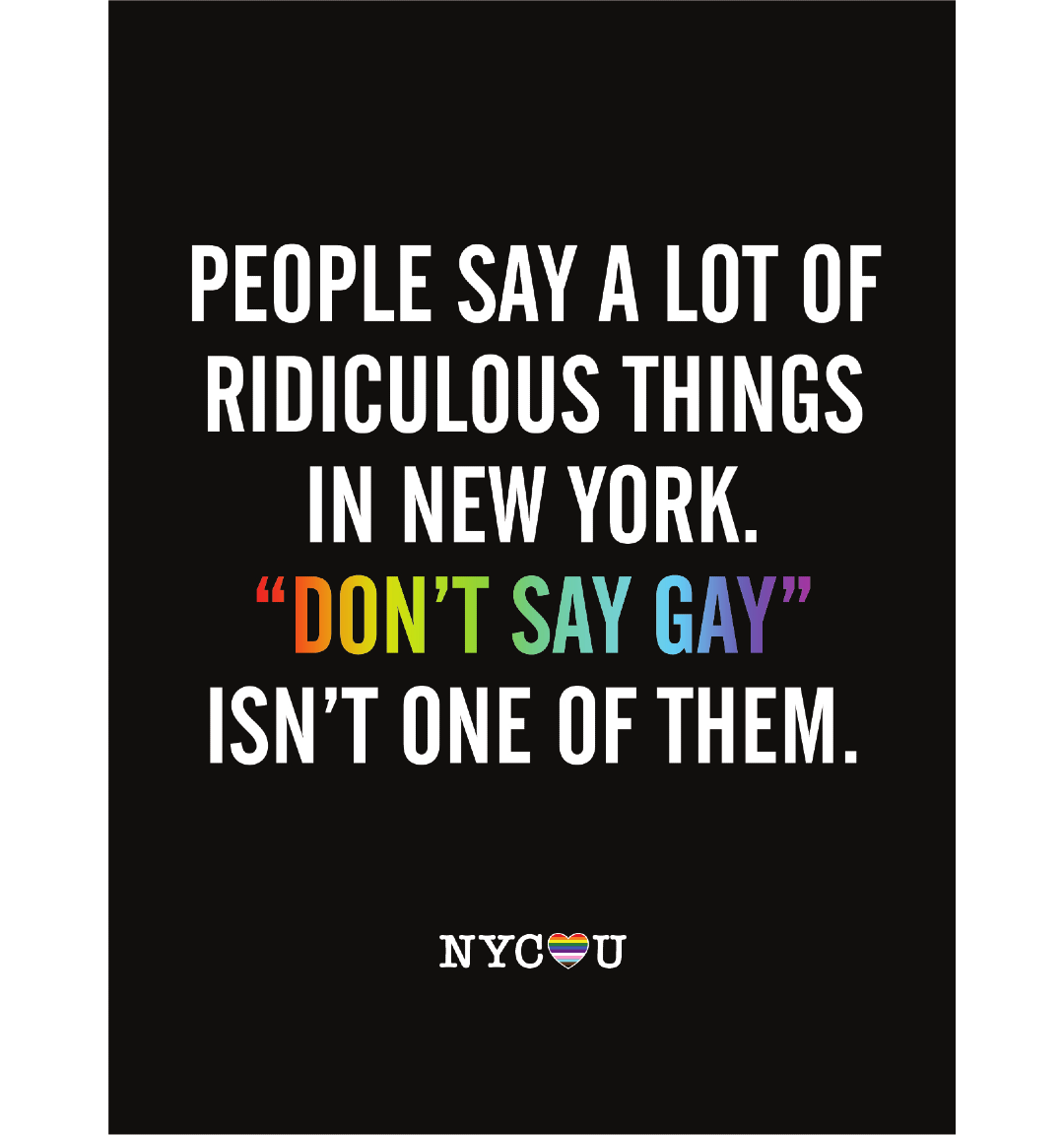 "Today, we say to the families living in fear of this state-sponsored discrimination that you will always have a home in New York City," Adams added.