WATCH: Pornhub campaign to clean up ocean plastic pollution with 'dirtiest porn film ever'
By James Herring on Tuesday, August 27, 2019
Adult website Pornhub has filmed a porn movie on a trash-filled beach to raise money and awareness for ocean pollution.
The video features an amateur pornstar couple that sees them getting it on  – on one of the world's dirtiest beaches.
"We're dirty here at Pornhub, but that doesn't mean our beaches need to be," explained Corey Price, vice president of Pornhub.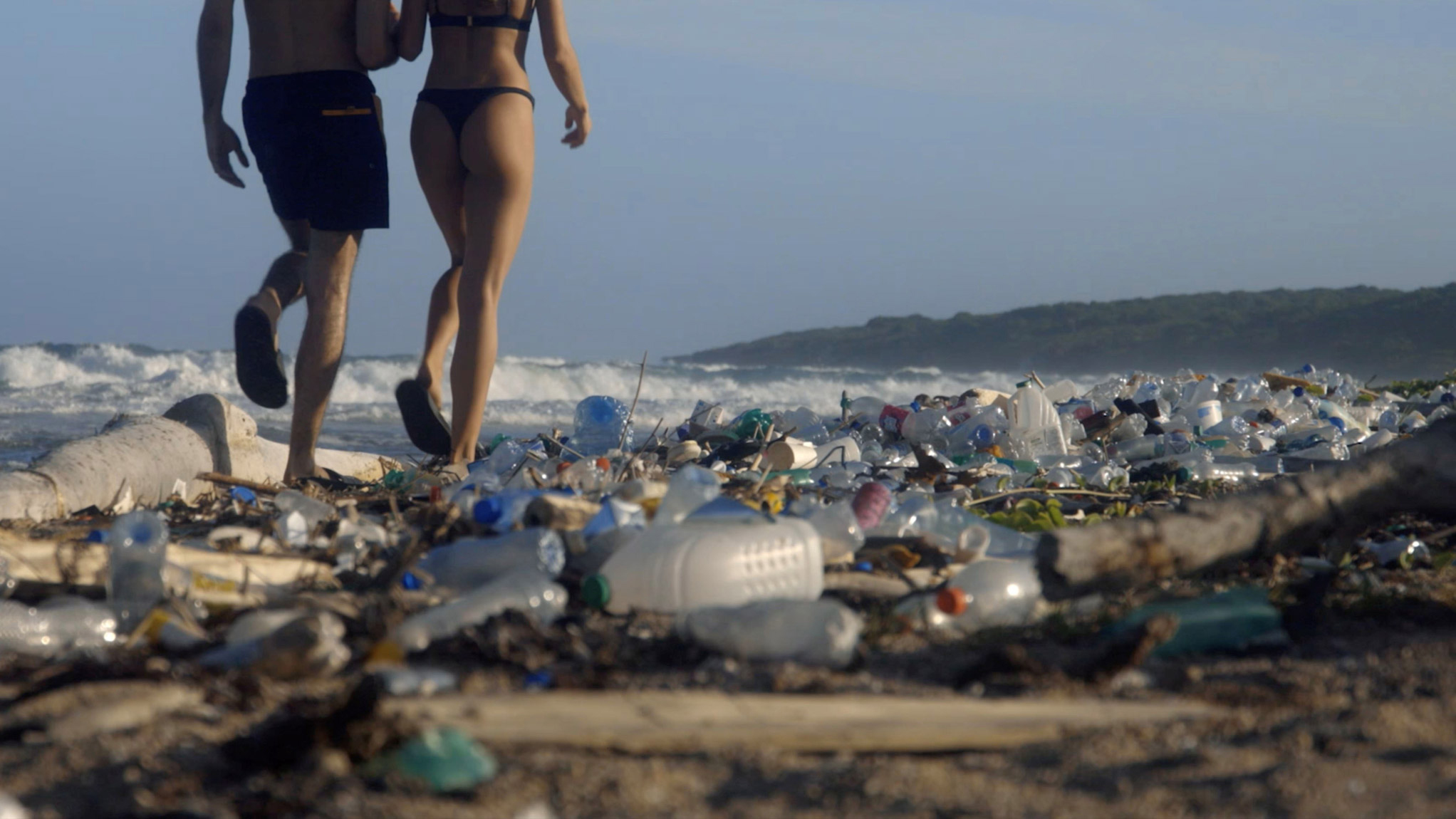 According to Deezen 'As the video progresses, a clean-up crew picks up trash to reveal the couple that had been previously obscured by the garbage.'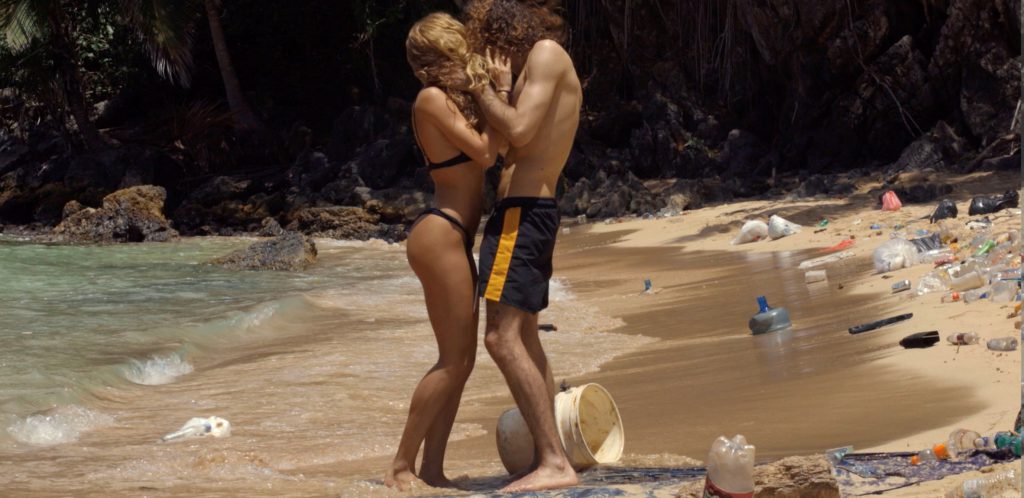 Each view of the video will result in a donation to Ocean a nonprofit that specializes in solutions to collect and process plastic waste from the world's oceans.
Heather Wigglesworth of Ocean Polymers said. "Whilst I'm sure for some it may not initially appear like the most obvious match for our project, we are thrilled that Pornhub has engaged with us and displayed a commitment to utilizing their voice and reach for positive action,"
"We are all part of the problem and must work together to find solutions. This is a brand with significant global reach spanning all demographics, so it is a very effective platform to raise awareness and support for the crisis we face in our oceans today. It would be great to see more companies of this size and stature taking the same responsibility with the audience they engage."
Spotted on Forbes
More details on the project here
More Ocean Plastics campaigns here