BBC hands the marketing of Peaky Blinders to fans of the cult show
By James Herring on Thursday, August 8, 2019
The BBC has unveiled its new marketing campaign for Peak Blinders Season 5 – sourcing all the artwork from fans of the cult show.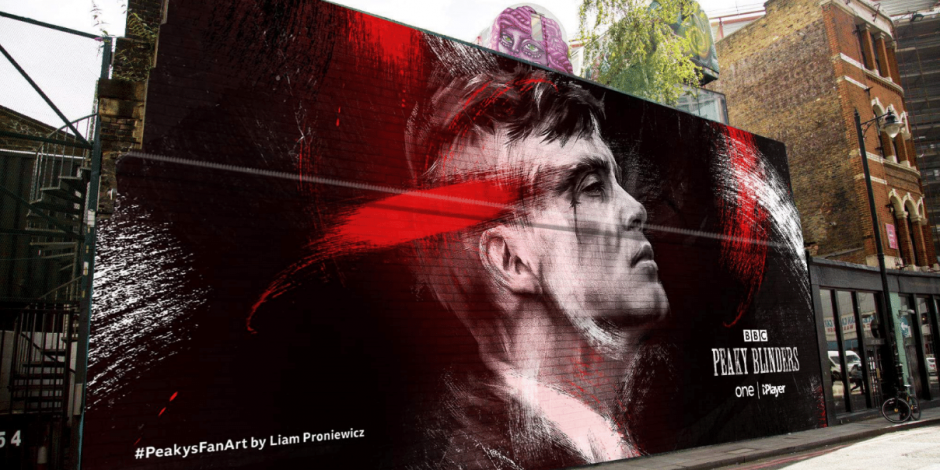 Back In June the BBC announced it wanted people from all walks of life to show their love for the show through art and this week revealed the results.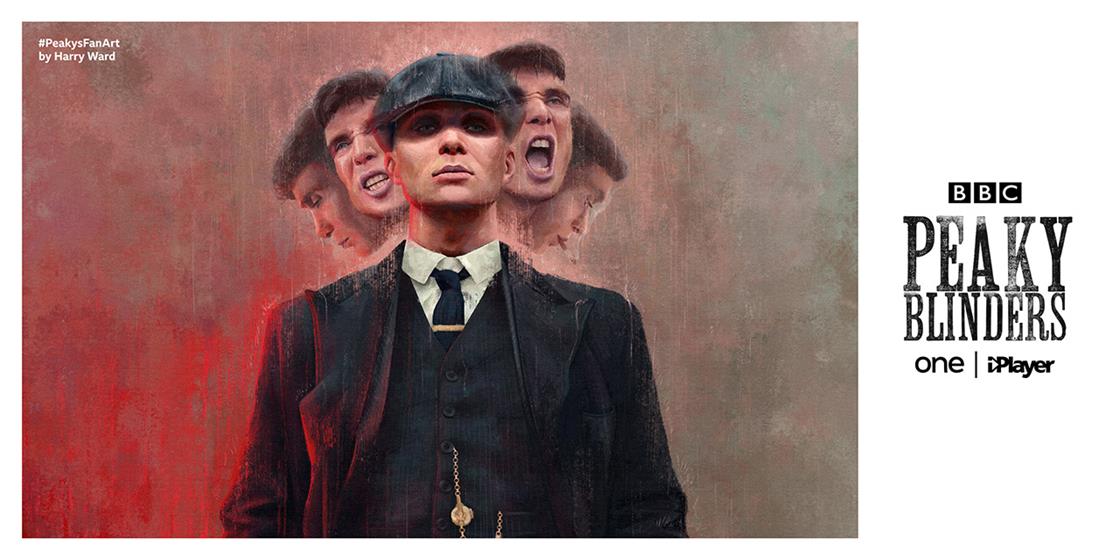 Chris Hooper, head of marketing at BBC One and iPlayer said: "We wanted to land the return of the show with real impact and scale and celebrate its cult fandom.'
'BBC Creative had the bold idea to hand the reigns of our billboard imagery over to the fantastically creative fans who know Tommy Shelby and his gang inside out, so we're looking forward to partnering with some of them to bring the show to an even bigger audience."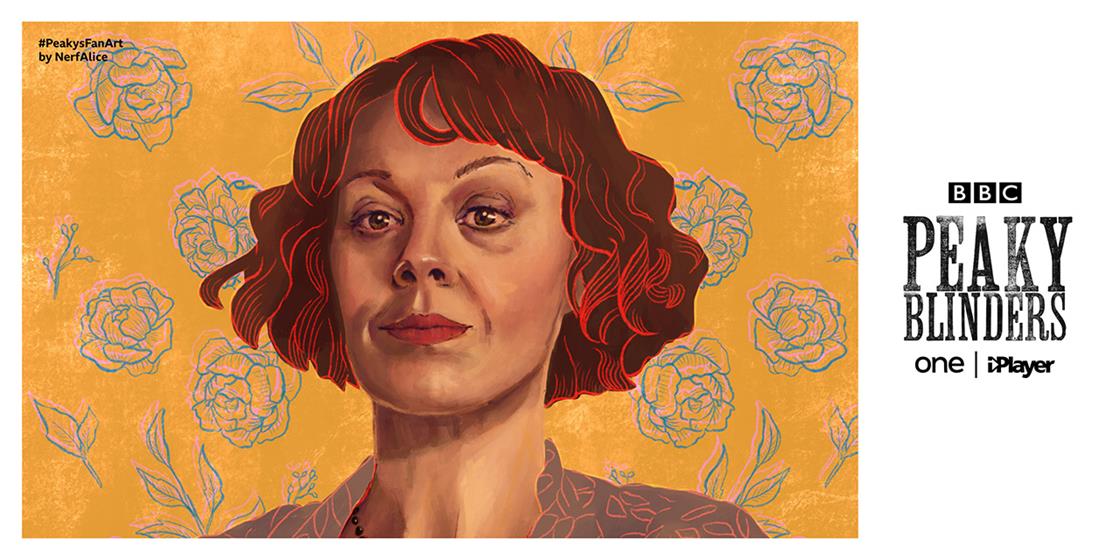 15 winners received £1,000  – with their fan art used on out-of-home sites.
Credit: BBC Creative with Talent House
Verdict: An unexpectedly bold creative move by the corporation and a brilliant result.