12 of the best PR campaigns and creative marketing stunts (Aug 2019)
By James Herring on Friday, August 30, 2019
Ta-DAH!
Tis August's most read and shared creative PR activations and marketing stunts.
pssst… PR Examples has landed on Instagram.
#1 Now you can buy Chernobyl Vodka – and it's radioactive-free
Scientists studying the land around the abandoned Chernobyl nuclear plant in Ukraine have created a radioactive free vodka and plan to use profits to support the region.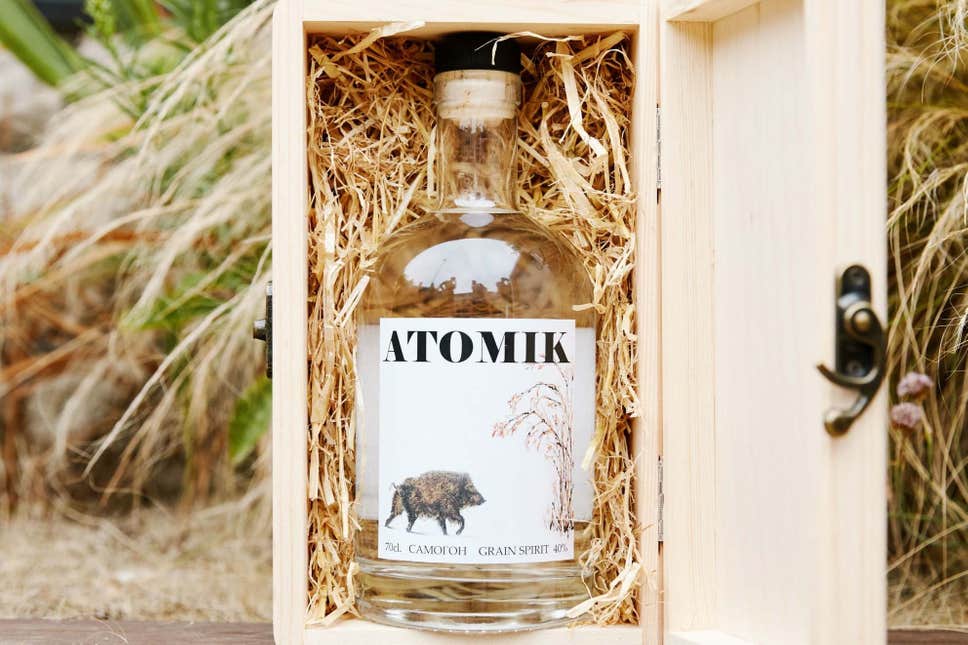 #2 Channel 4 turns viewer complaints into a promo video and it's brilliant
Channel Four's latest promo entitled Complaints Welcome – features TV stars bringing to life genuine complaints which viewers have made about them.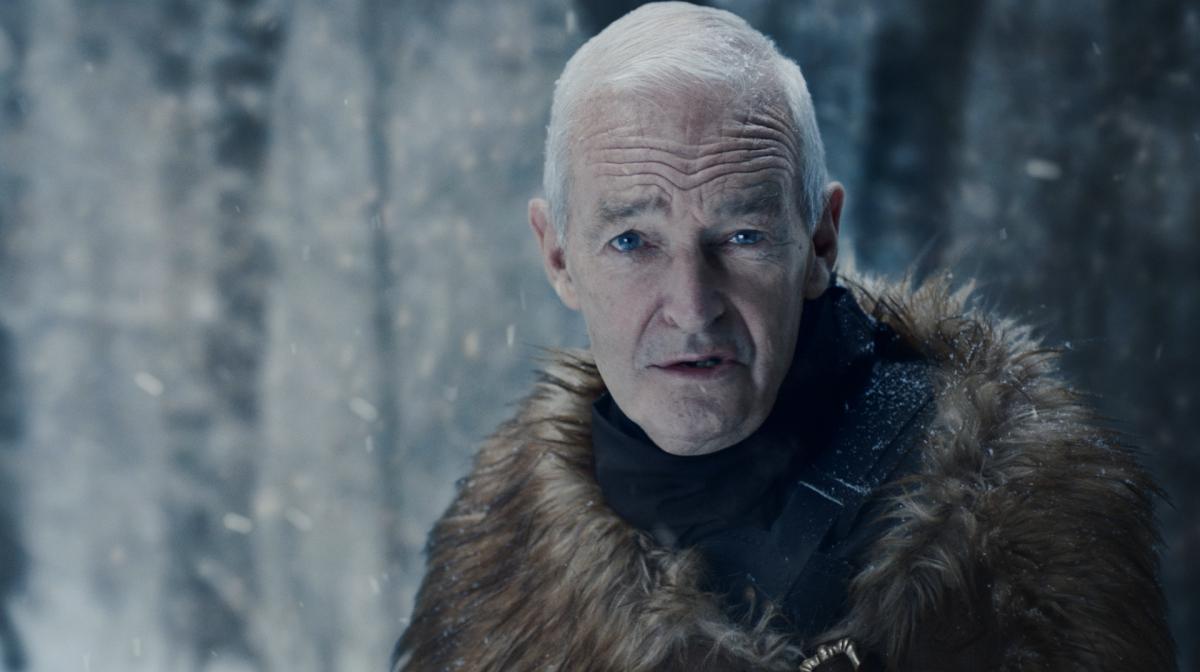 #3 WATCH: Pornhub campaign to clean up ocean plastic pollution with 'dirtiest porn film ever'
Adult website Pornhub has filmed a porn movie on a trash-filled beach to raise money and awareness for ocean pollution.
The video features an amateur pornstar couple that sees them getting it on – on one of the world's dirtiest beaches.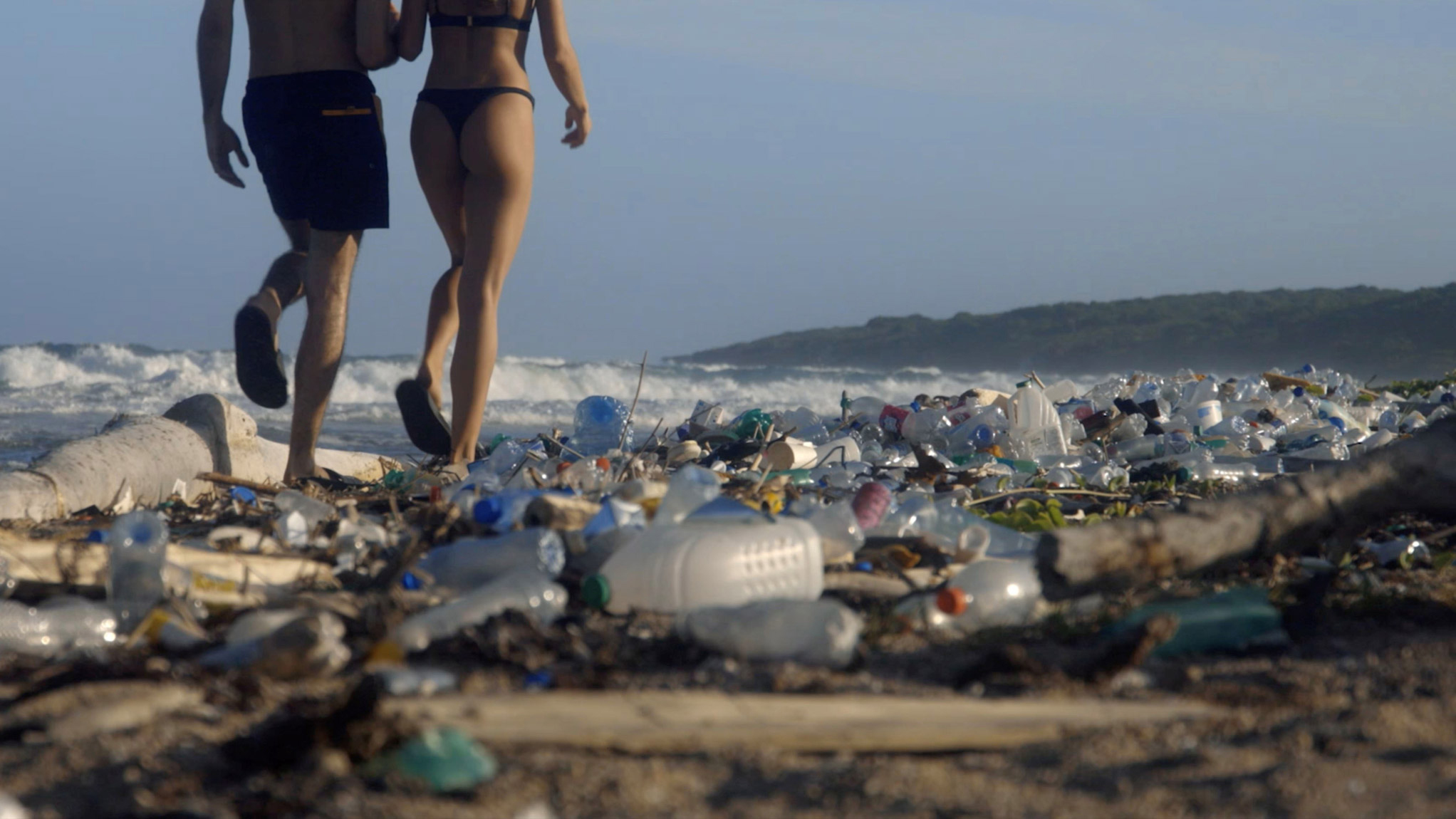 #4 BBC hands the marketing of Peaky Blinders to fans of the cult show
The BBC unveiled its new marketing campaign for Peak Blinders Season 5 – sourcing all the artwork from fans of the cult show.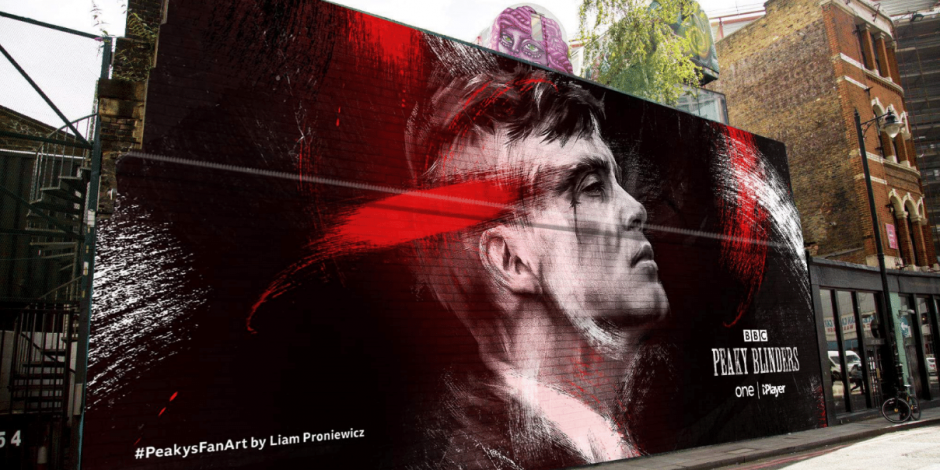 #5 Vegemite and Marmite go head to head in advert war ahead of The Ashes
Vegemite and Marmite have engaged in a heated war of words with both brands taking out full page ads aimed at the other ahead of the 2019 Ashes cricket tournament.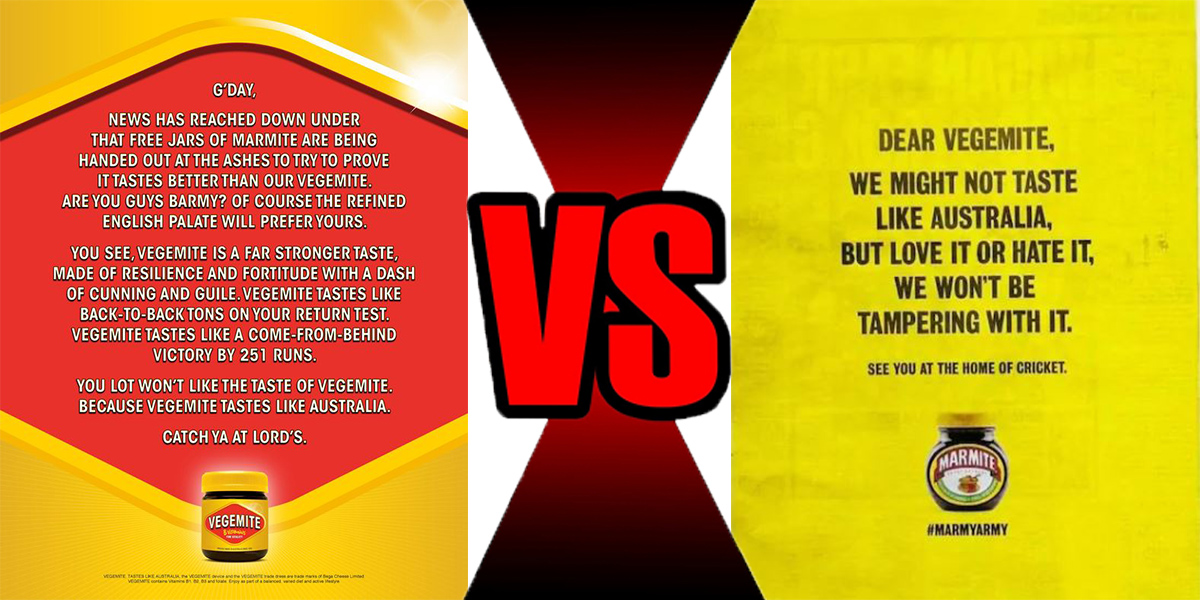 6. Hotel for houseplants opens in London
A hotel exclusively for houseplants has opened in London offering a lifeline to 'plant parents' worried about leaving them to wither during the holiday season.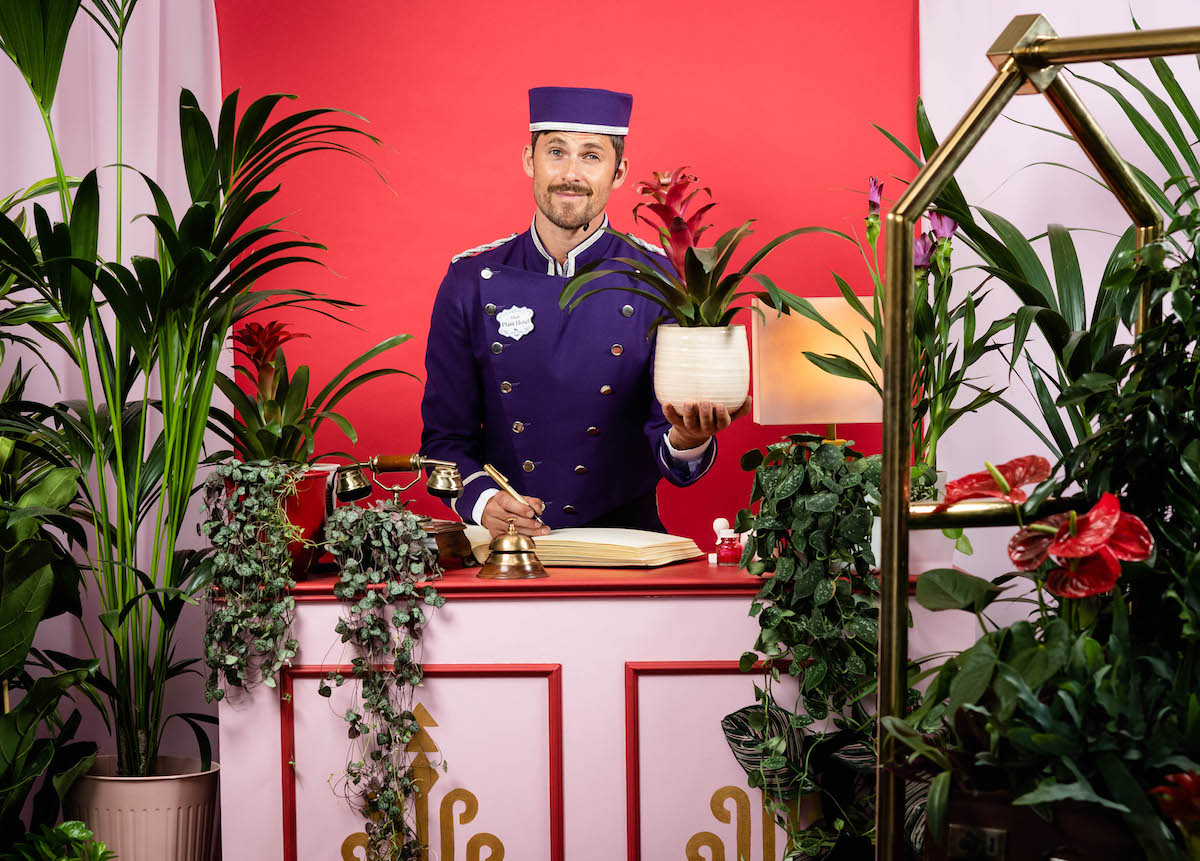 7. F*CK! Nurofen have proved that swearing provides pain relief
Nurofen have pulled together a panel of science experts to carry out an experiment investigating the effect of swearing on short term pain tolerance.
Volunteers were invited to test the power of swearwords, new swear words and random words while their hands were submerged in an ice water bath.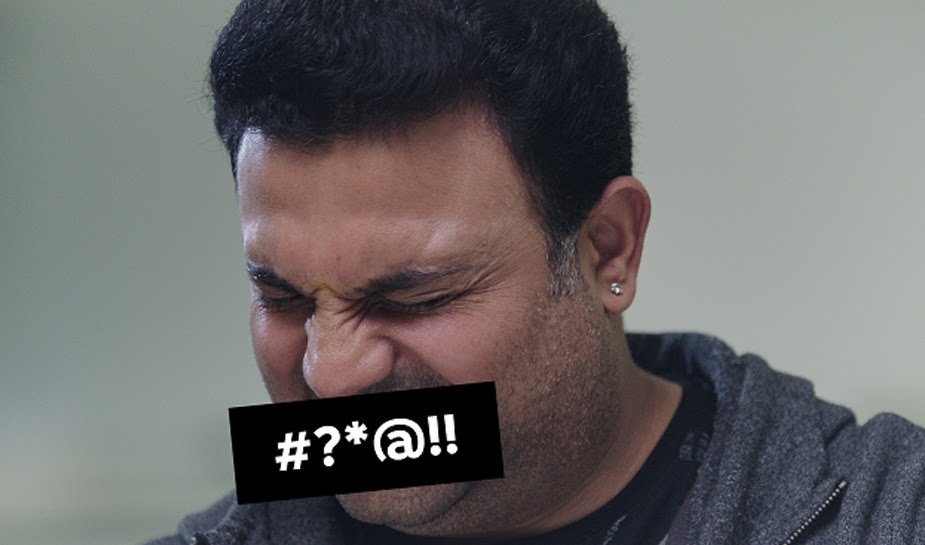 8. Auto Trader unveil world's first contactless car vending machine
AutoTrader have launched the first contactless car vending machine, offering motorists a haggle free way to purchase a brand new car.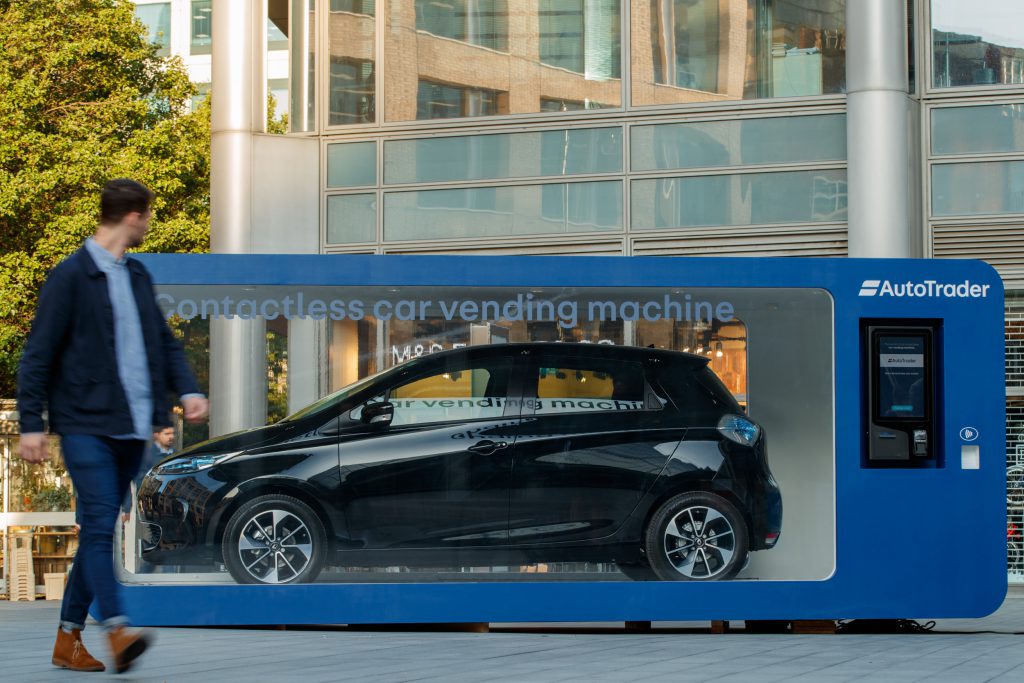 #9 Ed Sheeran announces limited edition 'tattooed' ketchup bottles
The bizarre collab between Ed Sheeran and Heinz took a strange but worthy turn as it was announced that the musician and ketchup-lover is releasing a charity bottle of the sauce featuring his Heinz tattoo.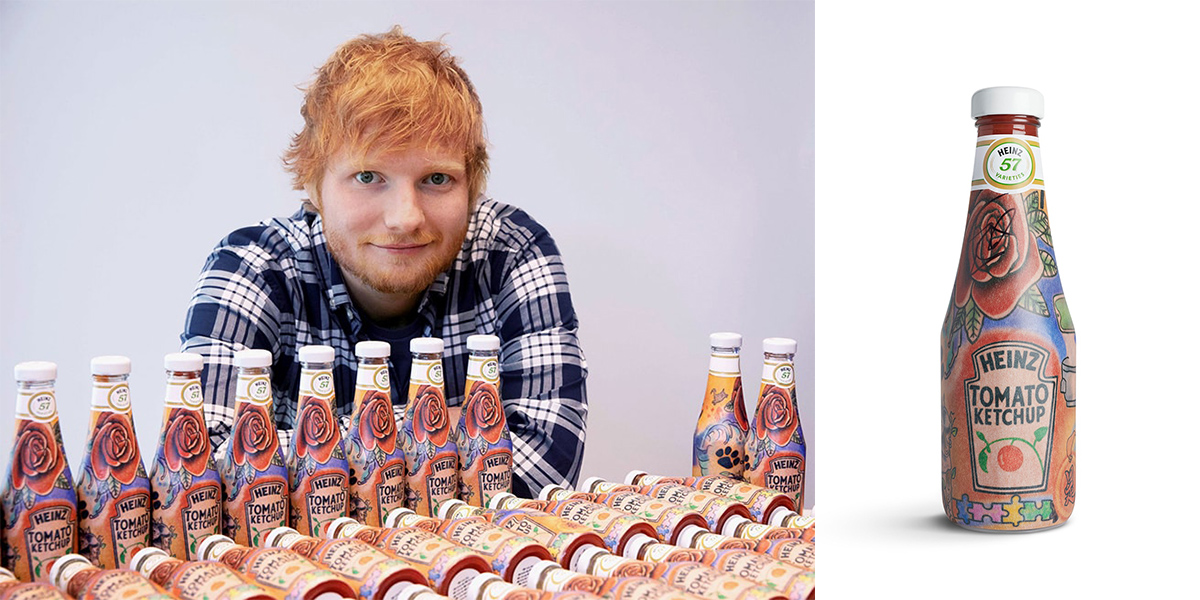 #10 How German Rail convinced Germans to Staycation
72% of Germans fly abroad for their holidays. So how to make them consider traveling within Germany using German Rail?
Play the case study video. It's a lovely piece of work.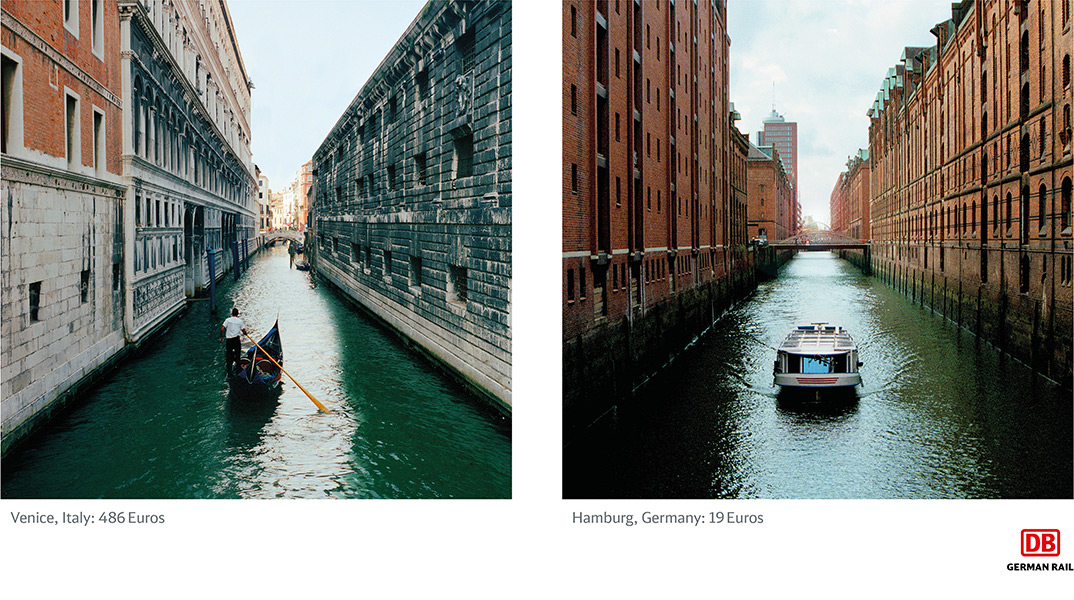 #11 WATCH: Ryan Reynolds test some new slogans for Aviation Gin
Face-of and owner-of Aviation Gin Ryan Reynolds has shared the latest promo for the brand and it's hilarious.
The film features the Hollywood star try out some new slogans for the gin.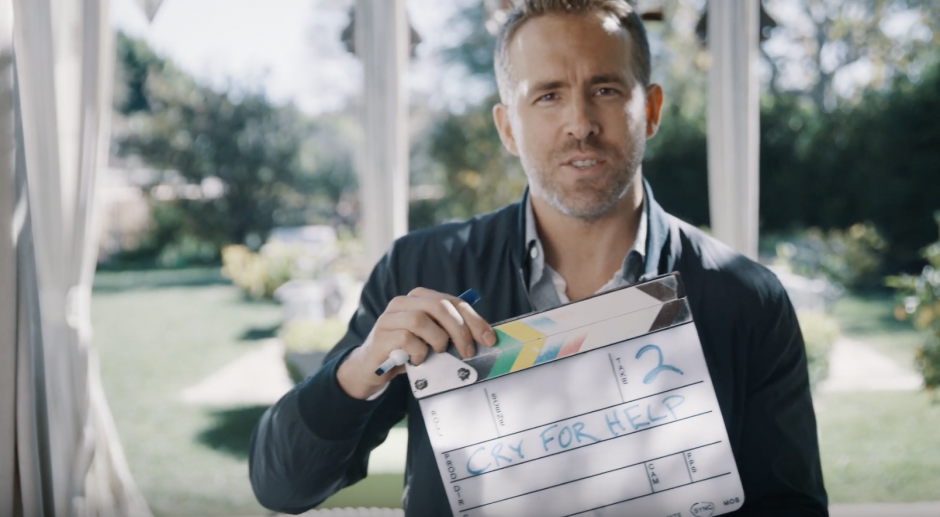 #12 Back-to-school stab vests go 'on sale' for hard-hitting awareness campaign
The Children's Society has opened a pop up shop 'selling' stab vests, to shine an uncompromising light on the harsh reality of being a youth in Britain today.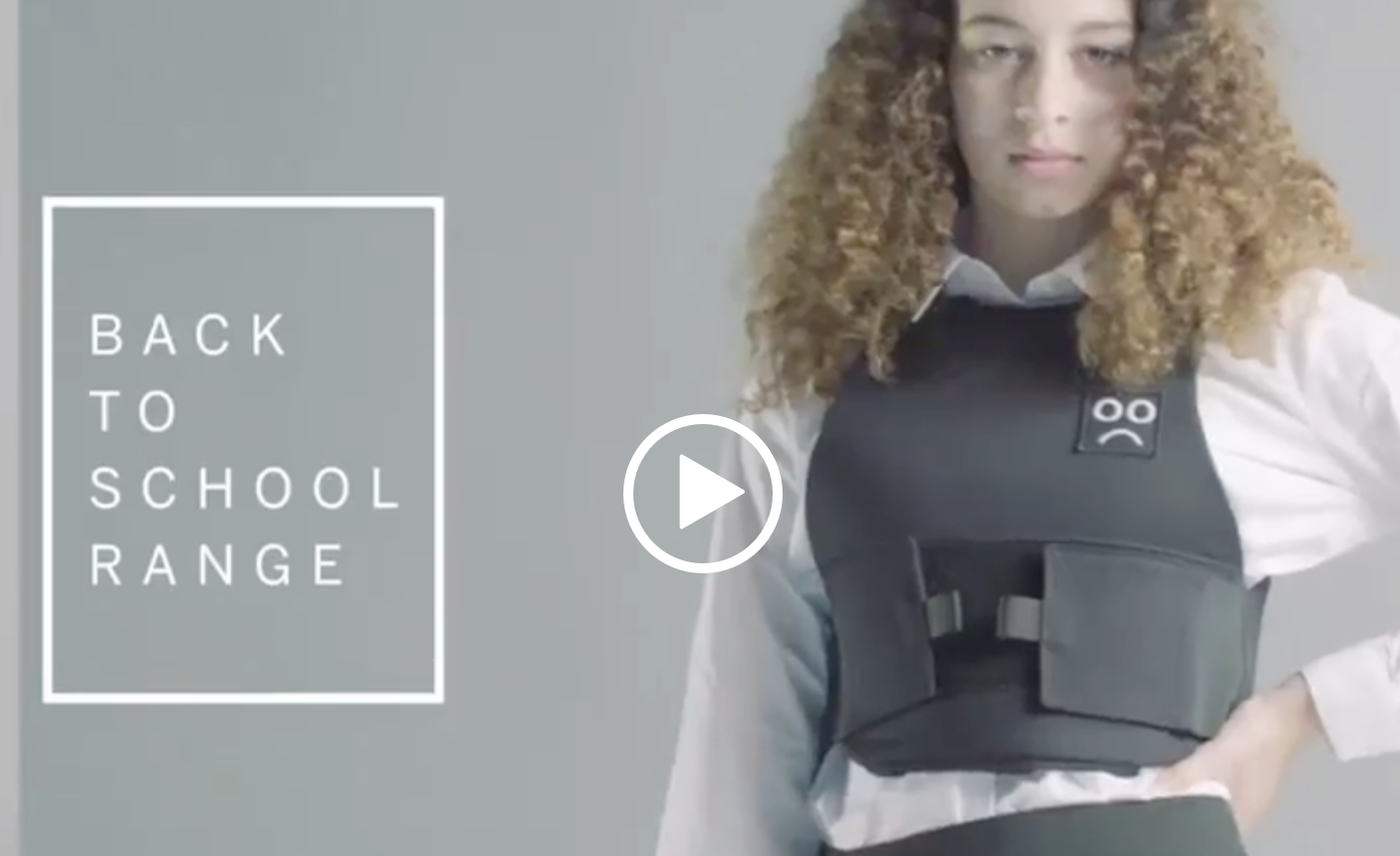 Read More round ups: June/July, April/May –  March – February – January – Best Of 2018
NEW! Follow us on INSTAGRAM.
FOLLOW! us on Linked In to get some daily inspiration in your feed.
SUBSCRIBE! to our monthly newsletter bringing you a round up of great creative work to your inbox.
SEND us tips for campaigns we should cover.