IKEA deploy supersized SMÅKRYP bath toys to clean the Thames
By James Herring on Monday, February 18, 2019
IKEA Greenwich have unveiled a unique remote-controlled boat that clears rubbish from polluted waterways.
Introduced as part of the launch of Ikea Greenwich the 'Good Ship IKEA' has been modelled to look like the retailer's best-selling bath toy, SMÅKRYP.
The two boats are currently in action at Deptford Creek, south east London.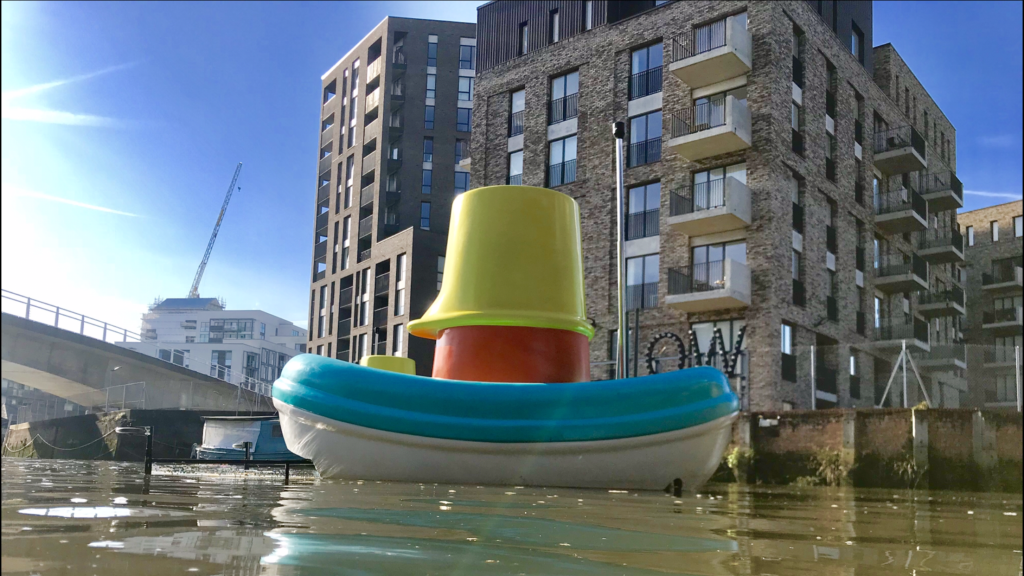 Each one uses 'Orca' technology developed in China, which allows them to collect up to 20kgs of rubbish at one time.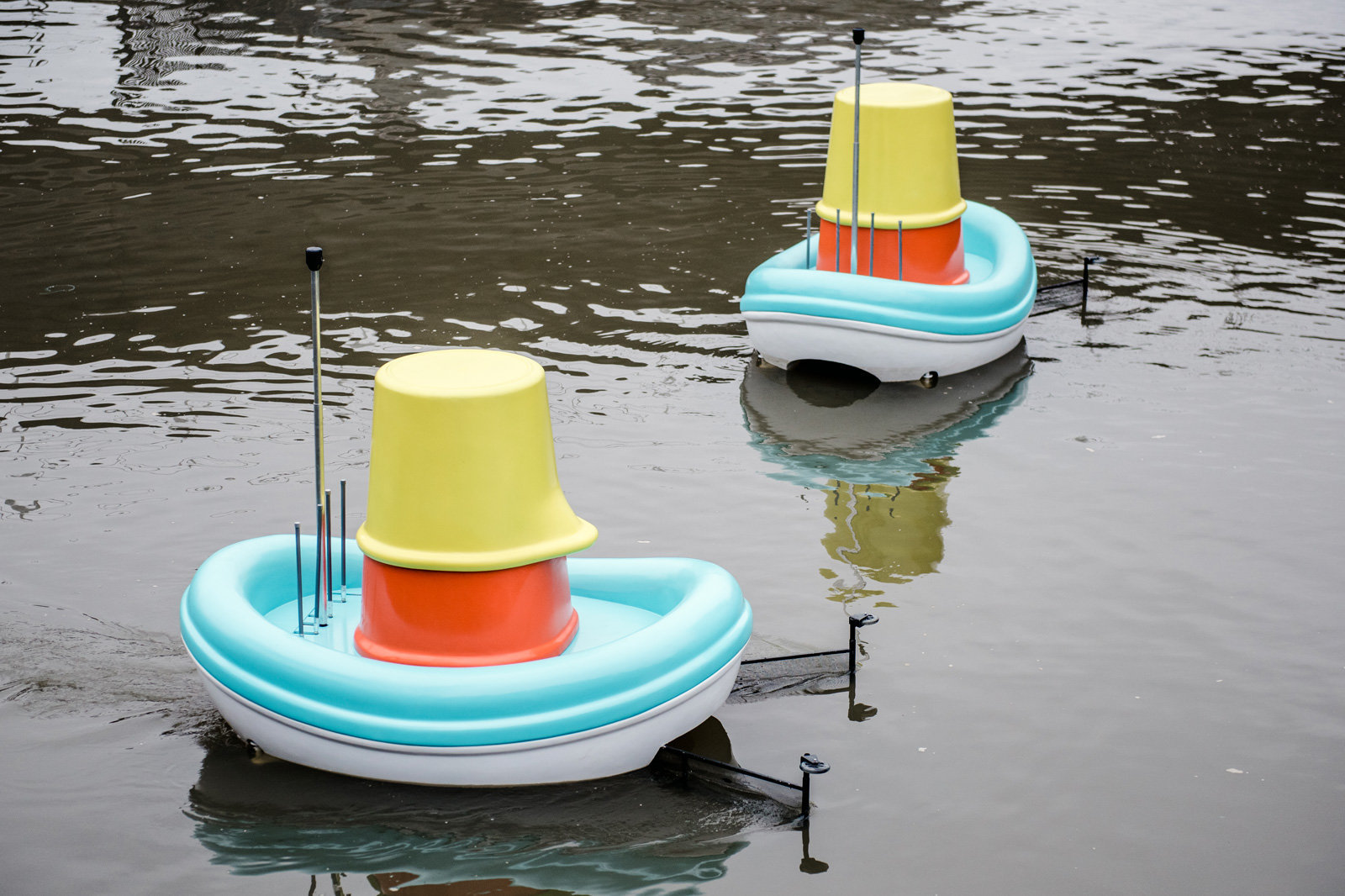 'Orca' is an unmanned environmental protection boat, which has been equipped with rubbish clearing capabilities.
Measuring nearly three metres in length and weighing up to 70kgs, the boats are highly durable and anti-corrosive, making them as effective as possible in clearing rubbish and debris from water.
As part of the initiative, the public is being invited down to 'captain' the boats remotely and the rubbish collected will be upcycled into a unique sculpture that will take pride of place at the newly opened IKEA Greenwich store.
In London alone, 300 tonnes of rubbish are cleared from the Thames every year.
Various types of rubbish enter the waterways around Deptford and Greenwich every year and the most commonly found items are water bottles, crisp packets and footballs.
Last October IKEA unveiled their 'Last Straw' in a display at London's Design Museum after they stopped selling single use plastic straws in stores across the UK and Ireland.
The 'Last Straw' installation acts as a reminder of our collective responsibility to strive for zero waste lifestyles.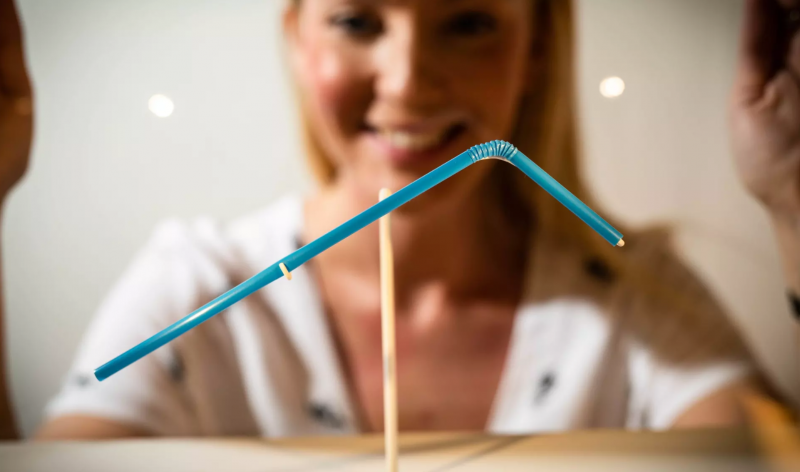 The exhibit aims to inspire consumers to collectively take small steps that will have a positive environmental impact.
For more information, and to book tickets, visit creeksidecentre.org.uk/events