Is it a bird? Is it a plane. No it's a GIANT welly boot.
By James Herring on Sunday, July 8, 2018
Hunter is celebrating its iconic Original Wellington model in the form of a giant hot air balloon.
The 120-foot hot air balloon will tour the world appearing at festivals, sporting events and outdoor shows.
The hot air balloon took its first flight from Scotland and will embark on a world tour.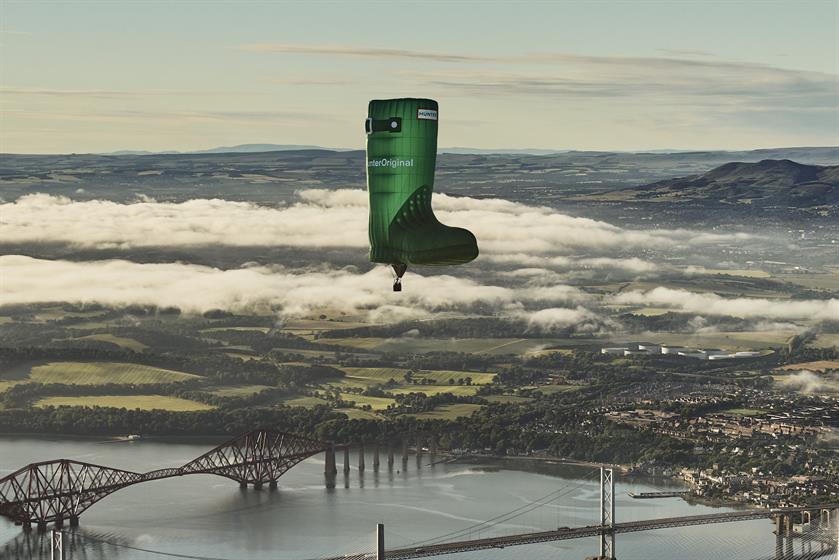 According to Campaign –  the balloon will travel down to London in July before then heading over to Europe to appear at major events in countries including Spain, Italy and Belgium, before a final UK festivals and events tour at the end the summer.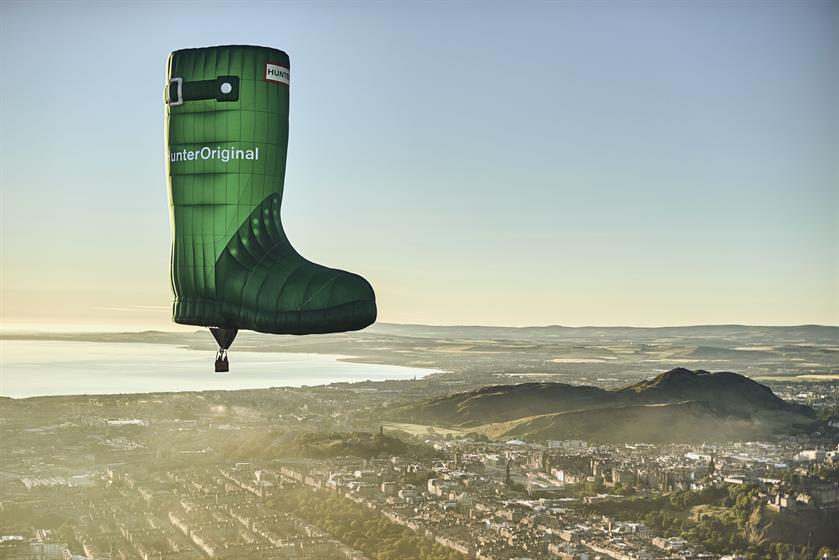 It will then cross the Atlantic for a US tour to engage Hunter's largest overseas market.
Boot spotters from around the world that post pictures of the boot using #HunterOriginal enter the chance to win a Hunter prize.
In 2014 – Sportsbet flew a Christ The Redeemer balloon over Melbourne
Source: Hunter