Volvo redesigns family parking spaces at Westfield with modern iconography
By James Herring on Sunday, July 8, 2018
Volvo have redesigned the traditional family parking space icon to mark the launch of the Volvo V60 family estate car.
The new signage, installed at Westfield London, looks to celebrate the diversity of modern families.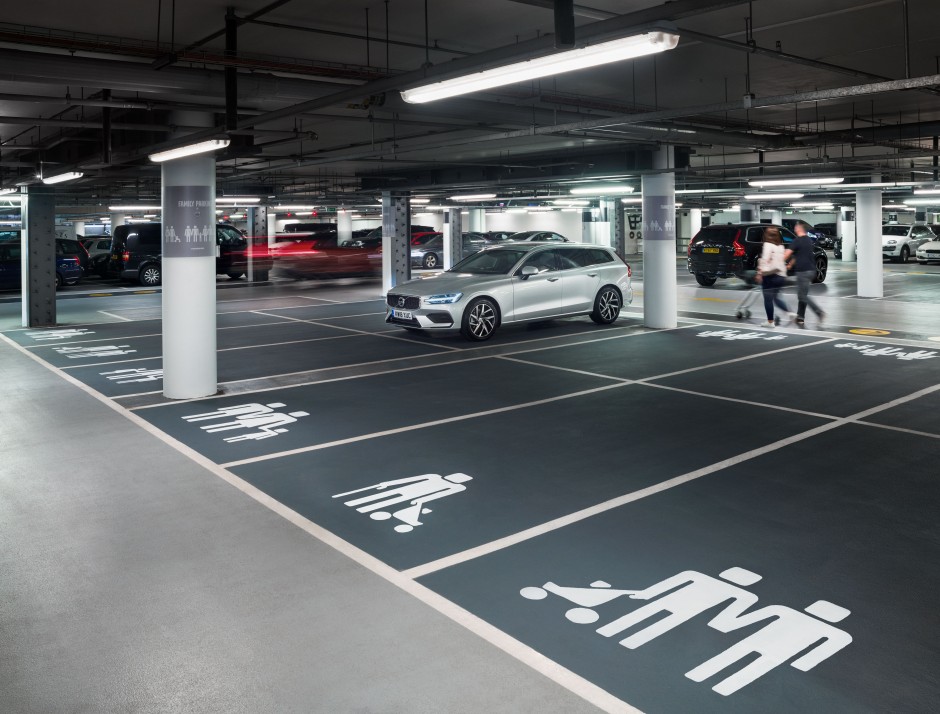 The campaign puts a new spin on the previous man, woman and buggy-type signage, with icons for two men and a child, two women and a child and single parents and kids.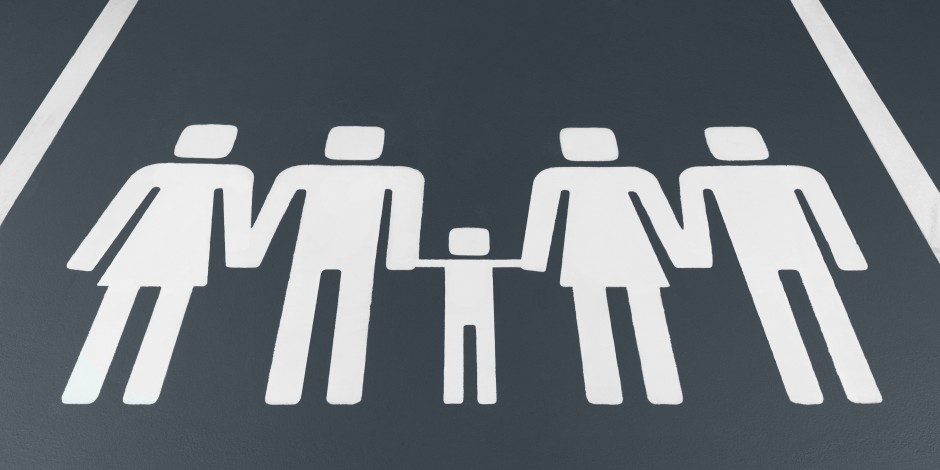 The company says that the definition of family has changed over the years, and that its revised markings reflect those changes.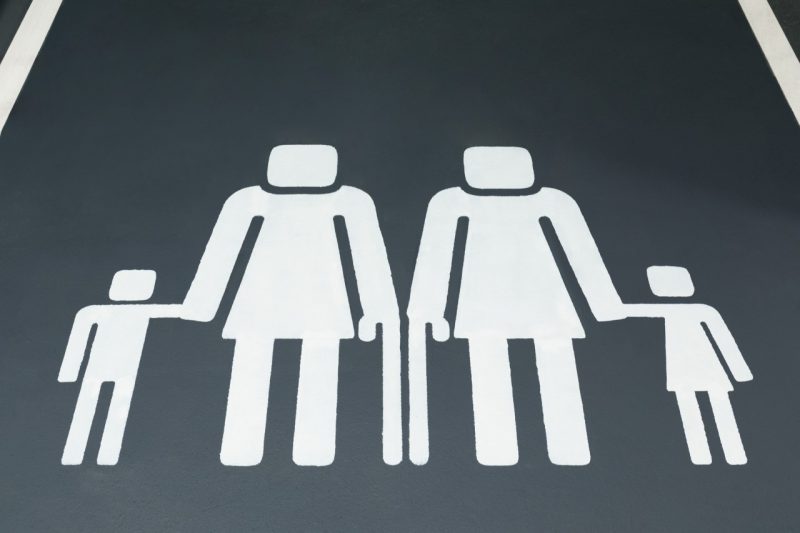 Speaking to The Drum  – Grey London creative director, Joseph Ernst "According to the Office of National Statistics, 65% of UK families are non-traditional. But the family iconography we see every day still doesn't reflect this,"
"To launch Volvo's ultimate family car, the new V60, we wanted to represent families of all kinds. The Volvo Family Icons are a celebration of the broad spectrum of diverse families living in the UK today."
Want to see behind the scenes of the Westfield icons? Watch the video below.
via Yahoo