Marc Jacobs inflatable tote bag pop-up store, NYC.
By James Herring on Monday, September 18, 2023
Marc Jacobs partnered with Los Angeles-based design studio playlab inc to bring The Tote Bag to life in New York City.
The installation will be up September 16 and 17 – 159 Ludlow St.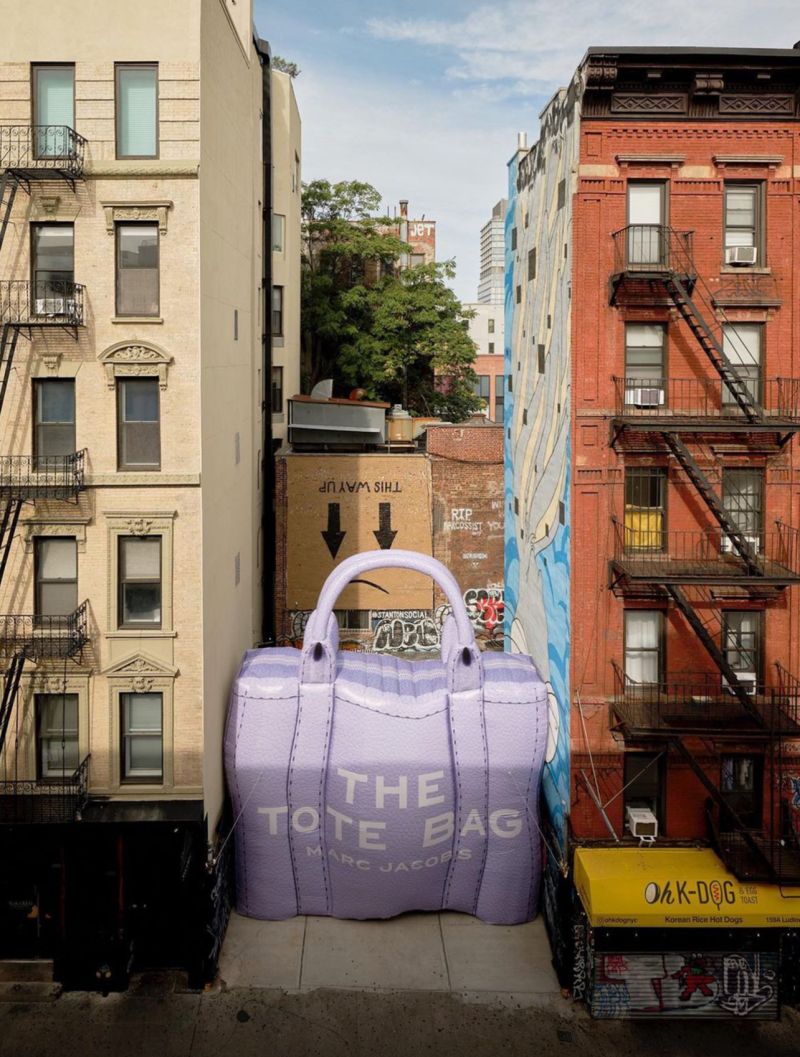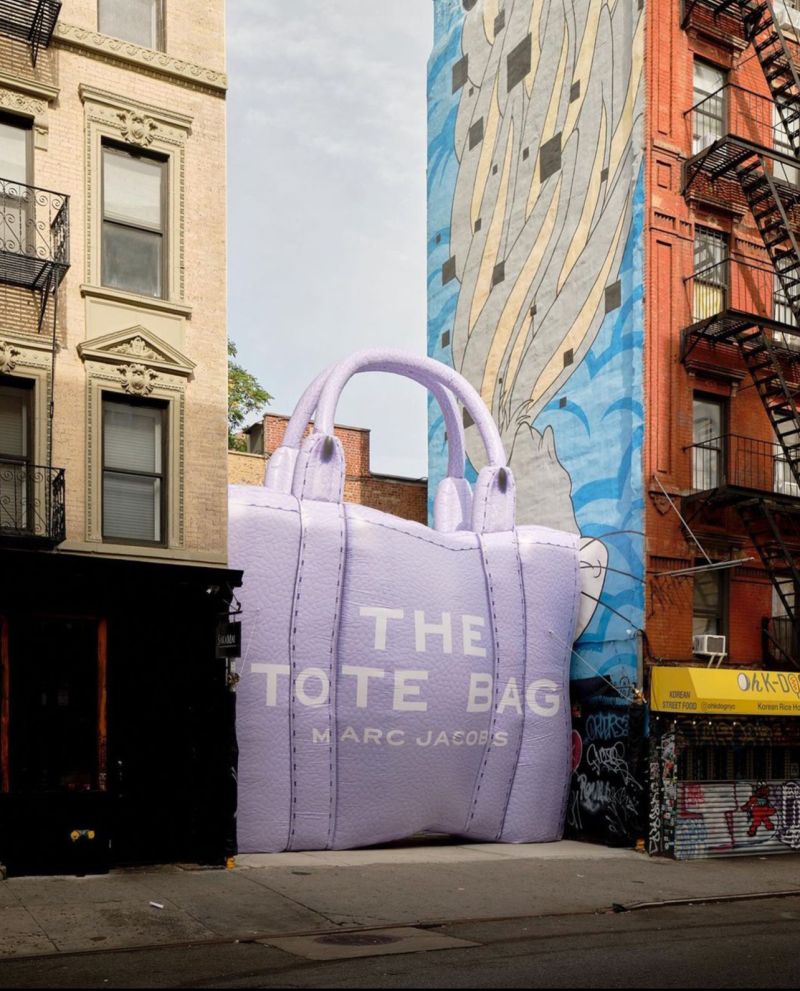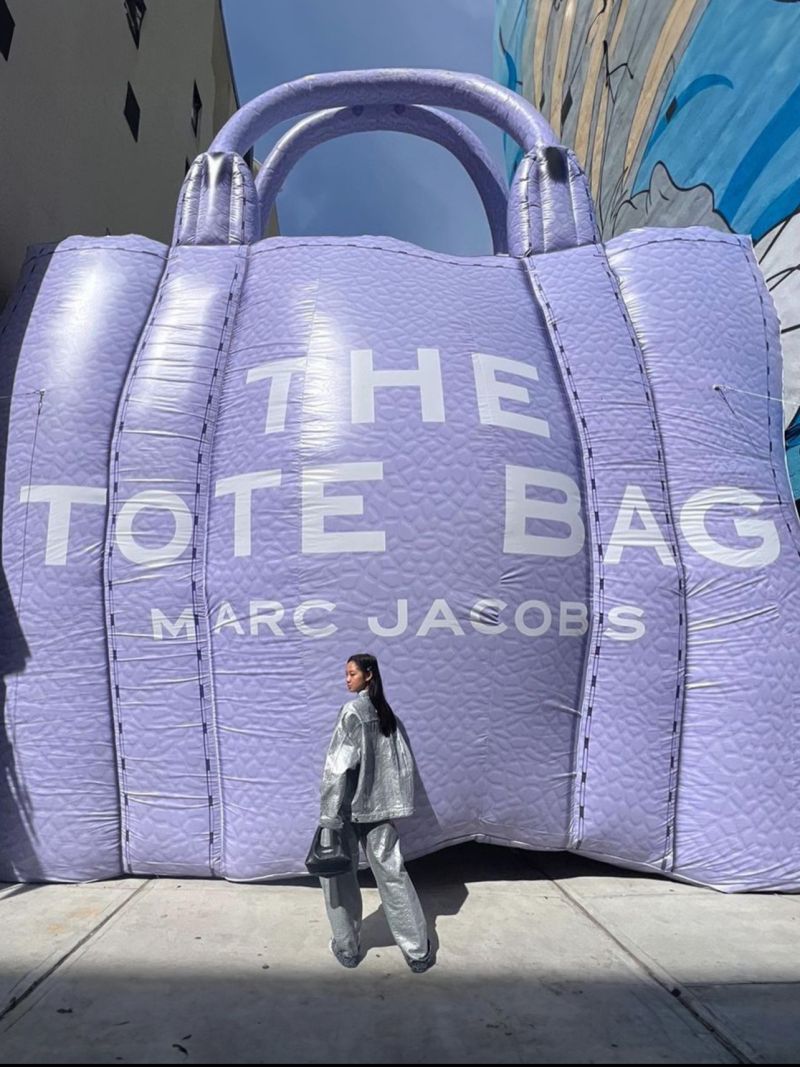 Images: Marc Jacobs