Running out of lime…Altos Tequila launches 'Hot Lime' – a lime delivery service for margarita emergencies
By Rupert Cole on Wednesday, July 19, 2023
Altos Tequila have launched a new emergency service aimed at distressed margarita-makers who may find themselves missing or running low on limes. The campaign has been launched following research which has revealed that the margarita is now the nation's favourite cocktail, yet a staggering 2 in 3 Brits have run out of limes when preparing the Mexican specialty.
Altos was recently voted the best tequila for margaritas by Drinks International, and want to help marg-lovers in need, who can now simply call on the Hot Lime helpline to receive a fresh fruit delivery in a bespoke Altos branded lime emergency vehicle.
Speaking about the perils of a lime-less margarita, Alice Levine said "Contrary to my well-orchestrated propaganda, when I host a dinner party I am often very disorganised! It's not uncommon for me to have forgotten a key ingredient and only realise, in a panic, at the last minute. Thankfully my margaritas don't need to rely on my memory, with the Altos Hot Lime Delivery Service! Host credentials preserved, drinks crises averted."
Simon Hodgson, Brand Ambassador at Altos Tequila, said: "We've all been there, we go to mix a margarita and end up underestimating our lime supply, reaching out for the lemons, or worse. Altos has been voted the best tequila for margaritas four times since 2019, so we don't want any of our drinkers to suffer a bad cocktail at the hands of a lime emergency. This summer, we're going to extreme lengths to make sure the nation's margs are perfect with the brand-new Hot Lime service."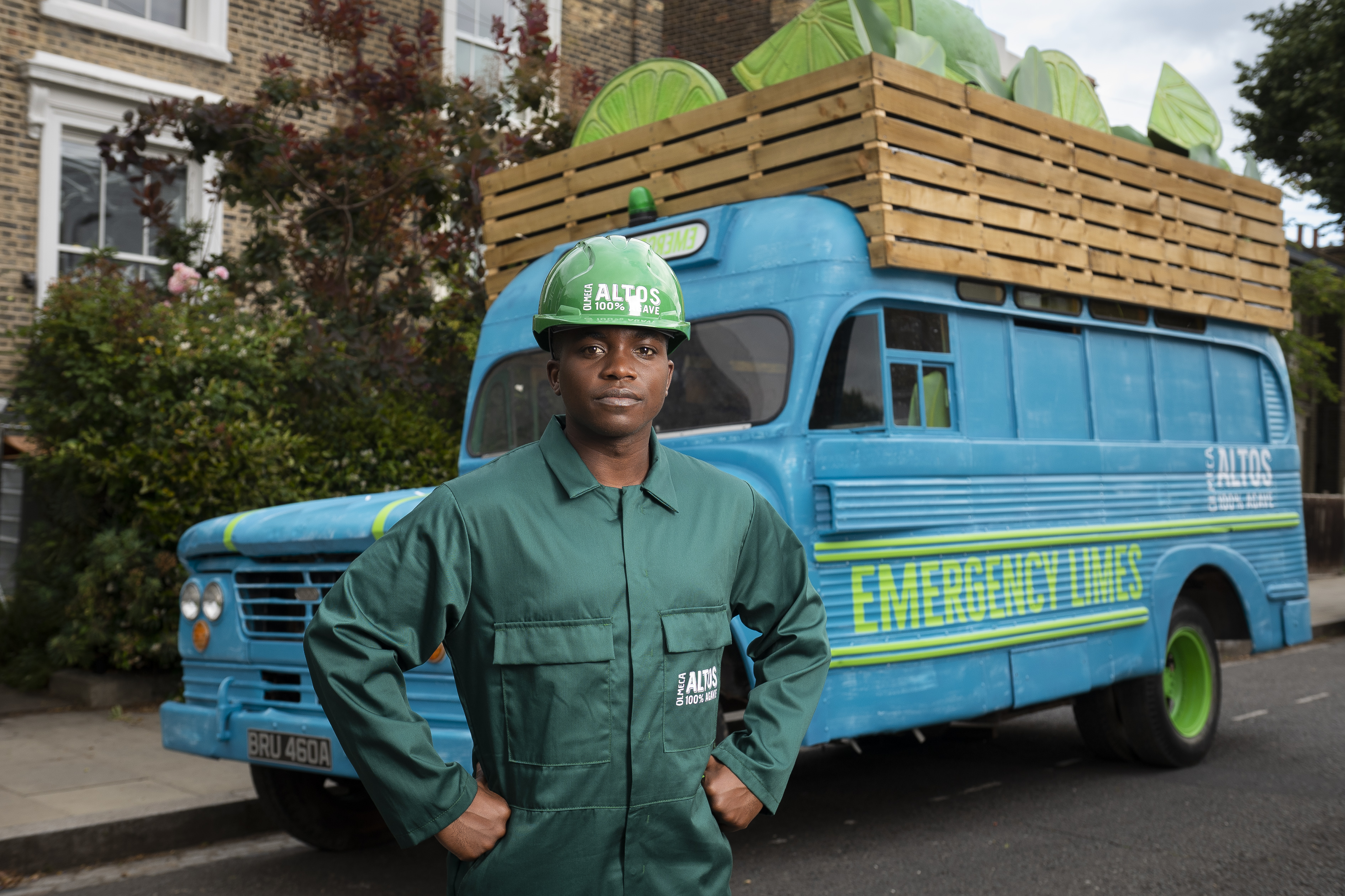 The free-of-charge delivery service is facilitated through an exclusive phone number, delivering fresh limes in no time in a delivery van decked out with green flashing lights, giant limes on top and 'emergency limes' alerts around the side.
Operating in London, Manchester and Glasgow for two days only, city-dwellers can call on the Hot Lime Delivery Service by dialling the exclusive number 0800 464 7041 on Friday 21st – Saturday 22nd July 2023.