'Goremet' chocolate shop opens in London
By Brooke Bolcho on Thursday, June 1, 2023
To celebrate the launch of the fourth instalment of the Diablo series, a new 18+ chocolate shop is opening in Central London – with a sickeningly sweet twist.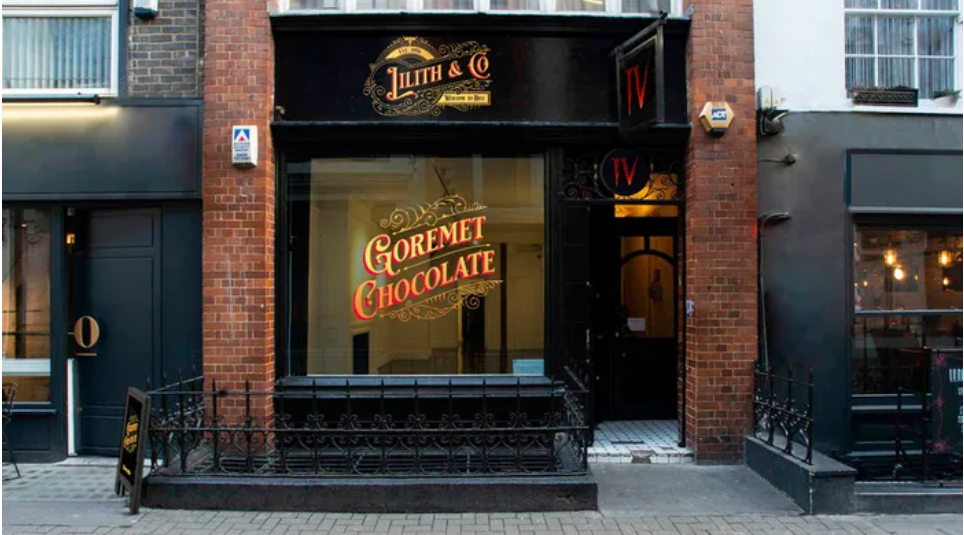 Chocolate is often associated with relaxation and elegance, but the life-sized chocolate human skulls, femur bones, chocolate runes and "demon hearts" sold in Lilith & Co emporium – named after the game's cunning seductress demon and main antagonist Lilith – will send a chill down your spine.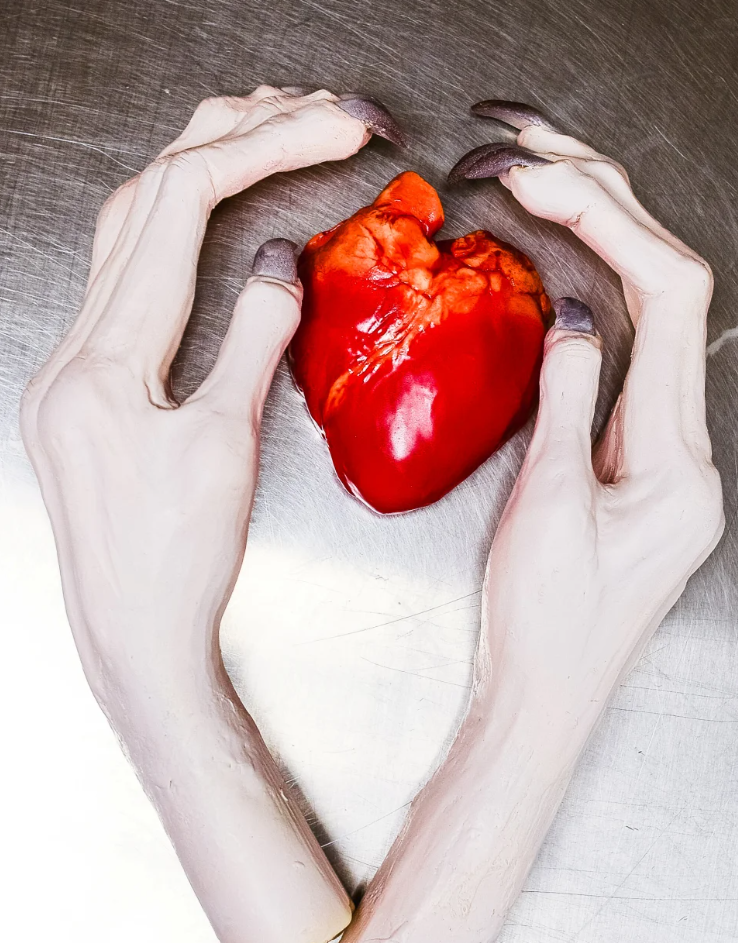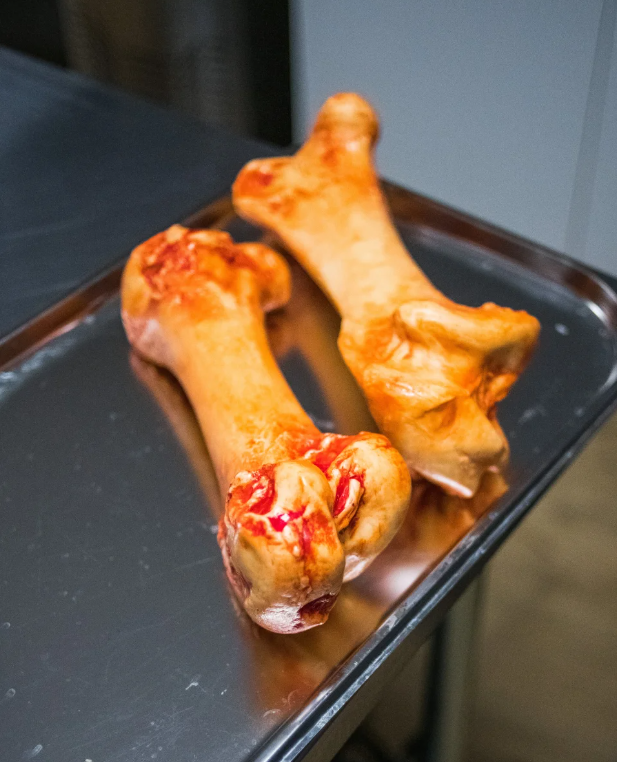 Located in Soho, the "goremet" little chocolate shop of horrors provides a unique immersive experience with its combination of an anatomical exhibition, Diablo-inspired art collections and chocolatier work. The sculptures displayed inside the emporium include large-scale Diablo characters, iconography and weaponry from the physical realm of the Diablo universe, Sanctuary.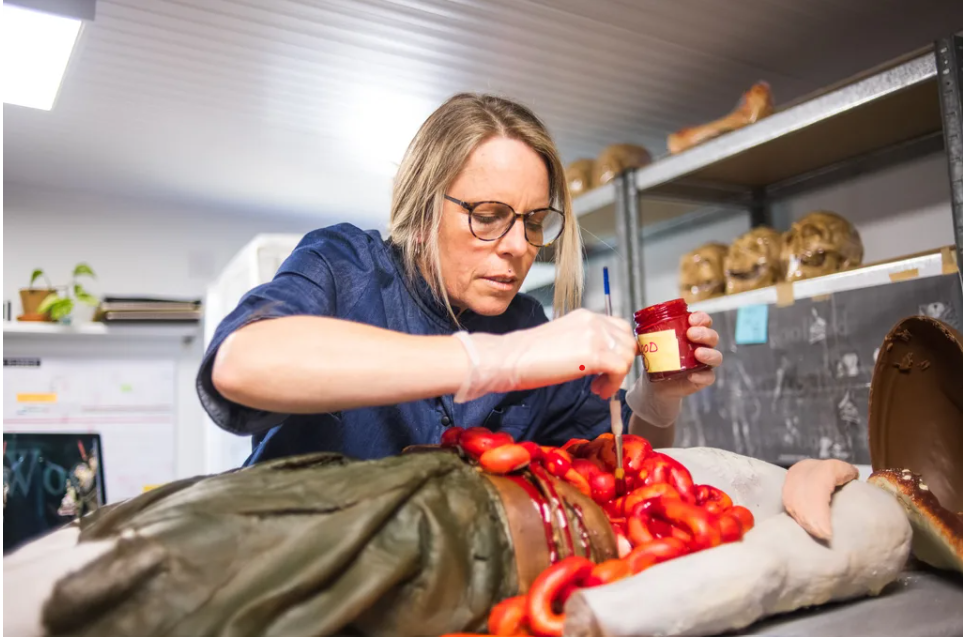 The creator behind the gory chocolate treats is Sarah Hardy, an expert sculptor and trained chocolatier, whose work is "so vivid and realistic you won't want to eat some of it", according to a spokesman for Diablo IV. 
100 percent of sales benefit gaming charity SpecialEffect, who work with developers to create specialised game control devices to make gaming more accessible and transforming the lives of people with physical challenges.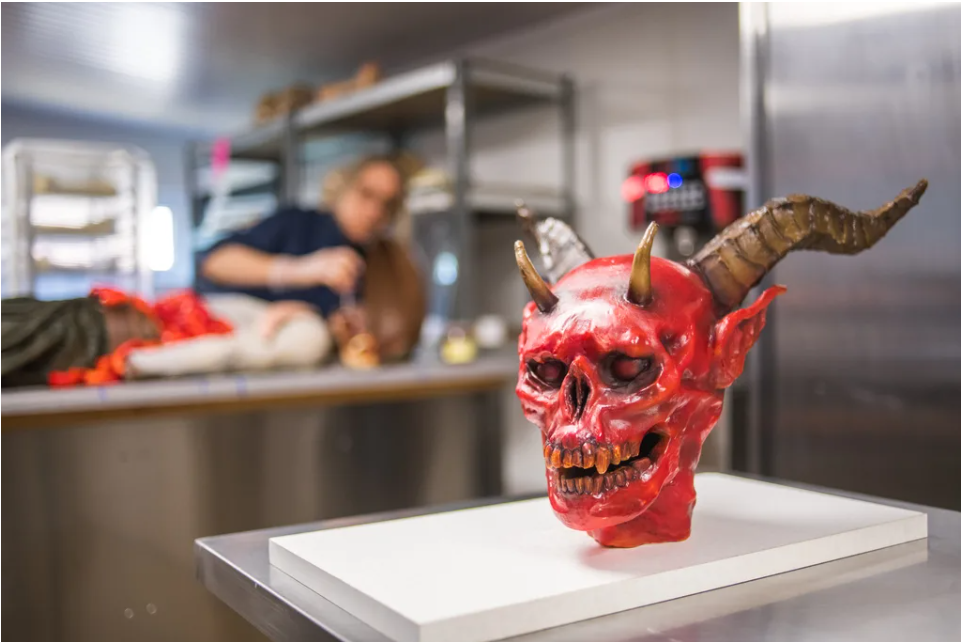 A spokesman for the game described the concept behind the demon-inspired edible sculptures as a way to "prepare players for what awaits them in-game, with much more to discover in Sanctuary".