Blackadder portrait secretly installed in English mansion house and tourist are confusing him for Shakespeare!
By Trixcel on Thursday, June 1, 2023
"I have a cunning plan, sir"
A portrait of Edmund Blackadder was secretly installed at Audley End House, Essex to mark the 40th Anniversary of the beloved TV series as part of a month long celebration of the much-loved series, and later unveiled by Tony Robinson who played Baldrick on the show.
The painting that took 60 hours by renowned artist Tom Croft, shows the adored Rowan Atkinson character in his Elizabethan attire, painted in a classical oil on canvas style and completed with an ornate gold frame. 
Orchestrated by TV channel Gold, the month long celebration also includes two brand new documentaries Blackadder: A Cunning Story and Blackadder: The Lost Pilot – which includes the first TV outing for the original Blackadder pilot.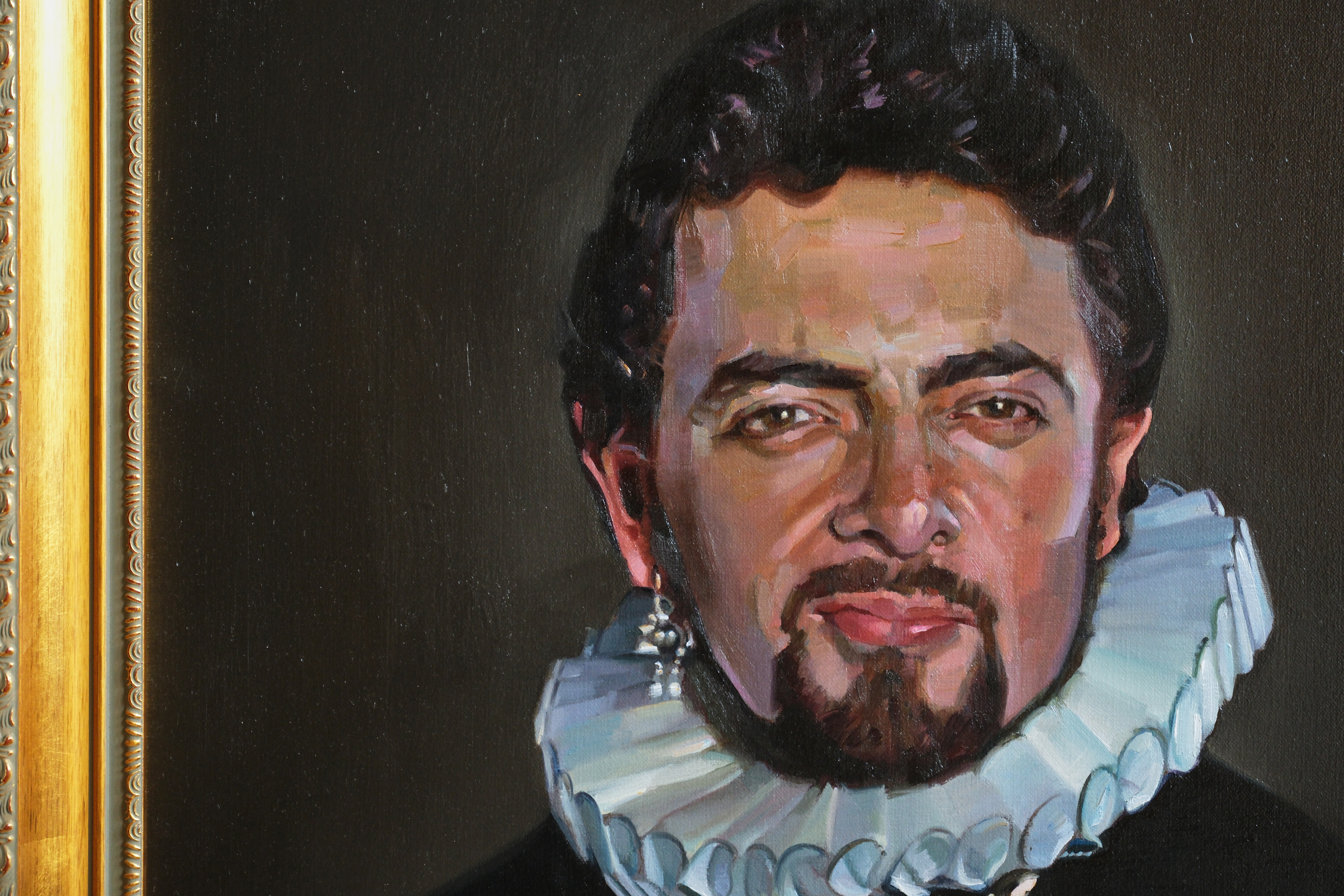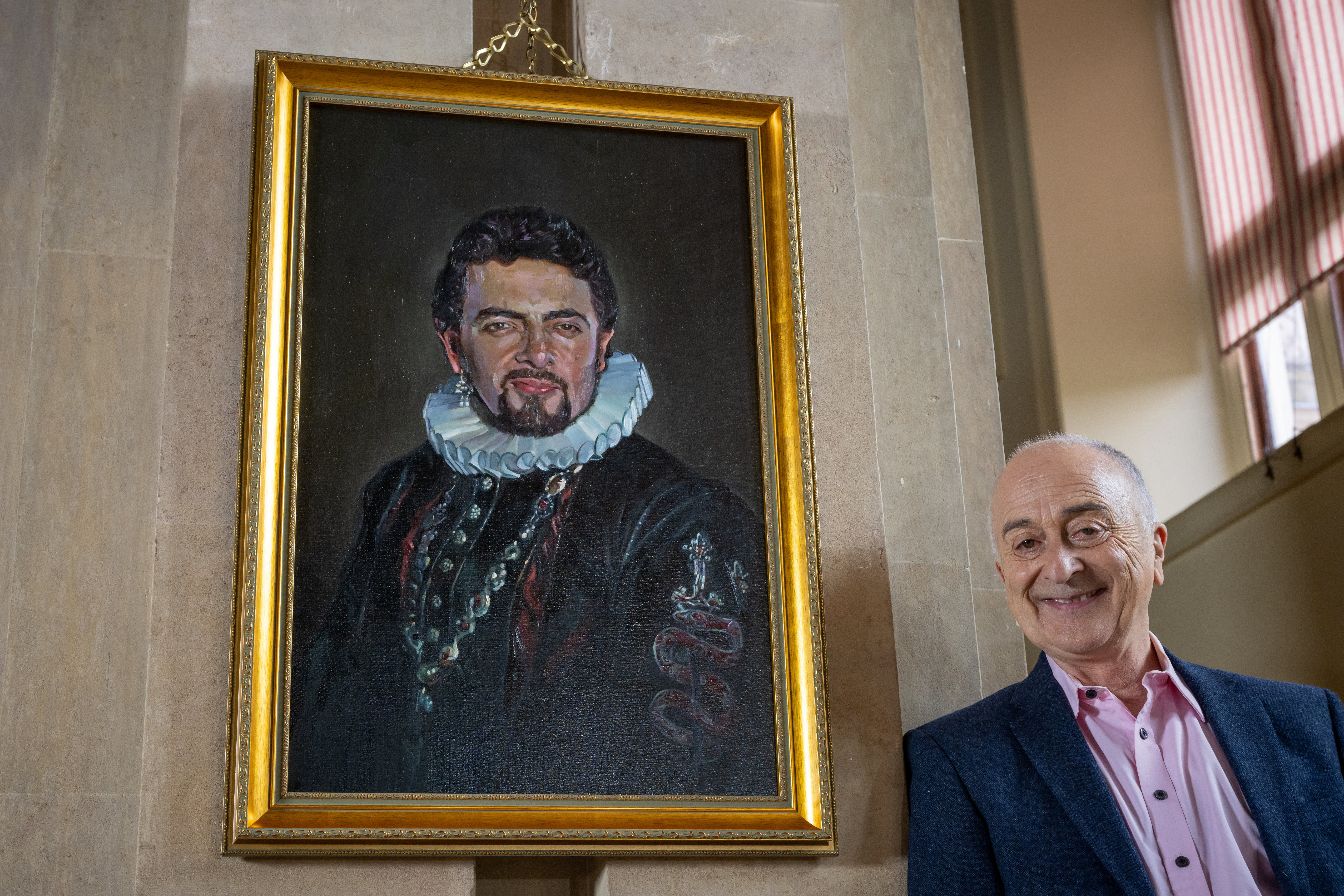 Gerald Casey, Gold channel director, said:
"40 years on since the show began, the nation still loves Blackadder just as much. From Edmund's wit to Baldrick's cunning plans, we knew we wanted to celebrate the iconic show in a way that celebrated its humour and history.  This portrait is an incredible tribute to a much-loved character, and we're so thankful to have had Tony Robinson help us to unveil it. We're excited for comedy fans across the UK to celebrate this momentous anniversary with us on Gold and enjoy the brand-new documentaries that show Blackadder as you've never seen it before!"