Domino's pizza launches iOS app on Apple CarPlay for convenient in-car ordering
By Zara Wilson on Wednesday, April 12, 2023
Are you tired of waiting in long drive-thru lines at fast-food restaurants? Well, Domino's Pizza has a solution for you. The popular pizza chain has rolled out a new iOS app on Apple CarPlay, allowing consumers to order a meal from the comfort of their car. This latest move comes as Domino's aims to boost sales after a disappointing quarter and solidify its reputation as a leader in the fast-food industry.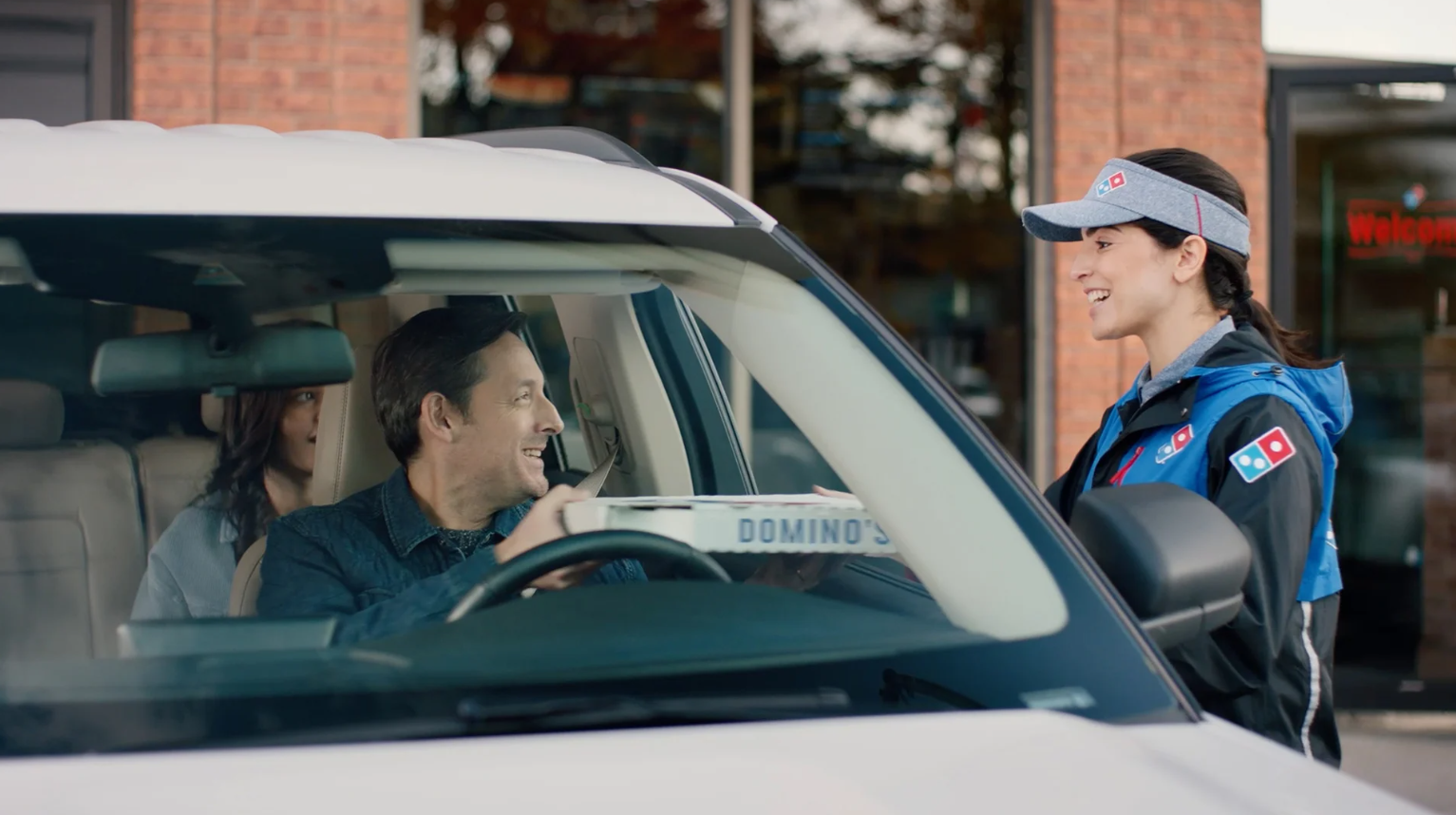 The app offers two convenient options for placing an order – "Tap to Order" and "Call to Order." With "Tap to Order," consumers can submit a saved or recent order with just a few taps on their car's dashboard. Alternatively, with "Call to Order," they can make a hands-free call to a customer service representative to place their order. This means you can order your favourite Domino's pizza without even lifting a finger, making it perfect for those on-the-go moments during your commute or road trip.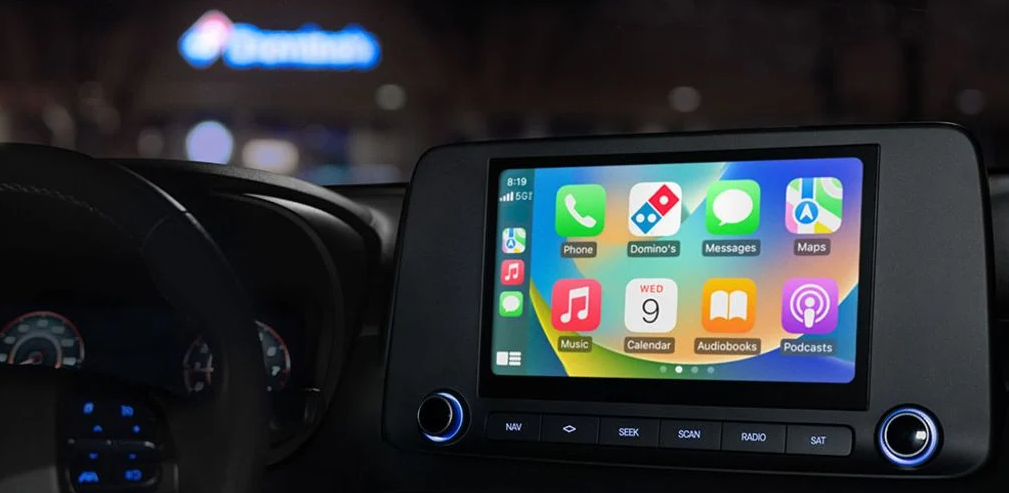 The Domino's-CarPlay integration is just the latest in a series of digital and e-commerce innovations from the brand. Domino's is known for its iconic Pizza Tracker, which allows customers to track their pizza from the moment it's ordered to when it's out for delivery. The brand has also introduced mobile-focused Hotspots, where customers can have their pizza delivered to non-traditional locations like parks or beaches. Additionally, Domino's has partnered with the hit Netflix show "Stranger Things" to create a "mind ordering" app that allows fans to order pizza using only their thoughts. 
It's unannounced when this feature will launch in the UK but for the US Domino fans, the next time you're craving a delicious Domino's pizza while on the road, simply tap or call to order using the CarPlay integration and enjoy a hassle-free and convenient dining experience.