Hidden farmers market provides fresh produce for free
By Rupert Cole on Friday, March 3, 2023
A hidden farmers market has opened in New York which allows guests to pick up fresh produce without paying, in order to teach people about the benefits of proper nutrition.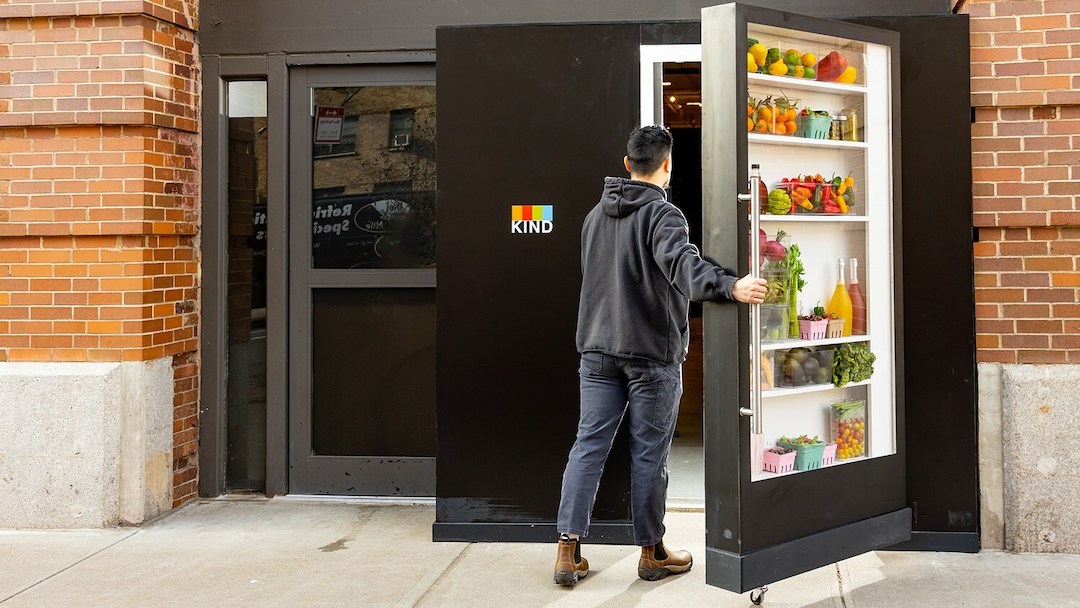 The farmers market, which was set up by snack food company KIND Healthy Snacks and philanthropist and television personality Padma Lakshmi, has returned for its second year, and also has a pop-up sister market in Houston. The market is hidden behind a KIND Healthy Snacks refrigerator door and aims to teach guests about healthy eating and provide people with a better understanding of the nutritional benefits of the right types of meals.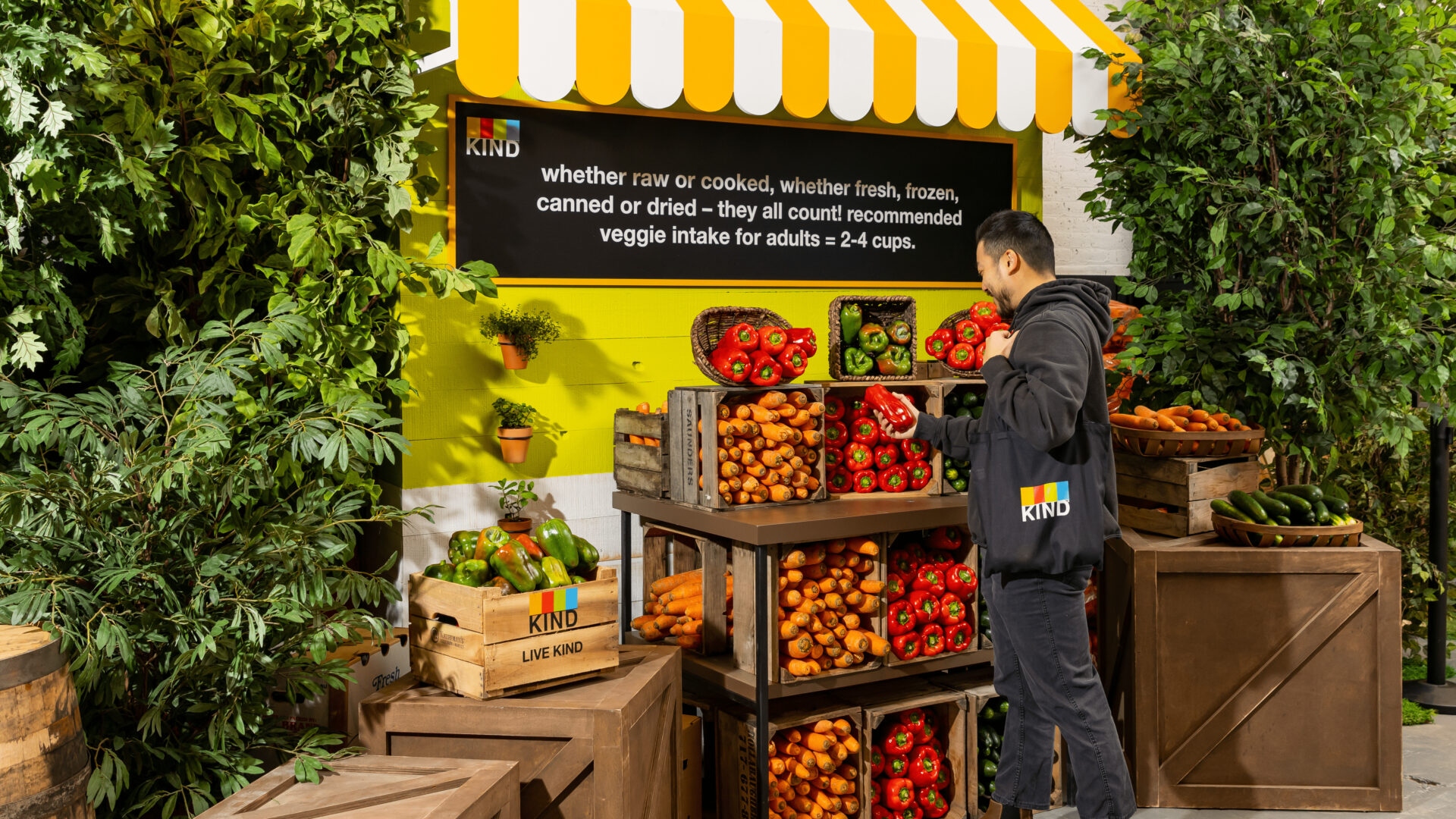 In an interview, Lakshmi called out Americans for being stuck in a 'real food desert', without access to the nutritional benefits of actual ingredients. By providing the food for free, she aims to show that America is in the position where it is cheaper to go to a restaurant or eat takeaway food than it is to have a fully stocked fridge full of food with more nutritional benefits.