F1 legend Jenson Button breaks world record reflex challenge with NOW
By Rupert Cole on Tuesday, February 28, 2023
F1 champion Jenson Button has launched the 2023 F1 season and demonstrated his lightning-fast reflexes by breaking a Guinness World Record on the BATAK light reaction machine.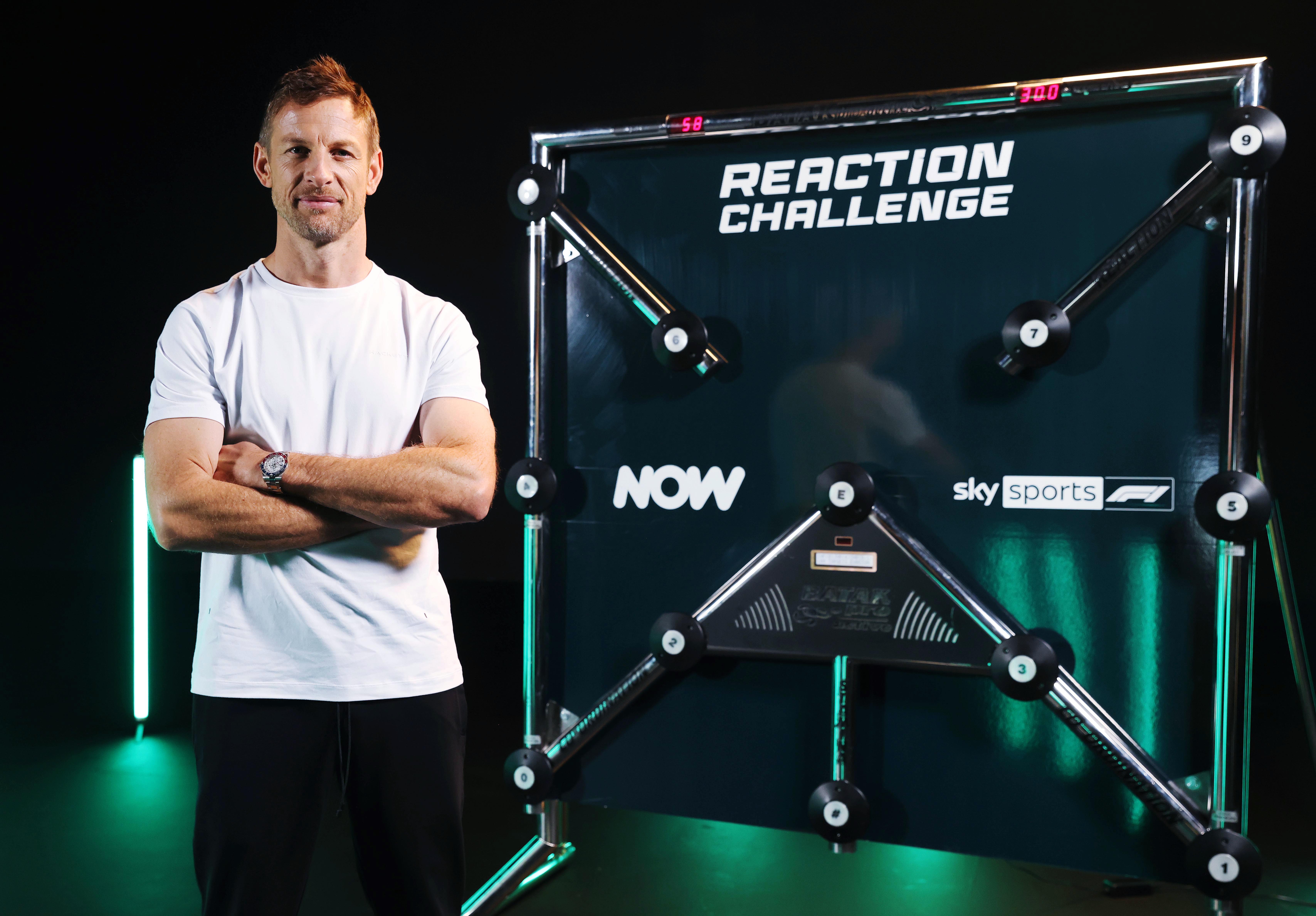 The F1 legend added the accolade to his already considerable record as he smashed the record for the number of strikes on a BATAK light reaction machine, managing 58 strikes in just 30 seconds and beating the previously held record of 56 strikes. The BATAK board is often used by F1 drivers to improve their reaction speed, stamina, and peripheral vision and requires extinguishing a random series of lights within an allotted time.
Button was set the challenge by streaming service NOW, ahead of the Formula 1 season which gets underway from the 3rd March 2023 in Bahrain. F1 fans can watch Sky Sports F1 online and catch the whole season at Watch F1 Online – Live Stream to any Device (nowtv.com). The campaign was delivered by creative agency Taylor Herring.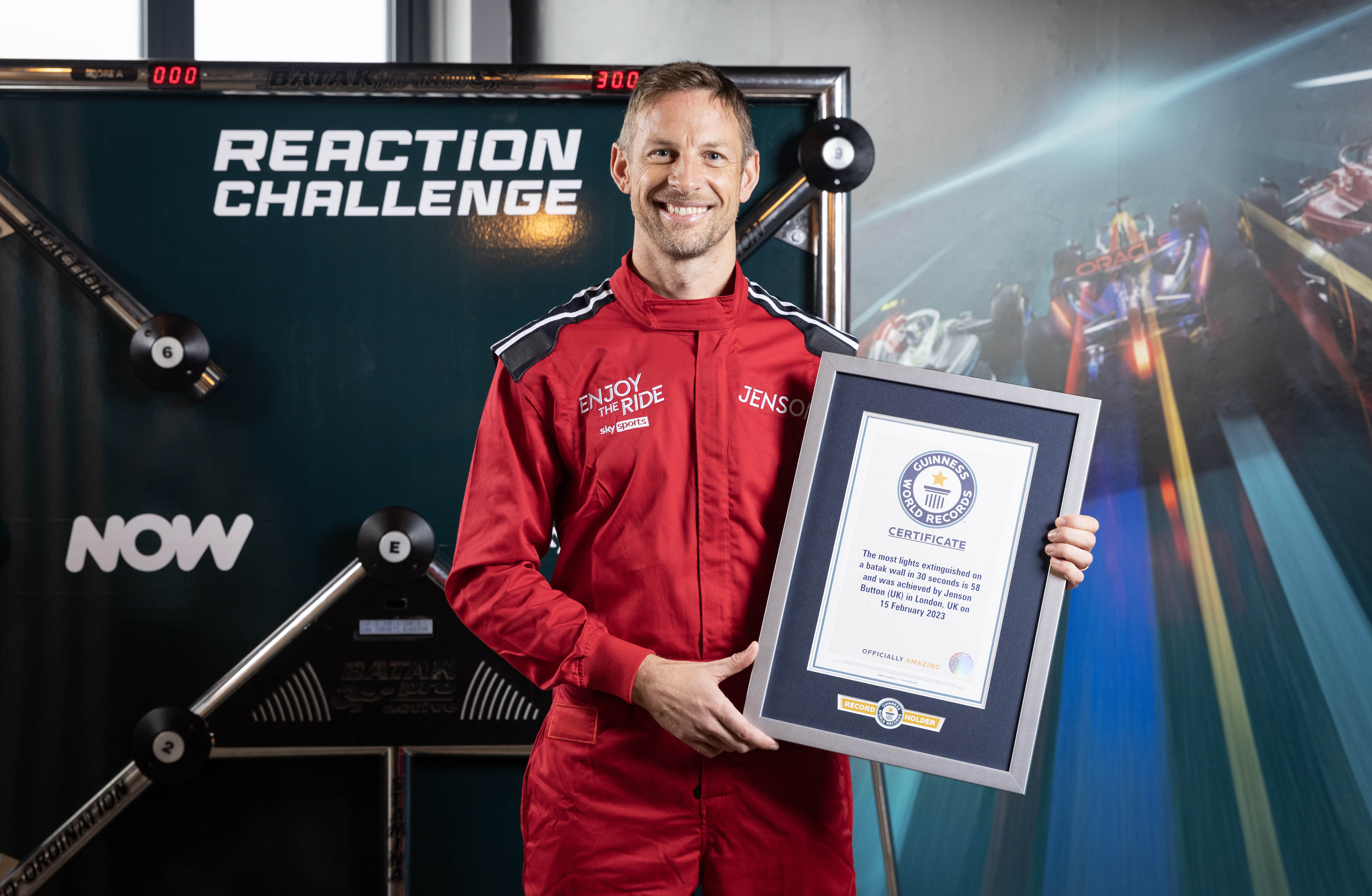 Jenson Button said: "Always nice to add a new trophy to the collection – and an official Guinness World Record at that. I set my unofficial record in my twenties, so it's great to see that I've still got it, twenty years later!" 
"We're looking at one of the most exciting seasons yet with Max, Lewis and the guys at Ferrari – it's definitely looking a three-way race for the Championship this year and I can't wait to see who comes out on top."