Heinz exposes "Ketchup Fraud" in new campaign
By Catriona Barnard on Tuesday, March 28, 2023
Heinz have launched its US  "Ketchup Fraud" campaign, humorously playing on the brand's "It has to be Heinz" slogan.
Social media posts, print ads and large-scale OOH billboard ads across New York and Chicago reimagined scenes of restaurant workers refilling Heinz bottles with an inferior substitute ketchup along with the caption "Even when it isn't Heinz, it has to be Heinz".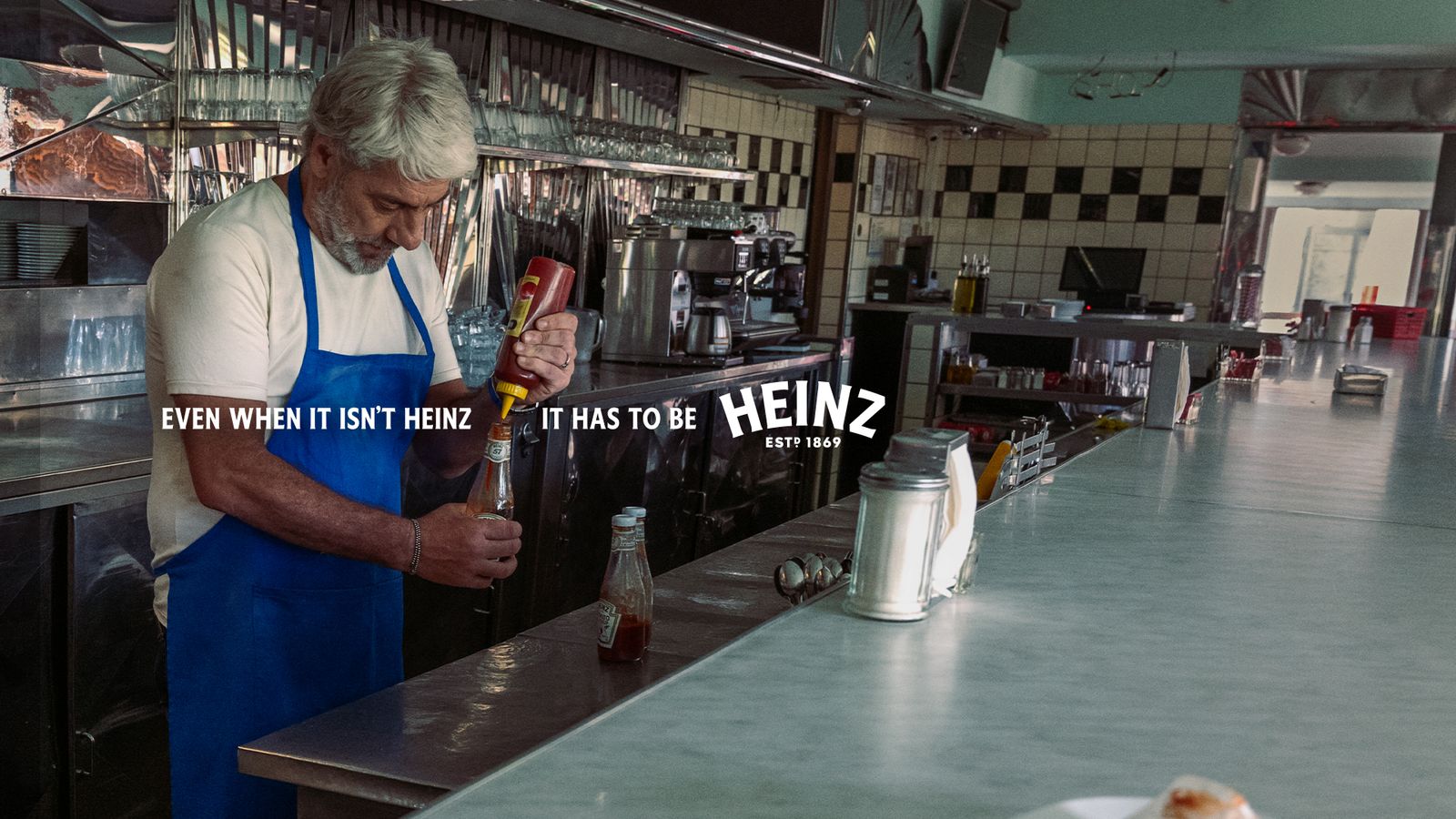 Megan Lang, Heinz North American Marketing Director said that the campaign was based off an insight found in a "simple but powerful" Snapchat video where someone was seen refilling a Heinz ketchup bottle with another generic brand. This insight rang true in research and social listening findings into this behaviour.
Drawing on this insight, Lang said, "We thought, what better way to express our core brand belief that 'It Has to Be Heinz' than to simply amplify an existing consumer behaviour in a supportive and funny way?".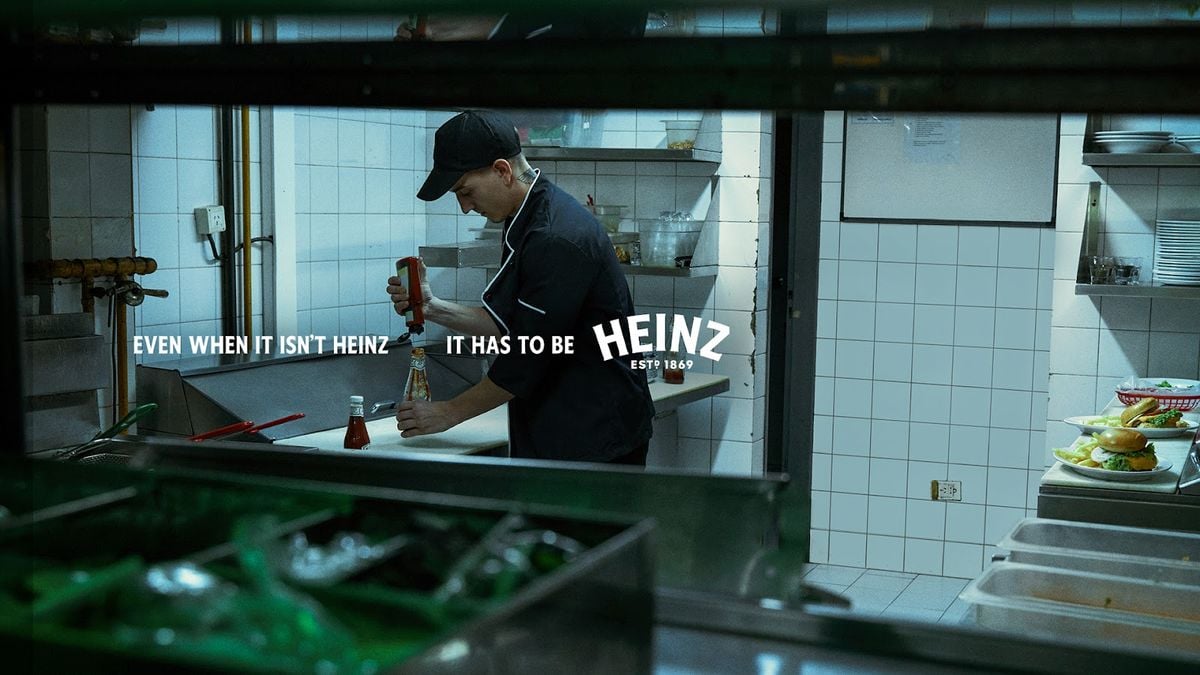 Heinz is also encouraging consumers to dob in restaurants they think might be committing "ketchup fraud" by tagging them on its Instagram page. Heinz vows to contact the most tagged and biggest offenders in order to create a solution which "helps consumers get the ketchup that they want, while supporting these local restaurants."
In a 2000 article in the Wall Street Journal Heinz revealed that at least 20% of restaurants it spoke to admitted to refilling their bottles with a ketchup that wasn't Heinz, proving that "ketchup fraud" is no new phenomenon.