easyJet release 'Future Travel Report' to predict what airline travel looks like in 2070
By Daniel Constantinou on Friday, March 24, 2023
Looking to the future, easyJet, a leading low-cost airline in Europe, has released a report titled "EasyJet 2070: The Future Travel Report," which offers a fascinating insight into the potential evolution of travel and tourism in 50 years.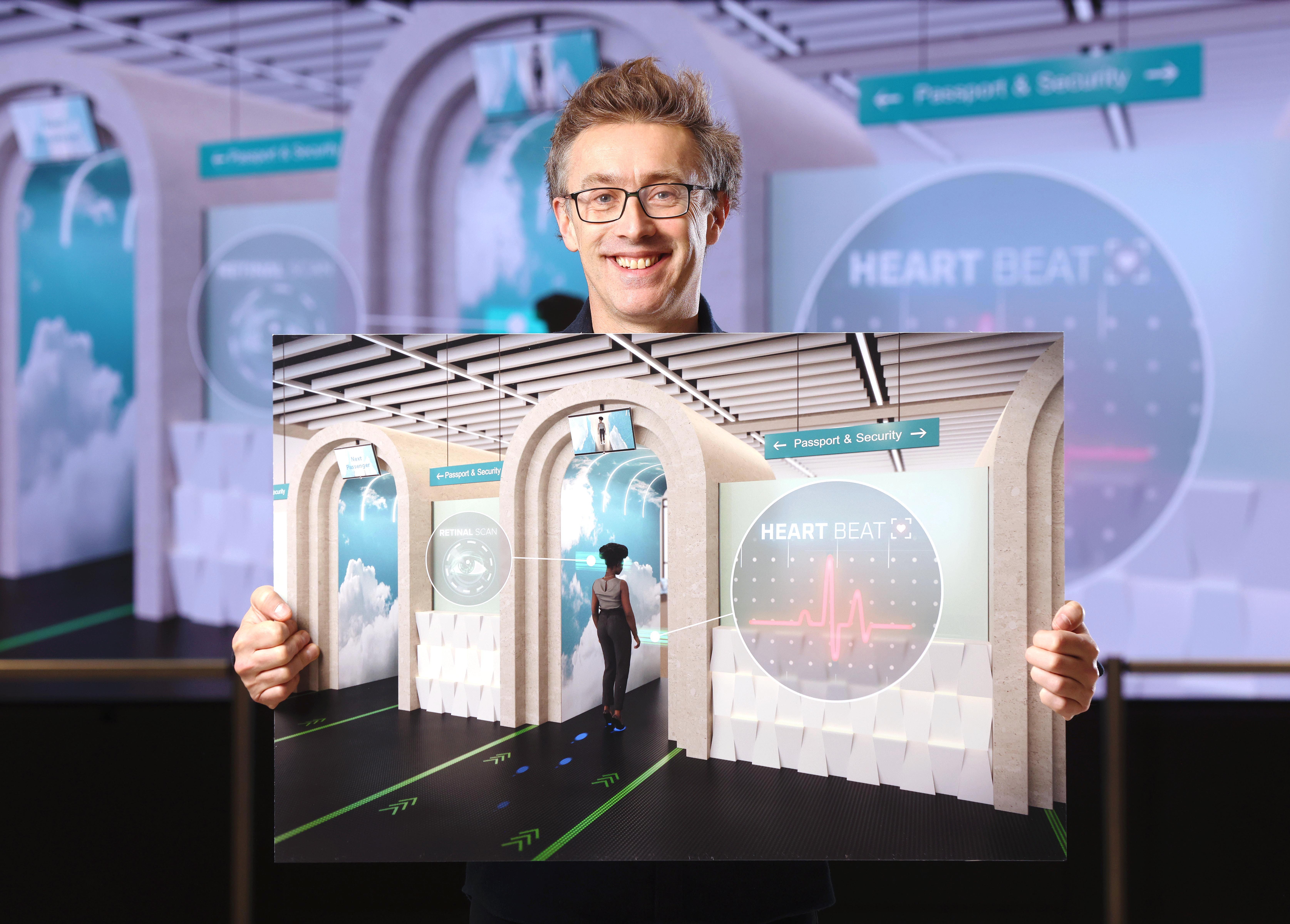 The report was created with the input of renowned futurists, including Professor Birgitte Andersen from Birkbeck, University of London and CEO of Big Innovation Centre, design scientist Dr. Melissa Sterry, futurist Shivvy Jervis, and Dr. Patrick Dixon. It predicts several technological advancements that could revolutionize the way people travel and enjoy their holidays.
One significant advancement outlined in the report is the use of heartbeat and biometric passports. According to the report, these will replace traditional passports, with each person's unique cardiac signature and biometric details logged on a global system, similar to how fingerprint scanning technology works today.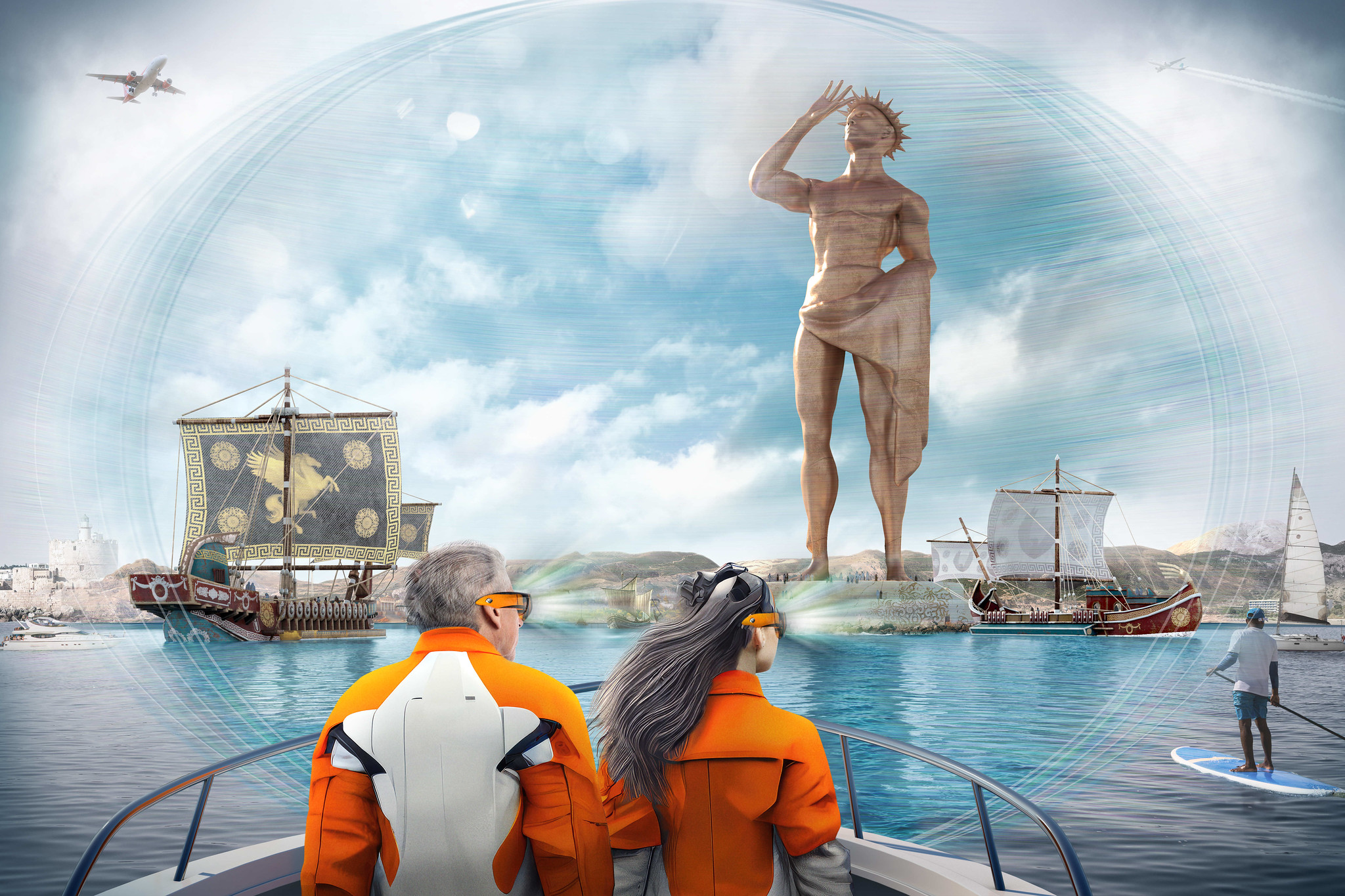 The report also predicts that the future of air travel will include ergonomic and biomimetic sensory plane seats. These will be designed with smart materials that adapt to passengers' body shape, height, weight, and temperature, providing a tailored and comfortable flying experience. Additionally, inflight entertainment will be beamed directly in front of passengers' eyes via optoelectronic devices, eliminating the need for onboard screens or downloading movies before flying.
Furthermore, the report suggests that e-VTOL air taxis will replace the airport car park shuttle, making the journey to the airport quicker and more convenient than ever before.
Regarding the accommodation experience abroad, the report predicts the emergence of 3D printed hotel buffet food. This will allow holidaymakers to 3D print whatever they want to eat for breakfast, lunch, and dinner, while also reducing food waste. Additionally, the report claims that subterranean hotels built into the fabric of the earth will become the norm. These hotels will be super energy-efficient and at one with the environment.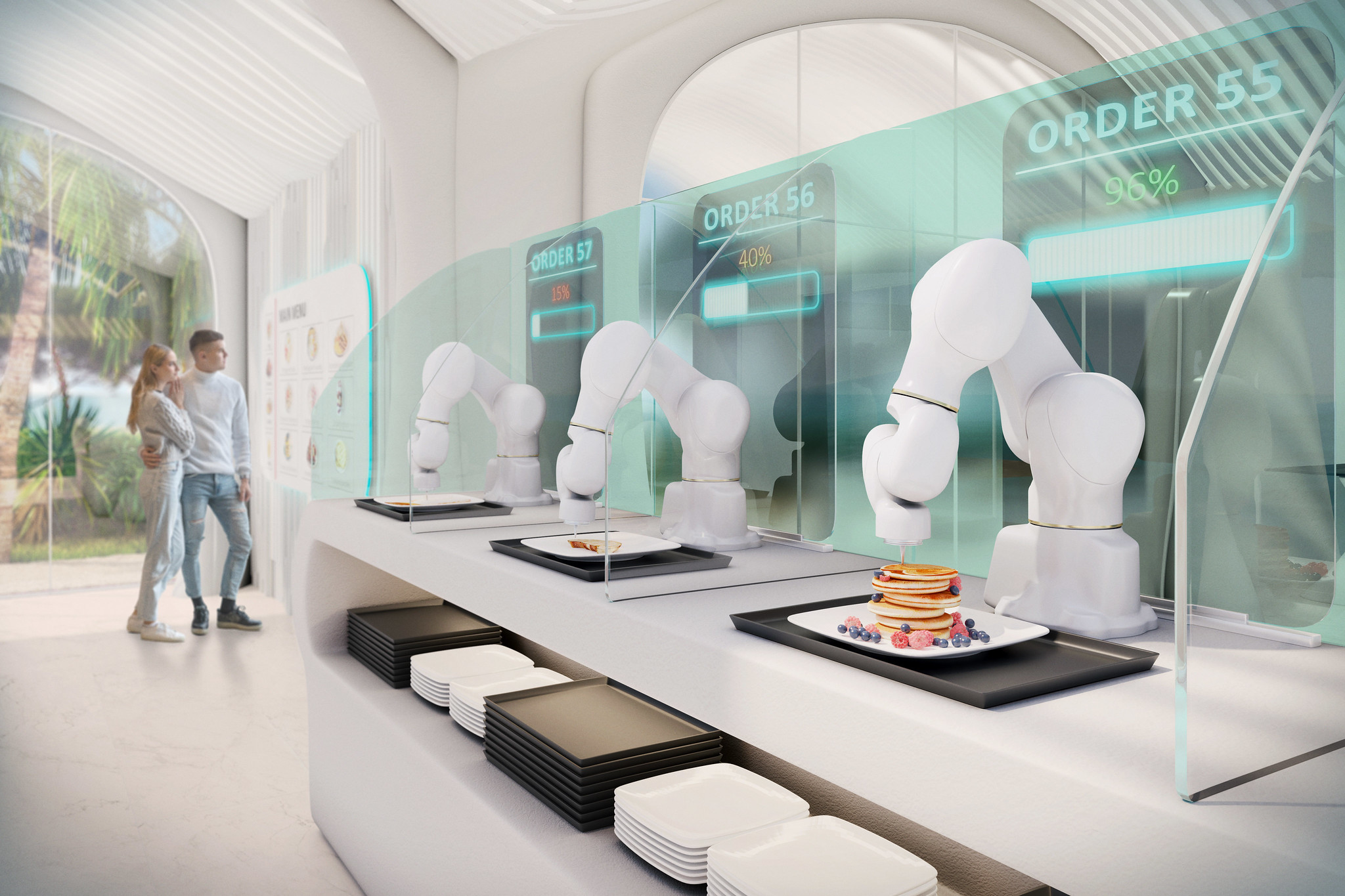 In summary, "EasyJet 2070: The Future Travel Report" offers a glimpse into the potential technological advancements that could revolutionize the travel and tourism industry in the next 50 years. With input from renowned futurists, the report provides a comprehensive analysis of what the future of travel may hold.