LEGO creates beautiful pop-up botanical cafe in Taiwan
By Jess Gaynor on Monday, February 20, 2023
LEGO teamed up with Langhua Flower Art to create dreamy floral lego arrangements at their Taipei store.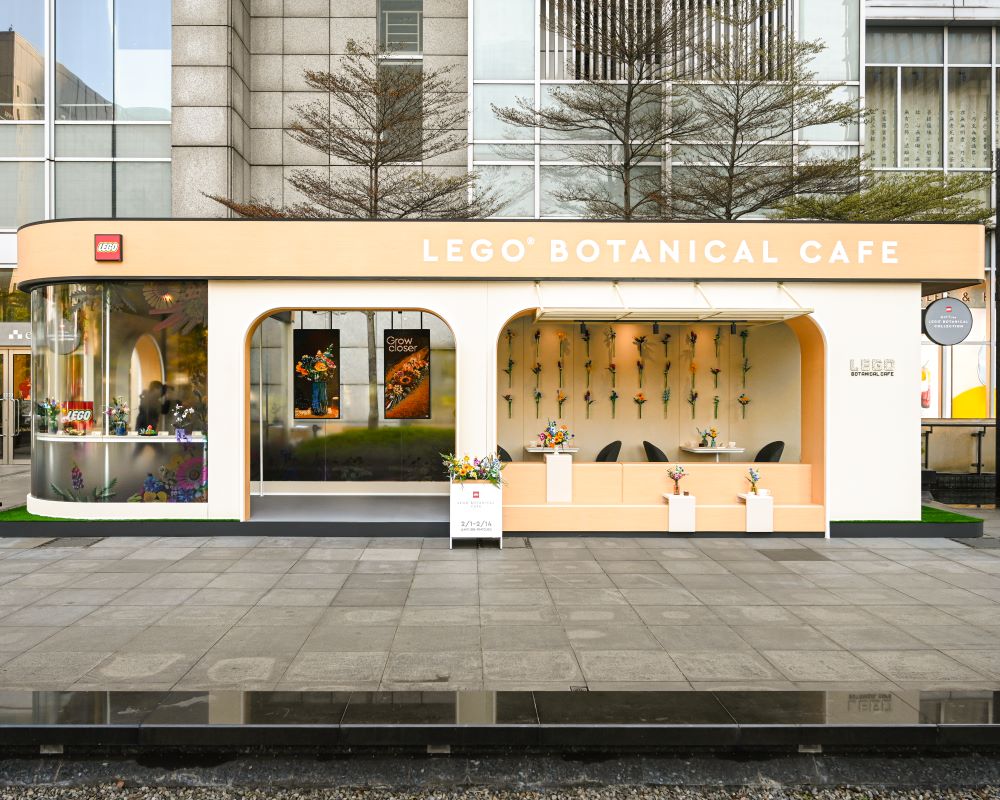 In the run up to Valentine's Day this year, LEGO has enticed customers into their store with new pop up cafe filled with both LEGO Flowers, and actual floral arrangements.
The installation included a massive vertical flower wall, flower art potted plants, test tube bouquet wall, and a cafe-style check-in point.
Visitors were encouraged to share photos of themselves posing in front of the interesting displays, particularly by the charming flower wall instillation.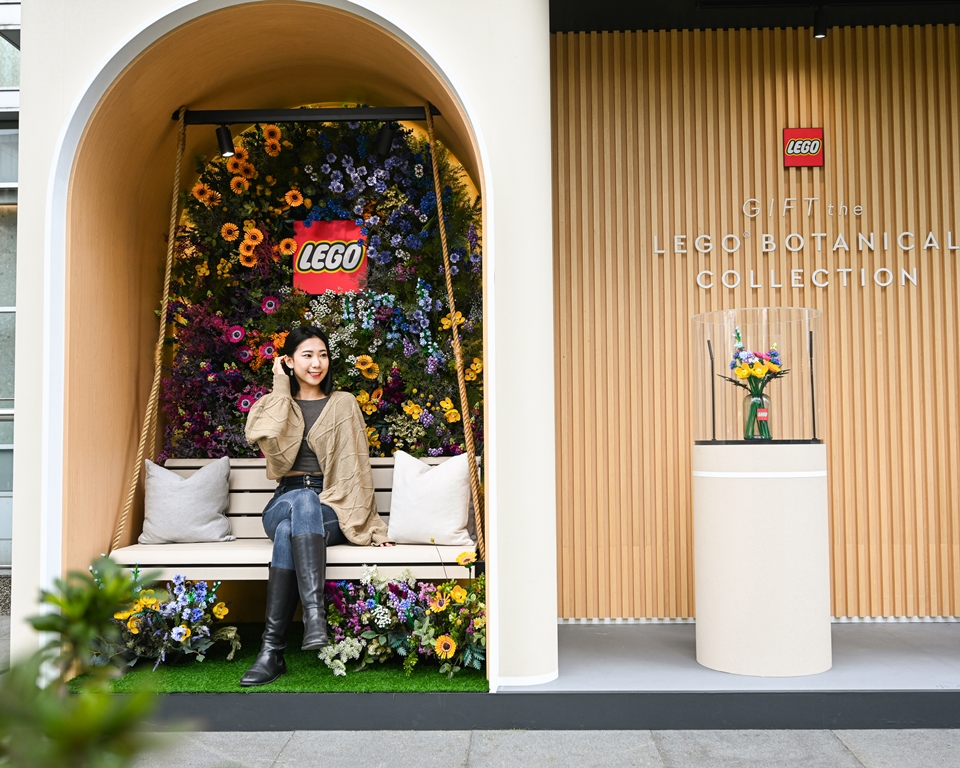 Whilst you couldn't order food and drinks in the cafe, all coffee cups, cakes and deserts on the tables were made from LEGO blocks, making it the perfect romantic spot to stop by at on Valentine's Day.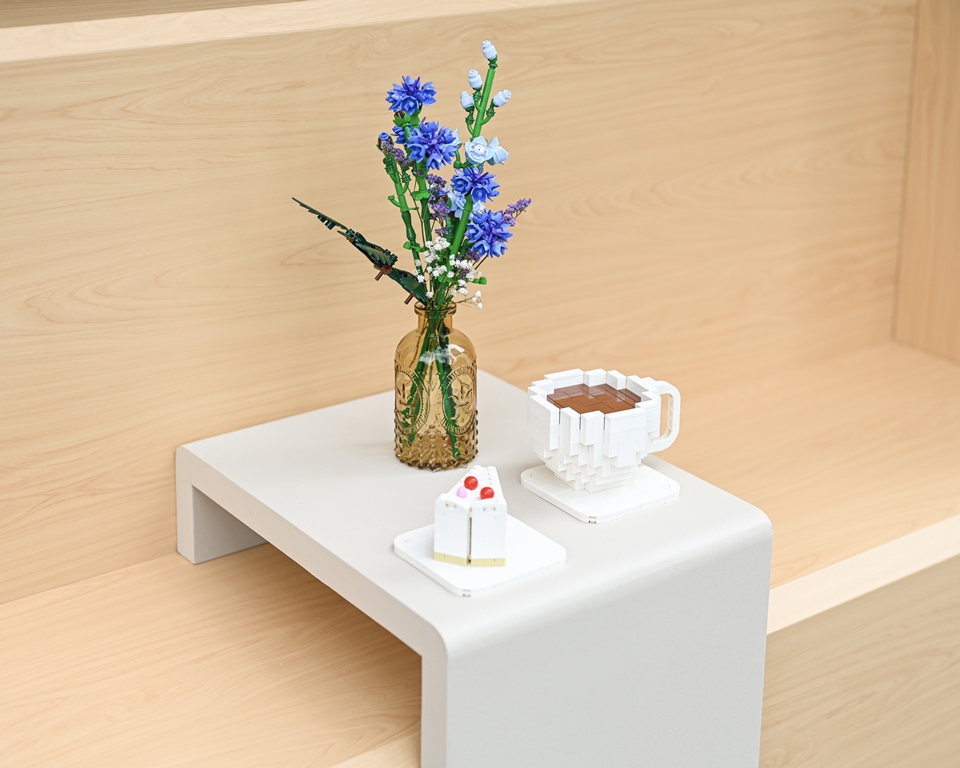 The pop up cafe was available for the public to visit between 2 February to 14 February in the Eslite Xinyi LEGO Store in Taipei. The stunt promoted the newly released LEGO box sets, 10313 Wildflower Bouquet and 10314 Dried Flower Centrepiece, with this creative and immersive pop up experience.
As part of the promotion, anyone who purchased the Botanical Collection flower art series and any box set of the Lego Collection series, also received a limited edition "30634 Flower of Friendship" Lego packet (redeemable in designated stores).