Airbnb is drawing back the curtain on Phantom of the Opera with an overnight stay
By Assisi Azzopardi on Friday, February 17, 2023
As 'Phantom of the Opera' prepares for its final curtain call on Broadway later this year, Airbnb are offering fans of the record-breaking musical the opportunity to spend the night at the location that inspired the story.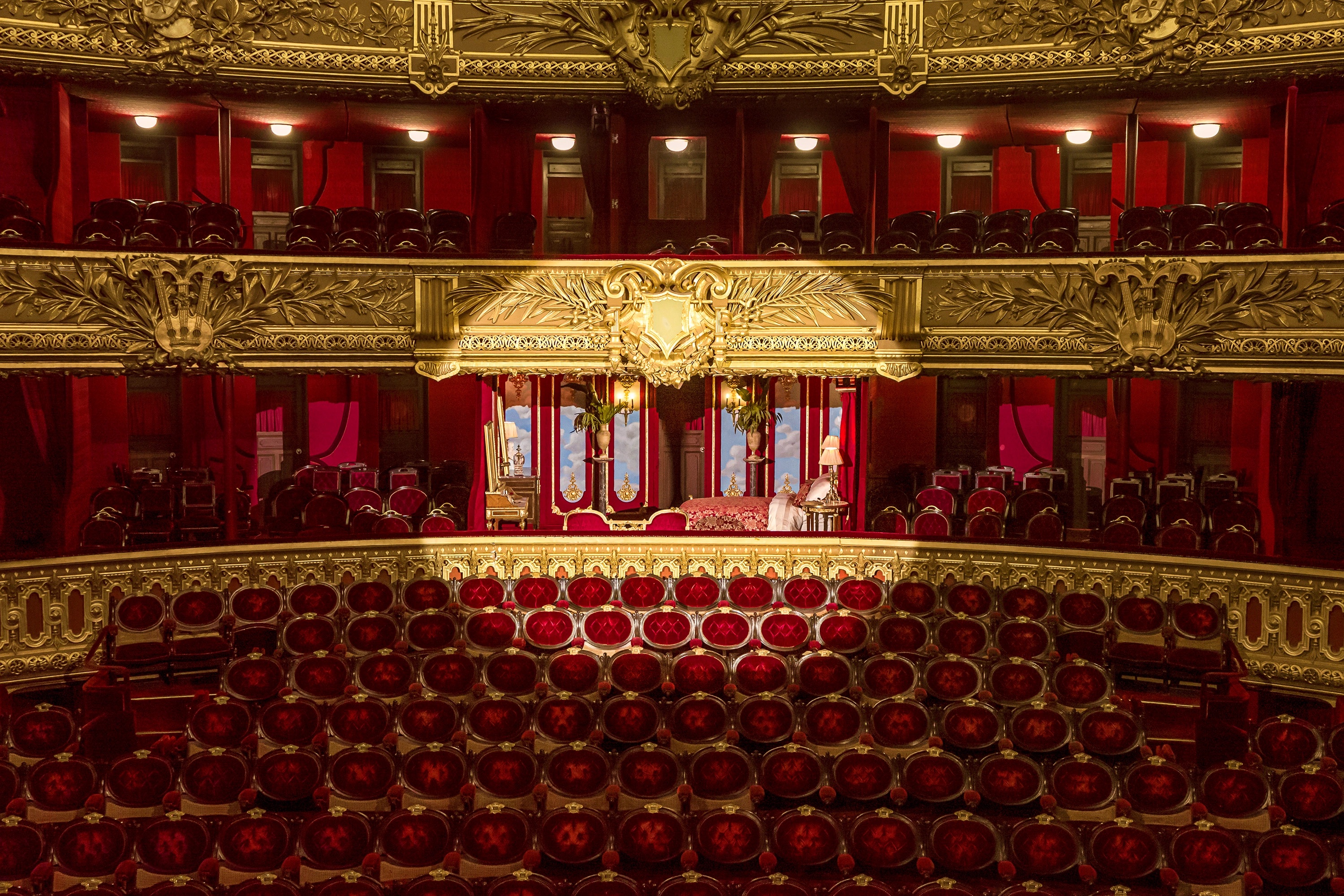 The novel-turned-musical, which is Broadway's longest-running show, was inspired by the Palais Garnier Opera House in Paris. The host – Véronique Leroux – is the great-grandaughter of Gaston Leroux, who wrote the novel in 1910. It's not difficult to see how he was inspired; the 1,979 seat opera house began construction at the Place de l'Opera in 1861 under orders from Napoleon III. It took 14 years to build, brings together baroque and renaissance architecture, and features an underground lake – where the fictional Phantom lives. Where else would you want to spend 'the music of the night'?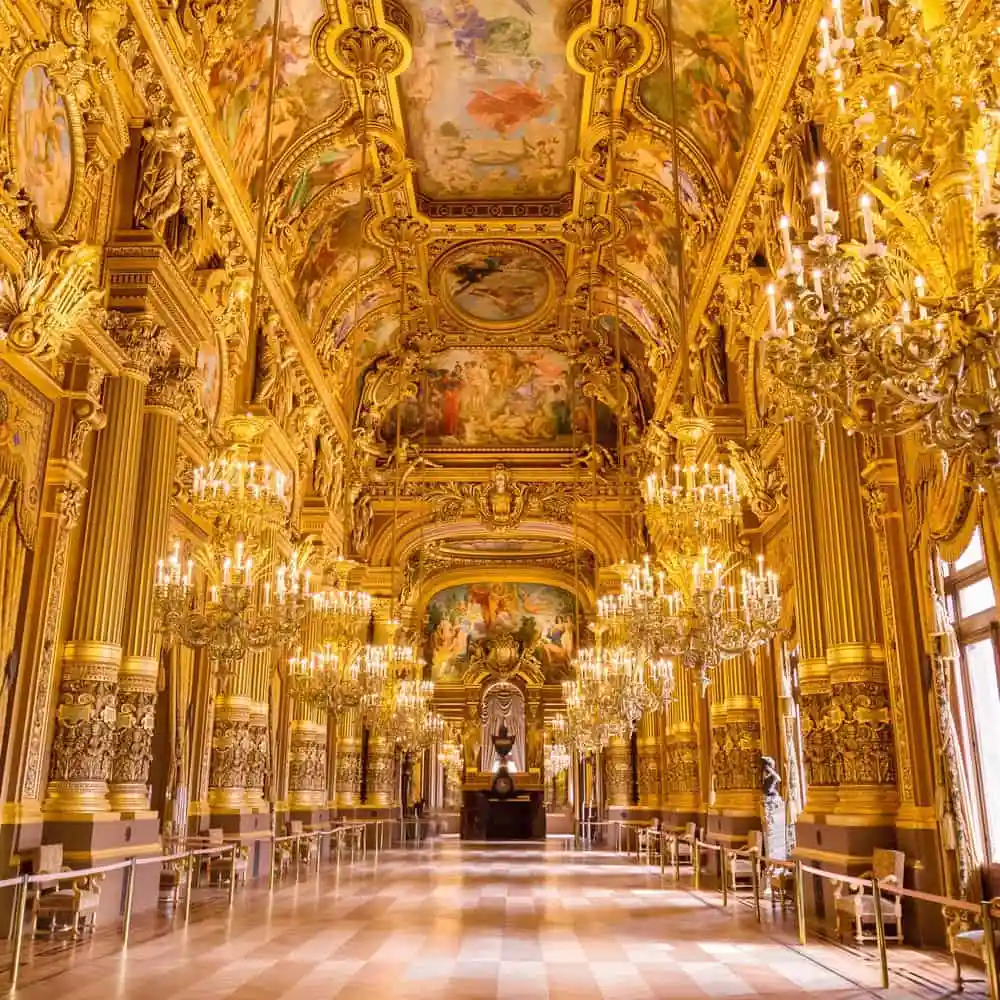 Véronique Leroux has said: "My great-grandfather's classic story has inspired so many people through the years. This is the perfect time to honour him and welcome 'phans' to the famous setting of his much-loved novel for a once-in-a-lifetime stay."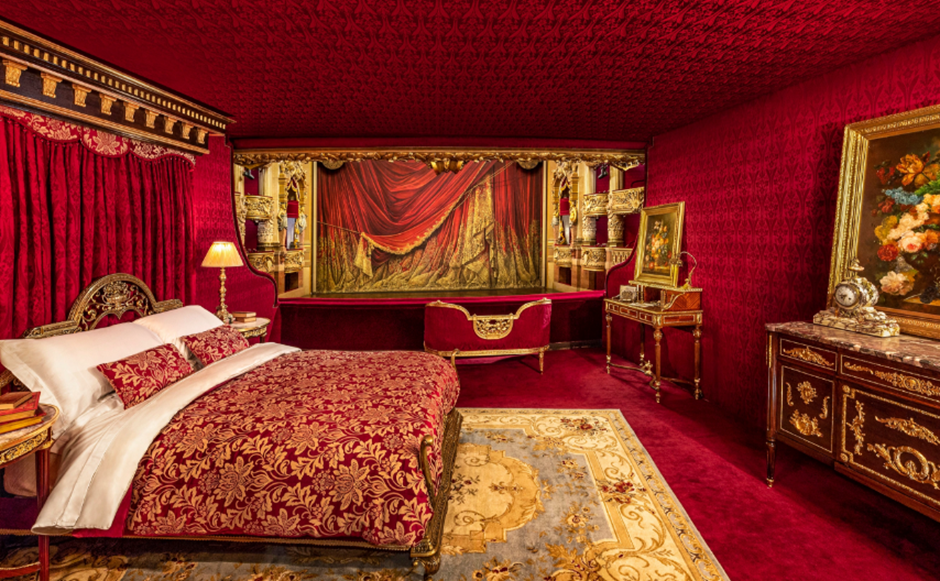 The Airbnb is open for one night only for two guests, who will reside in the lavish 'Box of Honour', the largest opera box in the Palais Garnier. Fans looking to secure their place can request to book on Wednesday, 1st March from 5:00 PM BST, and the stay will take place on Sunday, 16th July. The stay will only cost 37 euros, an homage to the Box of Honour's box number. One night in this Airbnb and you'll be 'wishing you were somehow here again'.