PM Liz Truss gets very own 8–bit computer game: In Liz we Trust?
By Rosie Barker on Thursday, October 13, 2022
British video game company Construct has created a satirical 8-bit video game that sees the PM collect coins from Brits to hand over to the City of London.

Players can adopt the avatar of the titular Liz, as they battle opponents such as Keir Starmer, Tory schemer Michael Gove, regional BBC journos and bank of England Governor, Andrew Bailey- but unlike predecessor Boris Johnson, Liz only has three lives before it's GAME OVER.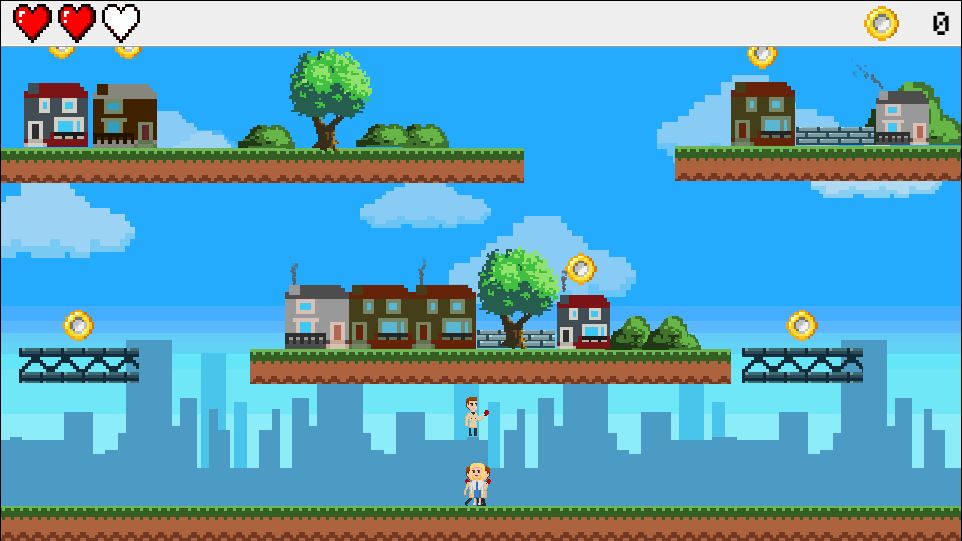 Commenting on the release of the game, Tom Gullen, Co-Founder at Construct said: "We provide a platform for users to make video games for educational, recreational, and business purposes. It's quick, cheap, and easy to do and anyone can create a game in a matter of hours without any knowledge of coding. In Liz We Trust? was conceived and developed in three working days at a cost of just £750, which is even less these days than it was before the mini-budget'.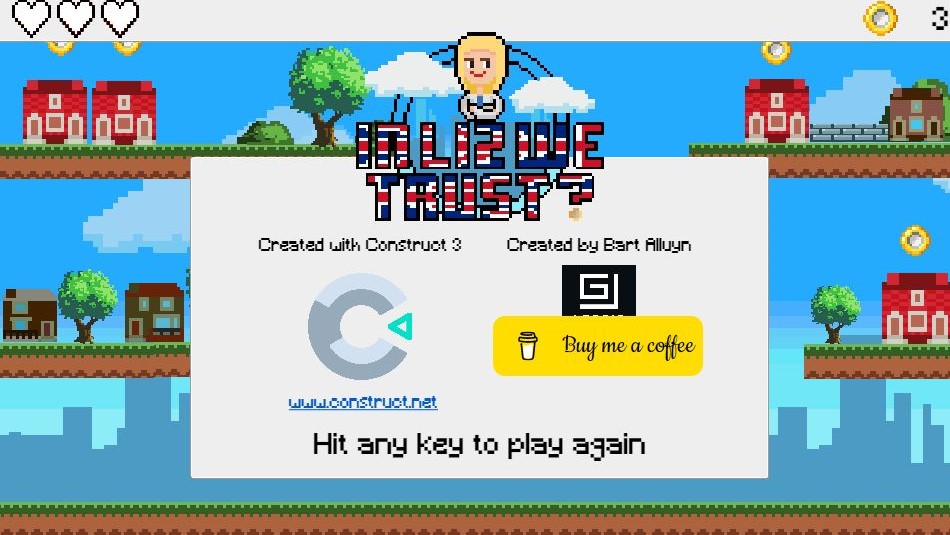 "Following the catastrophic fallout from Liz's first weeks in power, we were naturally concerned as a small British business. We thought the best thing we could do was what we do best, with a satirical twist, to put a smile on people's faces in otherwise grim times. We are sure it'll big a big hit with everyone across the nation, from Nichola Sturgeon to Rishi Sunak."

For those keen to experience life as the PM, In Liz We Trust? is free to play at http://construct.net/inlizwetruss
Agency: Cow