Legoland Japan build a new menu, quite literally
By Owen Hill on Thursday, July 28, 2022
Legoland Japan have overhauled their menu, and now all the food is shaped like their iconic building blocks. And if Japan is a bit too far for you, LEGOLand Denmark also has building-bites on offer.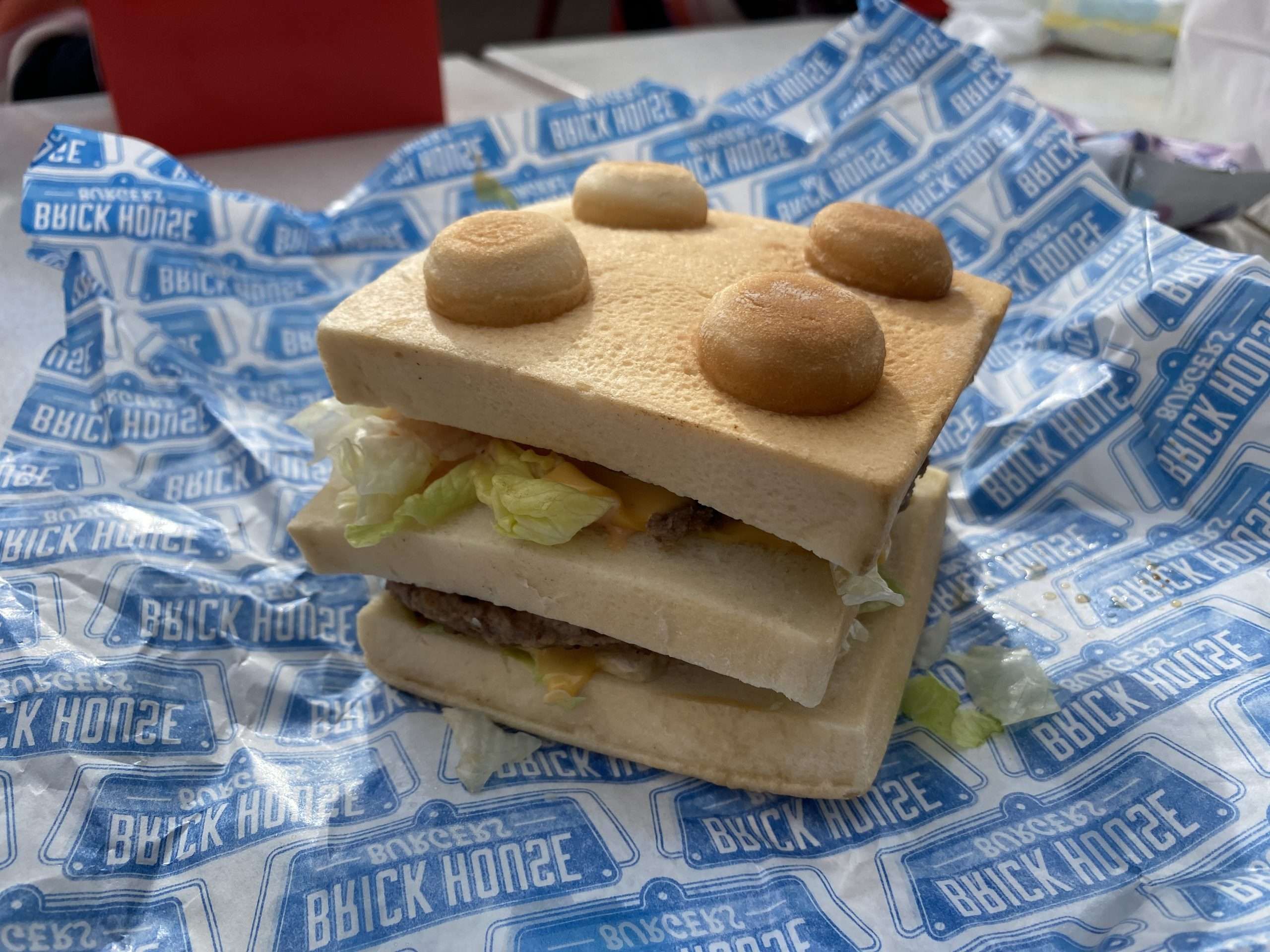 The new menu features LEGO-shaped fries, a LEGO Chicken Sandwich, complete with studs on the bun, and even desert options for those with a sweet tooth.
The new menu caters for all palettes, from the sweet to the savoury, including gourmet sugary specials such as a 'Brick Ice'- a Icey-smooth white lego brick.
Consisting of 40 rides, eight different themed parts, 10,000 LEGO models, and over 17 million LEGO bricks, Legoland Japan offers a smorgasbord of entertainment, and not just incredible food.
A meal made from your own bricks, sweat and tears- what's not to love?