Gymshark launches 'safe space' barber shop
By Jess Gaynor on Thursday, July 14, 2022
Gymshark are offering men the chance to have a free trim in a "non-judgemental safe space" this week.
The 'Deload' salon hopes to encourage men to talk about their mental health in a comfortable environment.
In their own research, they found that whilst men find it difficult talking about how they are feeling, they are often more inclined to confide in their barbers.
The pop-up barber shop, Deload, will be open from the 12th to 17th July in East London's Shoreditch.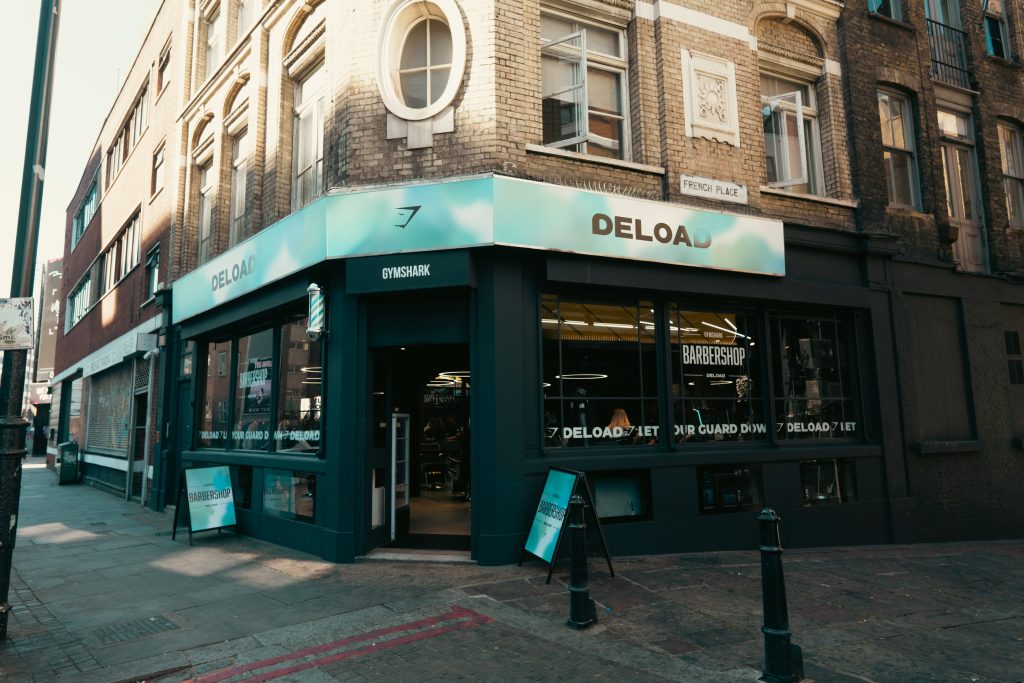 Though Gymshark are due to open their own first physical store in Regent Street this year, the fitness brand decided to open a temporary barber shop to help support men's mental health.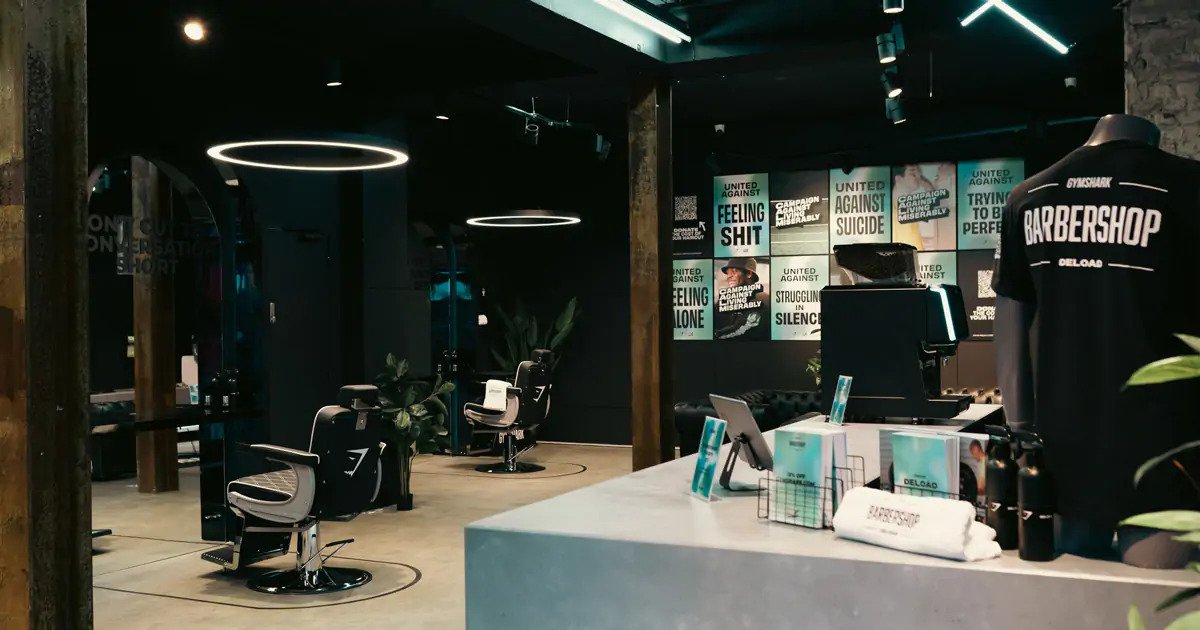 'Deload' is part of Gymshark's wider mental health initiative, which runs events and activations with the UK-based suicide prevention organisation, CALM, and its US mental health partner The JED Foundation.
Gymshark's chief brand officer, Noel Mack, says the North America team has also expressed interest in expanding the barber shop concept.
Gymshark will be selling exclusive Deload barbershop merchandise across the week, with proceeds going to  mental health charity, CALM. The barbers from Curfew Grooming will be offering the free haircuts.