Cadillac's Lyriq Campaign with Labrinth
By Elena Cotton on Monday, July 11, 2022
Cadillac have just launched a campaign for their new all-electric vehicle Lyriq, with musician Labrinth.
Within the campaign, Cadillac have emphasised the colourful spectrum of emotions that drivers will experience behind the wheel of the Cadillac Lyriq. Colours of Emotions was produced by Leo Burnett, an agency based in Chicago.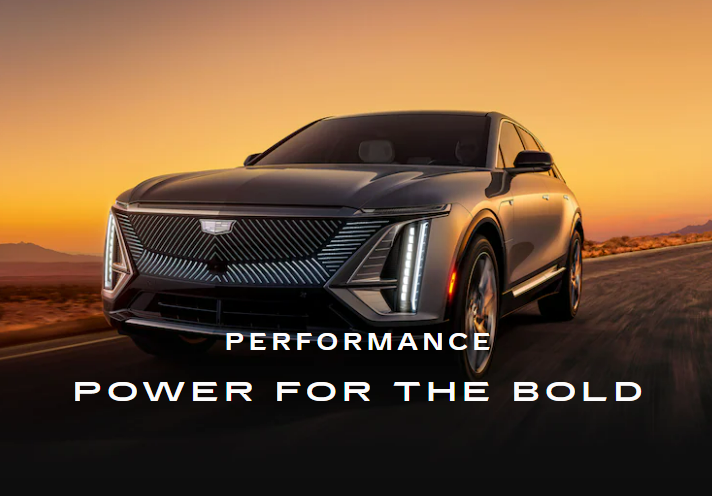 Director of Cadillac, Suzanne Guzzo, expressed the luxury automaker wanted to represent the emotions drivers would feel when driving the new vehicle through 'music and colour'. Cadillac were keen to demonstrate to consumers the Lyriq was an original product 'built from the ground up'.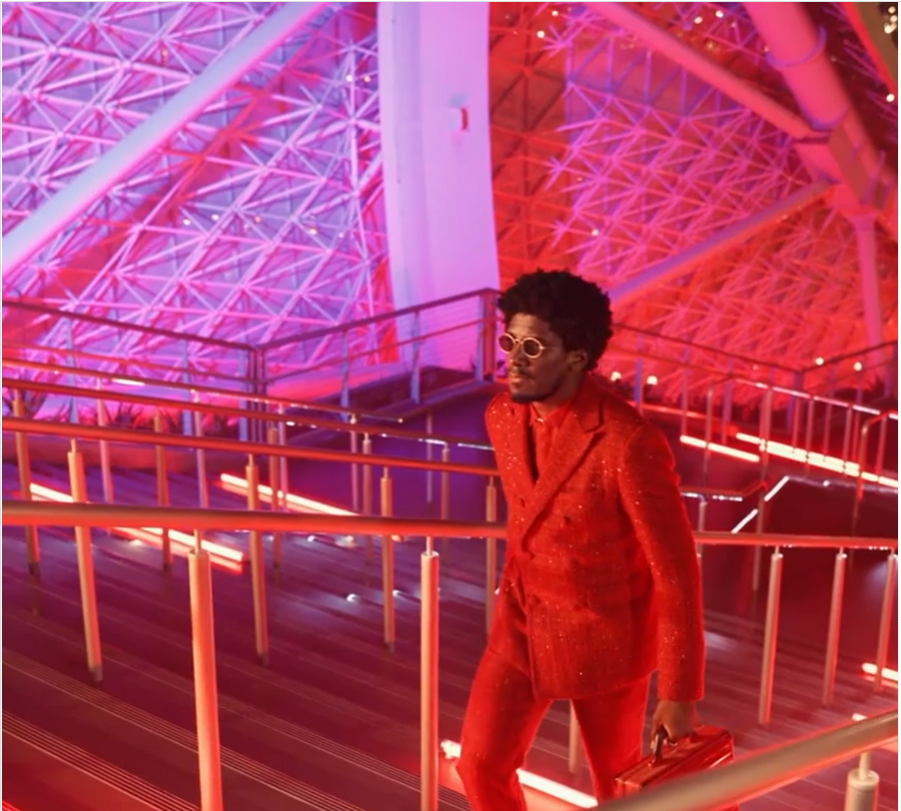 Cadillac partnered with Labrinth, an Emmy-winning rapper, who recently worked on the smash hit series by HBO, 'Euphoria'. The campaign video shows the famous rapper exiting the new car and entering a concert hall, accompanied by an orchestra, whilst his new single 'Lift Off', plays. Additionally, Labrinth showed his support to Cadillac as he posted the campaign video on his Instagram, captioning the post 'Are you ready for lift off?'.
Not only is the campaign impressive, but also the car itself is. The Lyriq can park and unpack itself, needing only 10 minutes of charge time to travel up to 76 miles. It is no wonder you now have to pre-order a Lyriq for 2024. Cadillac claim 'This is exuberance', in their campaign video, leaving Lyriq drivers 'electrified'.