Balenciaga and Bang & Olufsen create a bag that doubles as a speaker
By Zara Wilson on Monday, July 11, 2022
Balenciaga in collaboration with Bang & Olufsen create a bag that speaks for itself.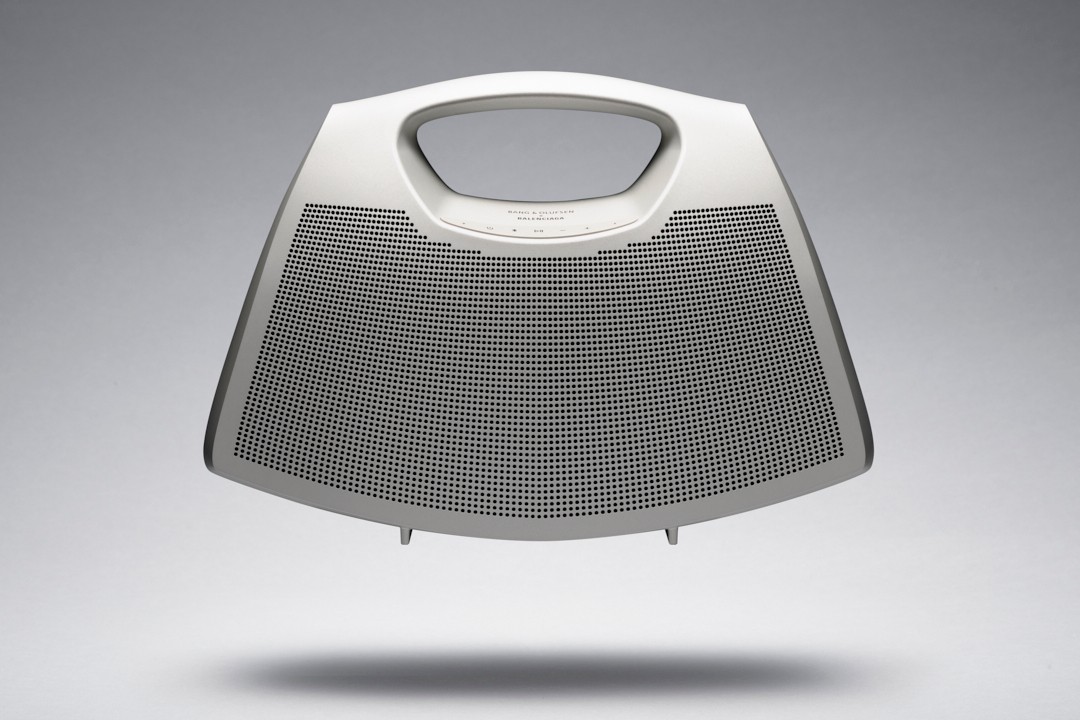 The sleek accessory features a hard-shell body that opens at the back to reveal a secret compartment large enough to stash your phone, wallet and keys.
The speaker grill is situated at the front with the control buttons at the top of the purse. The purse, available in black and white, takes a listening experience to a whole new level. It is Bluetooth compatible for a wireless listening and carrying experience.
The stylish and functional purse was released as part of Balenciaga's Fall 2022 Couture Season and is available to purchase at Balenciaga's store, 10 Avenue George V, Paris.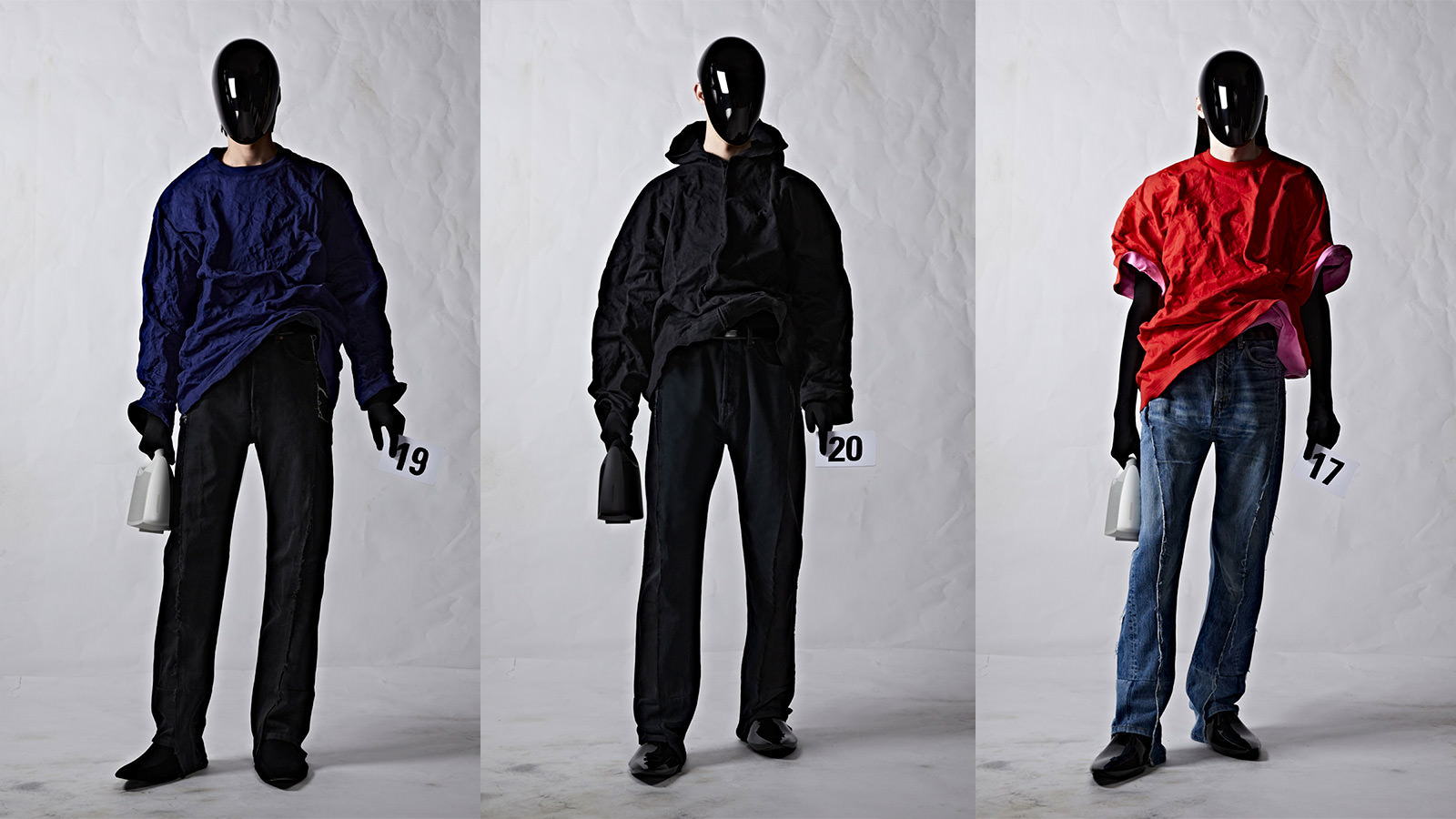 The bag is another win for the brands creative director, Demna the brains behind other viral designs such as: the platform Hard Crocs, Le Cagole bag and the intentionally shredded Paris sneaker.