Madame Tussauds place Boris Johnson figure outside a job centre
By Catriona Barnard on Monday, July 11, 2022
Madame Tussauds Blackpool placed a waxwork figure of Boris Johnson outside a job centre following the Prime Minister's resignation yesterday.
The waxwork version of the former Prime Minister shows a life-like BoJo standing in a suit, with his hands on his hips, smiling, sporting his typical messy hairdo.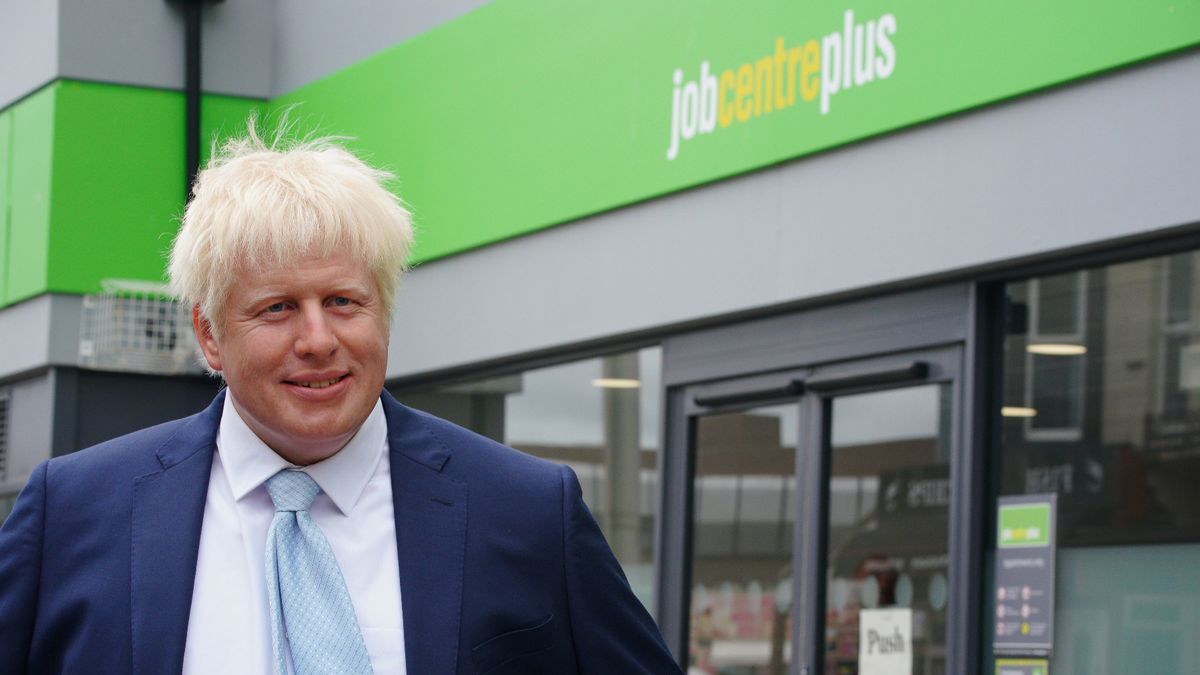 The comical stunt pulled by Madame Tussauds Blackpool has attracted attention from passersby and people have been seen posing for picture with the wax figure.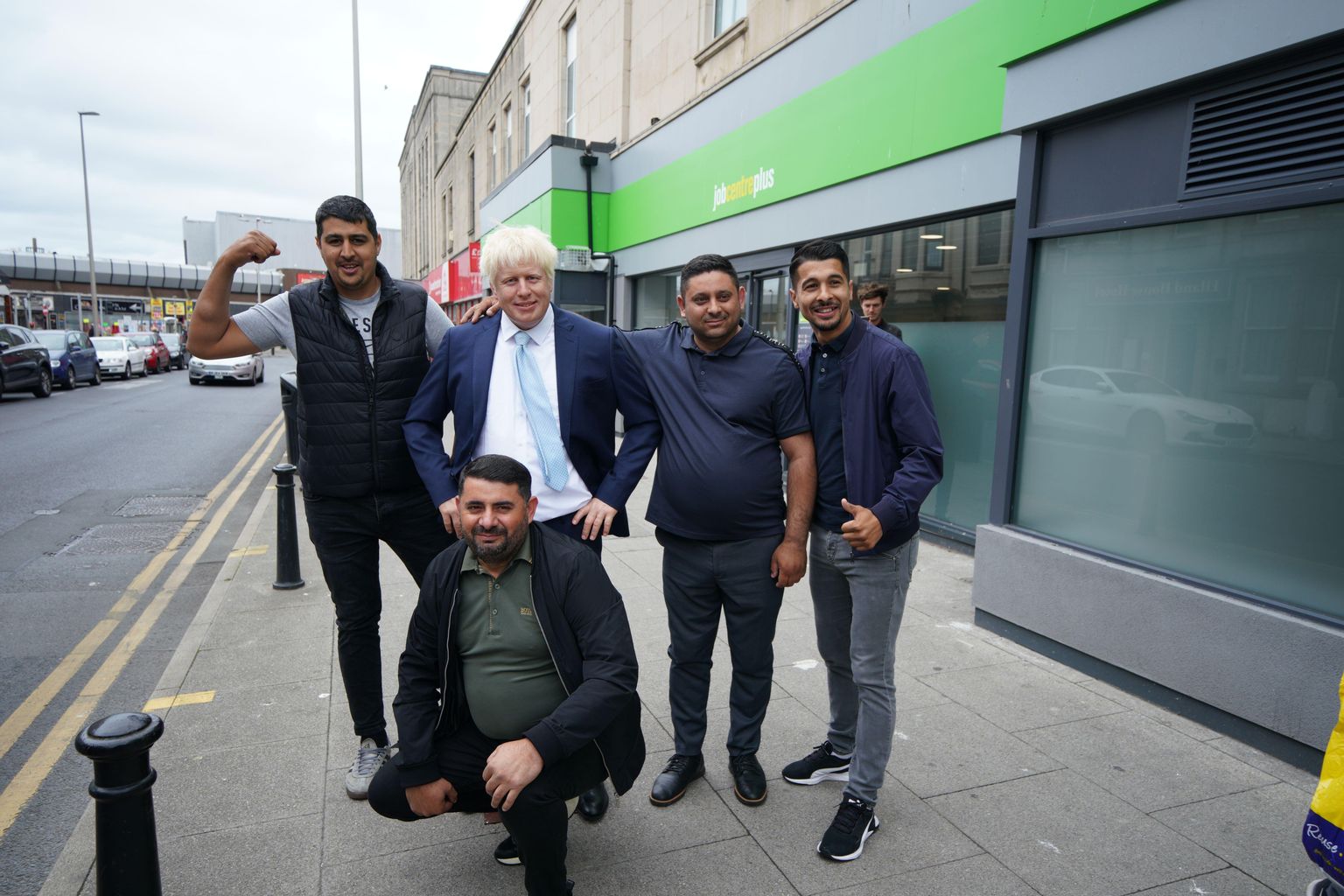 Madame Tussauds London also reportedly had some fun with the Conservative leader's resignation, updating its Downing Street set with a 'vacancy' sign on the d0or of No.10 and a Boris Johnson figure standing beside it.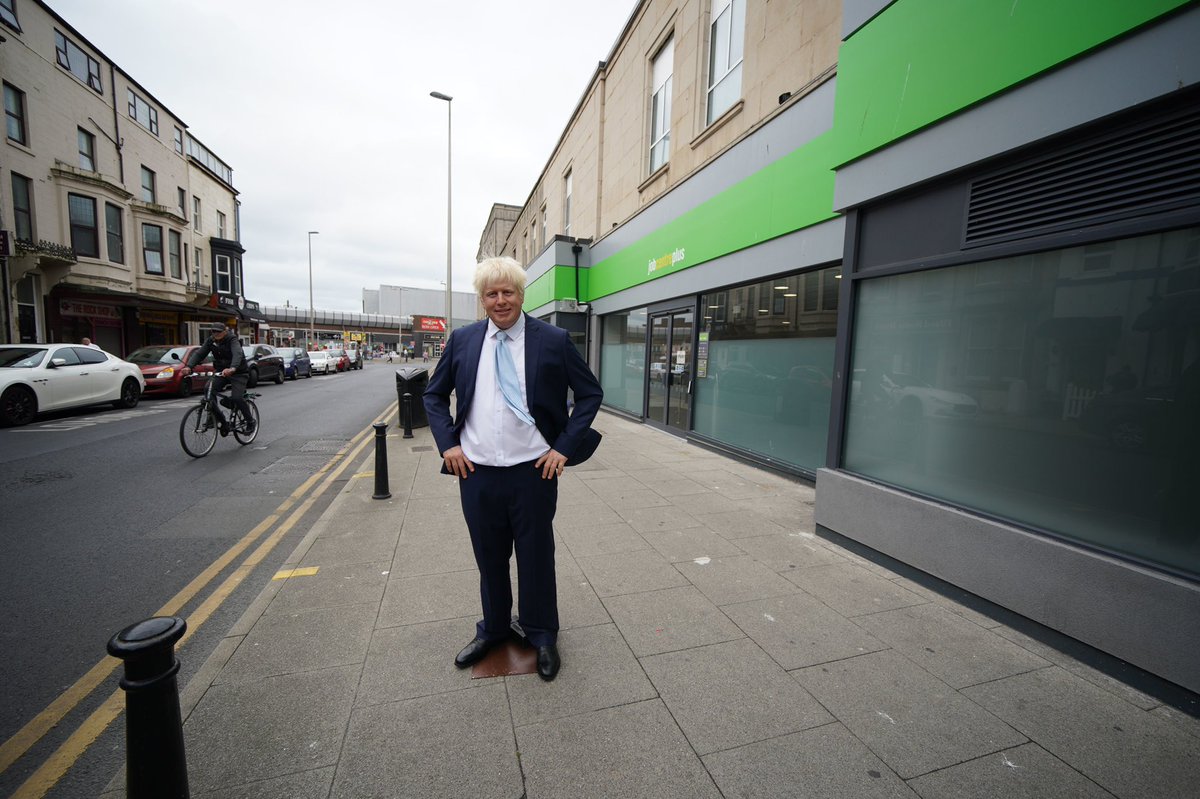 Madame Tussauds London have now confirmed with the Independent that Johnson's waxwork will be removed from the attraction once a new PM has been appointed.