Netflix mark launch of Stranger Things with experiential activations across the globe
By James Herring on Friday, May 27, 2022
Ahead of the launch of the new season Stranger Things on Netflix – an Upside Down 'rift' has appeared on Australias' Bondi Beach overnight.
The 20 metre installation took over a stretch of sand on the world famous surf beach.
The luminous red void comes with branch-like vines and a squad of paranormal investigators for added drama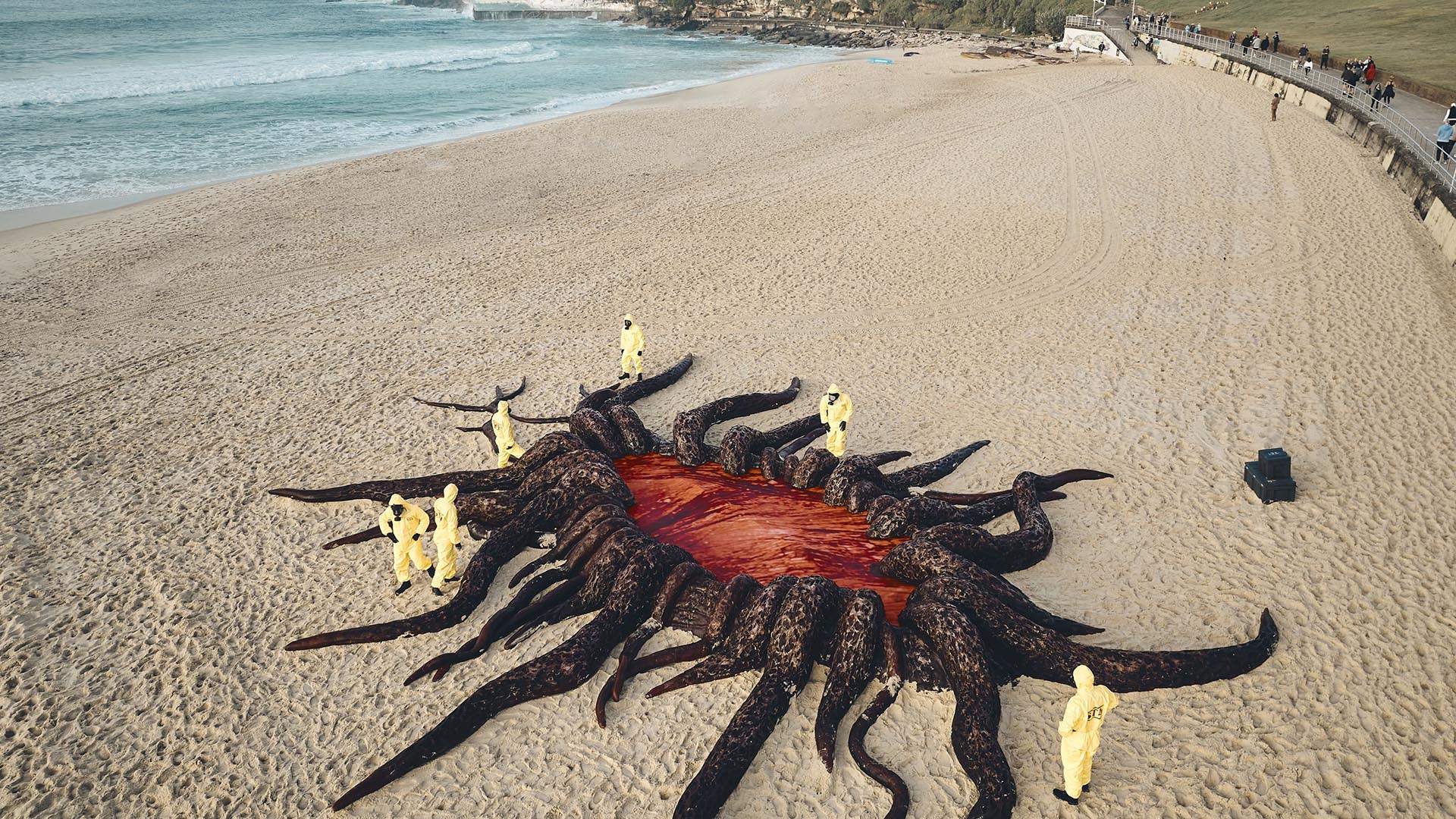 The promotional stunt from Netflix (delivered by Akcelo) comes on the eve of the hotly awaited new drama series.
The streaming service will takeover 15 landmarks in 14 countries with events across the globe in the next 24hrs as part of the hype campaign.
In NYC a crack appears on the southern facade of the Empire State Building.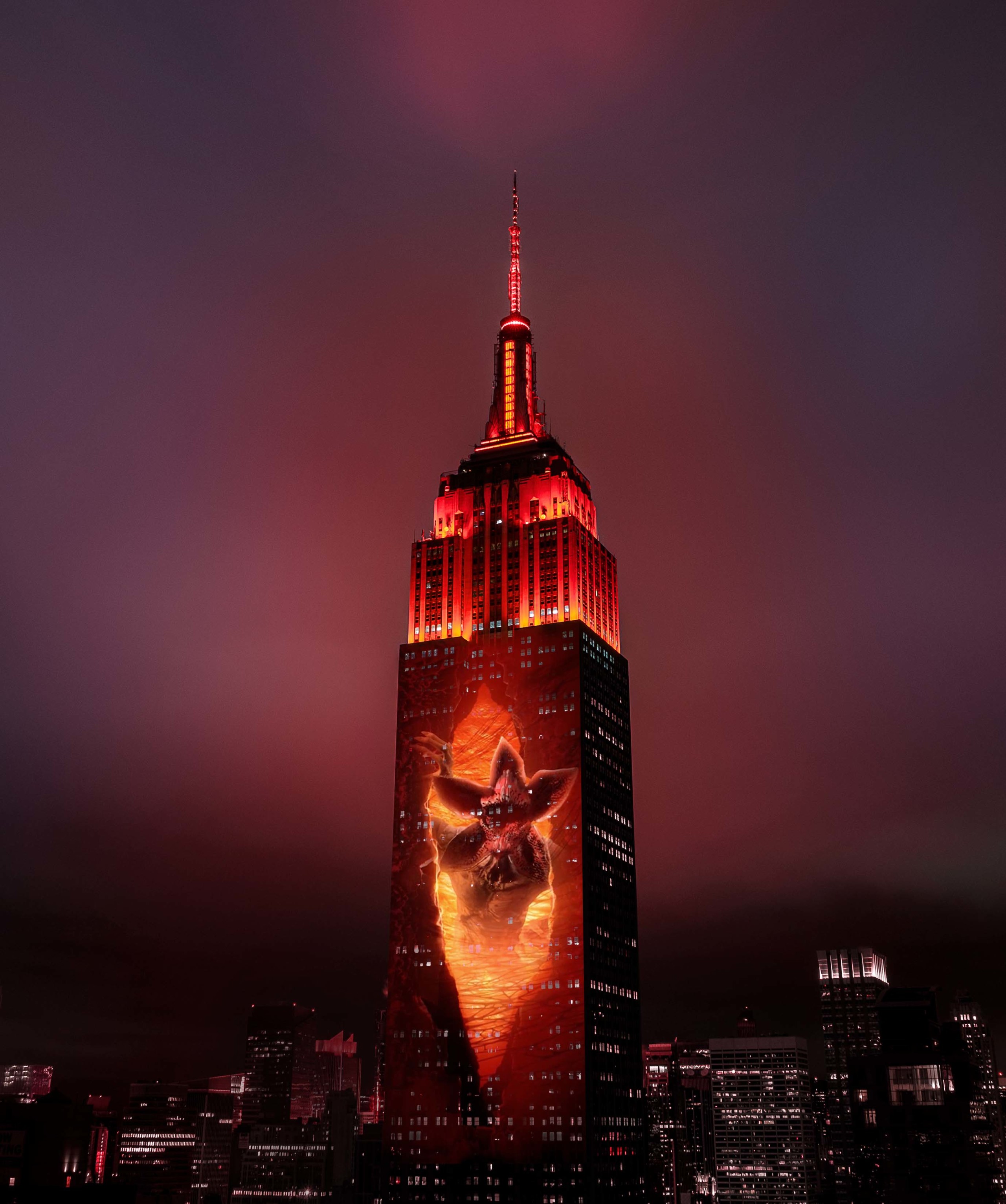 Netflix said "A visual spectacle and light show of unprecedented size and scale, fans everywhere will be able to witness in real time as giant rifts to the Upside Down open up around the world."
Another rift will appear on the Menara Kuala Lumpur tower in Malaysia.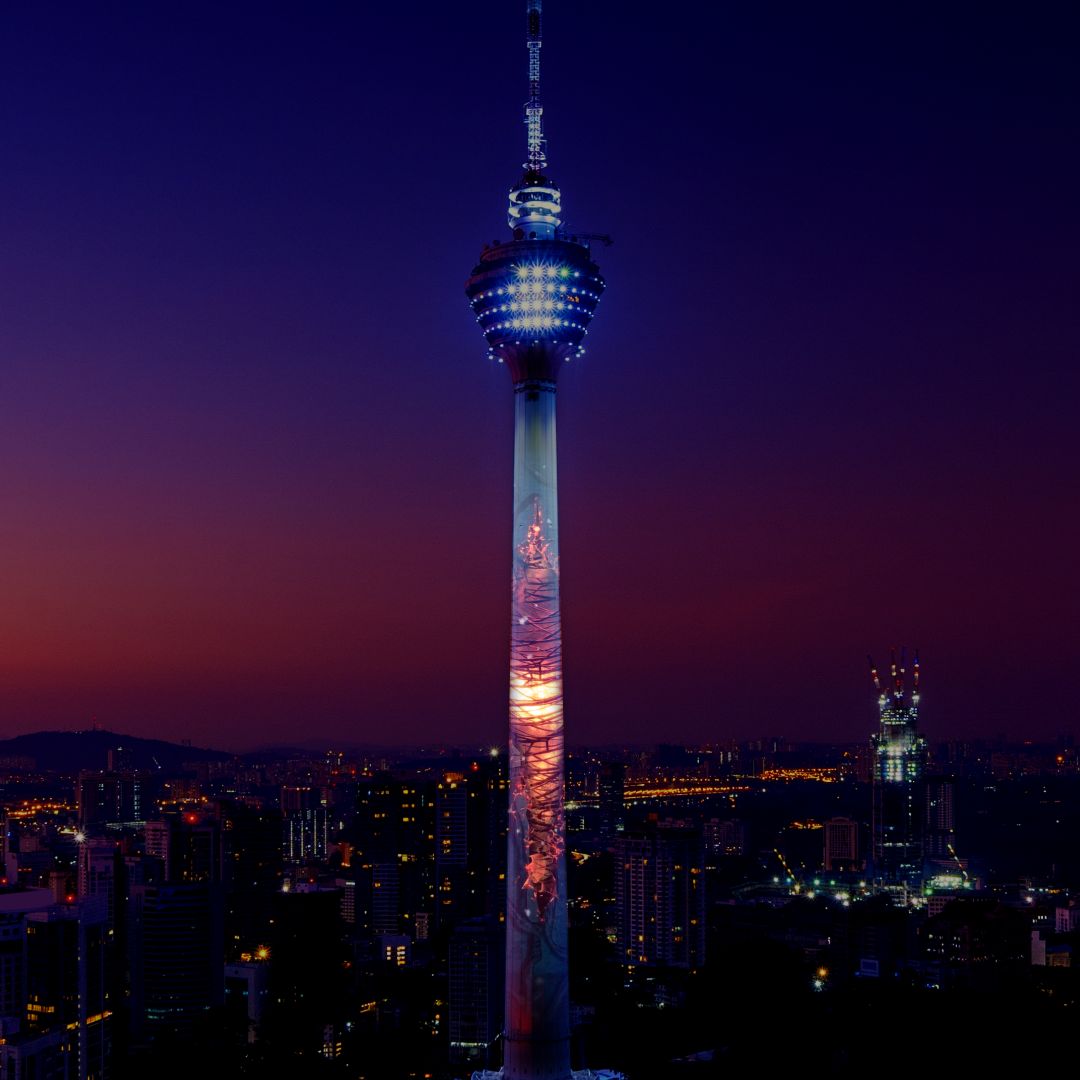 Meanwhile at Wawel Castle in Krakow, Poland…..
In a press release, Netflix said: 'Ever since 1983, when a test subject in a Hawkins, Indiana lab named Eleven ripped open a portal between Hawkins and the Upside Down (a terrifying alternate dimension beneath the surface of this small town), similar rifts have been opening up in the most unexpected places. Now, they're officially in our world too."