Australians are being asked to share beach snaps for science
By James Herring on Thursday, April 21, 2022
CoastSnap is a citizen science project to capture Australia's changing coastlines.
All beach-goers need is a smartphone and they can help capture visual data to help scientists better understand coast erosion and the effects of global warming.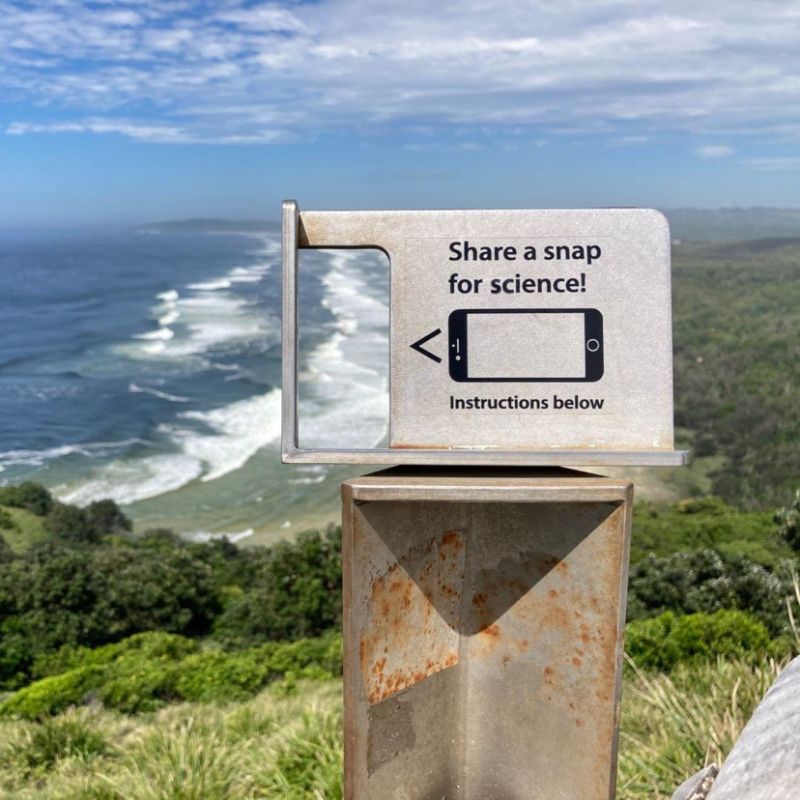 Gathered via an app it's simple beach monitoring technology that turns smartphones into a powerful coastal monitoring devices.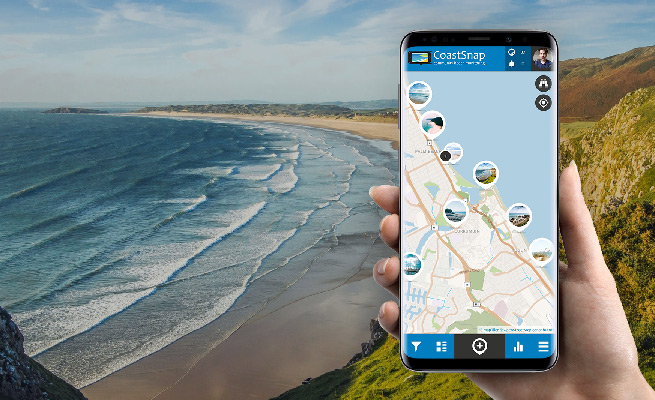 CoastSnap aims to understand how coastlines are changing through time – whether it be due to rising sea levels, extreme storms, or other factors.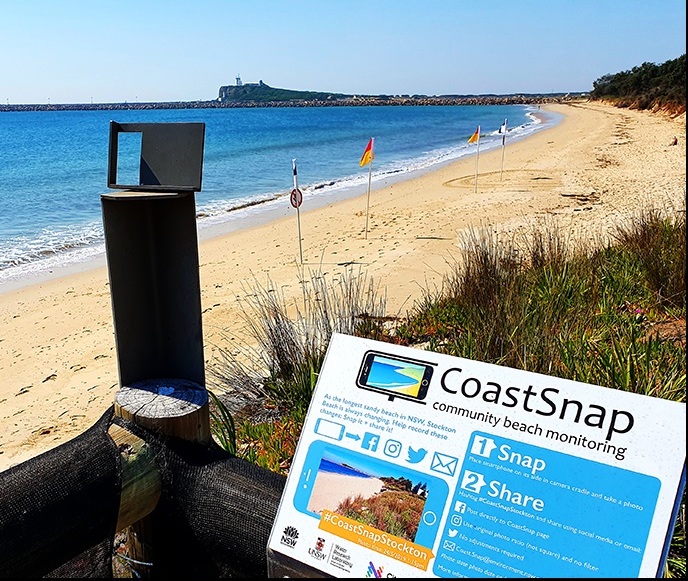 Ultimately, this information is used to improve the way coastlines are managed into the future. By monitoring coastal conditions, coastal managers can prepare for extreme events and understand likely impacts.