Pornhub presents classic nudes with Cicciolina in collaboration with major museums
By Risha Amin on Thursday, July 15, 2021
As museums begin to open their doors up, Pornhub seeks to encourage the public to visit these cultural institutions through a highbrow series of 'classic nudes'.
The campaign announcement features Ilona "Cicciolina" Staller, a Hungarian-Italian adult performer and politician. Previously she was the muse and wife of artist Jeff Koons featuring in many of his pieces including his 1991 piece "Ilona's Asshole". In the video, she stands in as Botticelli's Venus and pitches porn as a form of art.
The 'classic nudes' initiative includes guided tours of 'naughty' works of art in some of the most famous museums around the world, including the Museo Del Prado, the National Gallery, the Louvre, the Met, Uffizi Gallery and the Museu d'Orsay.
The welcome page reads, 'Some people think of museums as boring, stuffy, or dull. But what if we told you they housed a collection of priceless porn?'.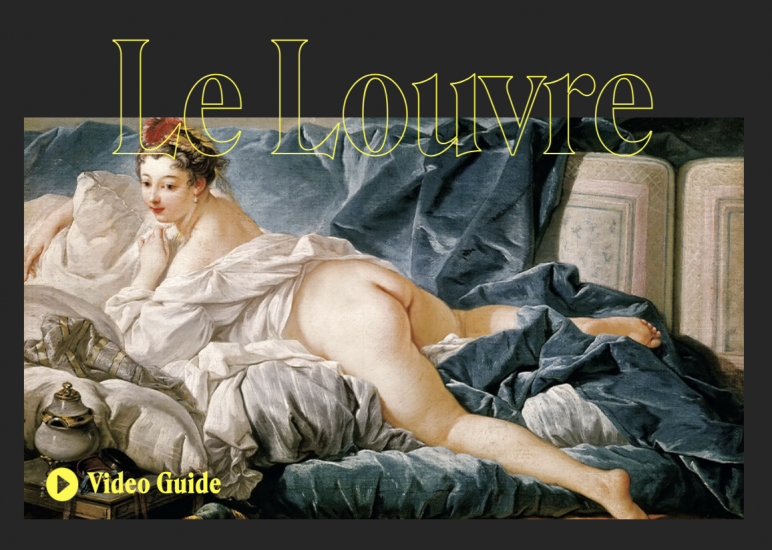 All the tours have provocative descriptions, for example, Botticelli's 'Spring' that hangs in the Uffizi says… the artist "painted this dude called Lorenzo de Medici to give to his bride – presumably as a medieval mood starter".
Pornhub ambassador and adult performer, Asa Akira, narrates the tours which can be viewed from anywhere through the online interactive guide. "There's a treasure trove of erotic art around the world – depicting nudes, orgies and more – that's not available on Pornhub", she said. "Time to ditch those boring self-tour recordings and enjoy every single brushstroke of these erotic masterpieces with me."