Kiyan Prince returns to QPR virtually in Fifa 21 on the 15th anniversary of his death
By Joe Colquhoun on Wednesday, May 19, 2021
On the anniversary of his death, former QPR prospect Kiyan Prince has been added virtually to QPR's team through Fifa 21.
At just 15 years old, Prince's dreams of becoming a pro footballer were snatched away when he became a victim of knife crime.
Now, deep fake technology has created a replica of the player he could have been.
Prince, only a 15 – year old boy at the time was tragically murdered whilst trying to break up a fight in school.
Now 15 years later, players can play as Kiyan (number 30) he'll be listed as a QPR squad member during the 2021-22 season and his likeness will feature on a special edition trading card.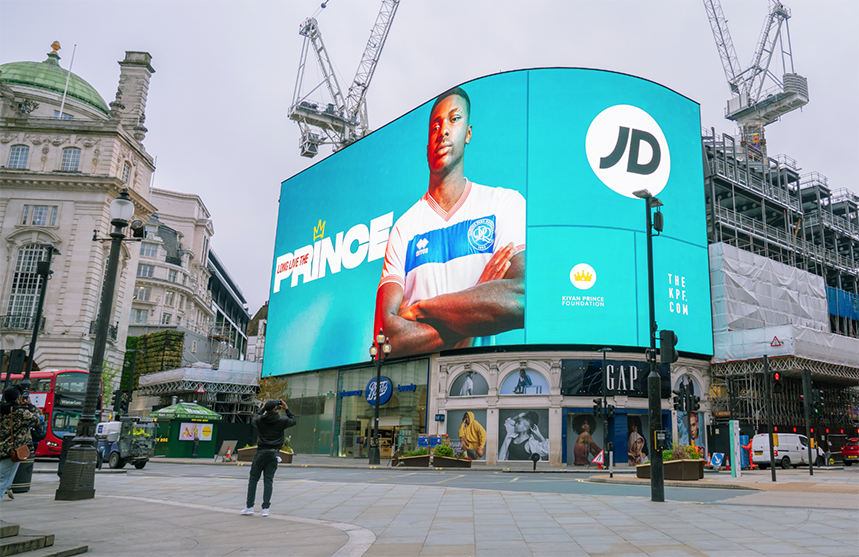 "Kiyan Prince returns to life as the professional footballer he should have been," QPR tweeted.
Supported by special effects team Framestore alongside the University of Bradford, the groups worked closely with his family, friends, and old teammates to integrate his characteristics into his FIFA avatar.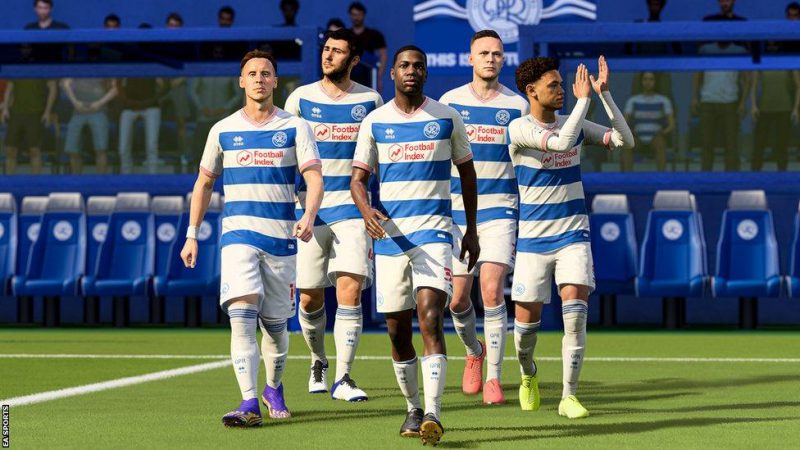 On seeing his son as a 30-year-old, Dr. Mark Prince OBE said: "It was very emotional. I could see Kiyan in there. I'm really proud."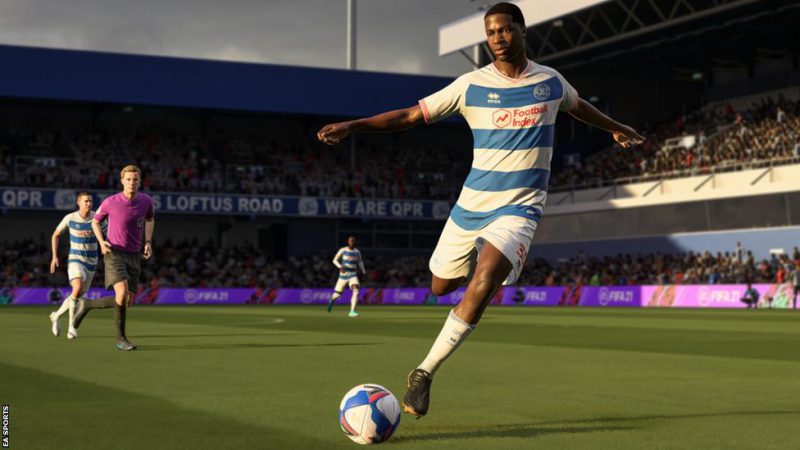 Kiyan will be available in FIFA 21's kick-off and career mode from today on PC and tomorrow on PlayStation and Xbox.
You can donate to Kiyan Prince Foundation by texting KPF with the amount to 70490.
'Long Live the Prince' was created by Engine, in collaboration with EA and the Kiyan Prince Foundation