This wine brand wants you to get creative with colour-in labels
By James Herring on Tuesday, April 13, 2021
Australian wine brand Angas & Bremer have launched a campaign called 'Colour in the Wines'.
After 2020 they decided it was time to bring a little colour into not only their monochrome labels, but people's lives.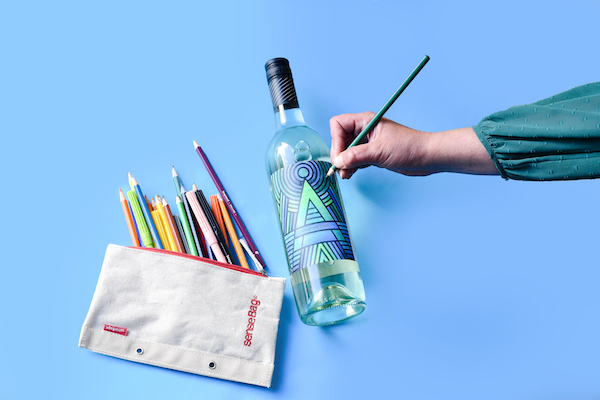 Colouring in and spontaneous drawing (doodling) has the ability to relieve stress and induces the same state as meditating.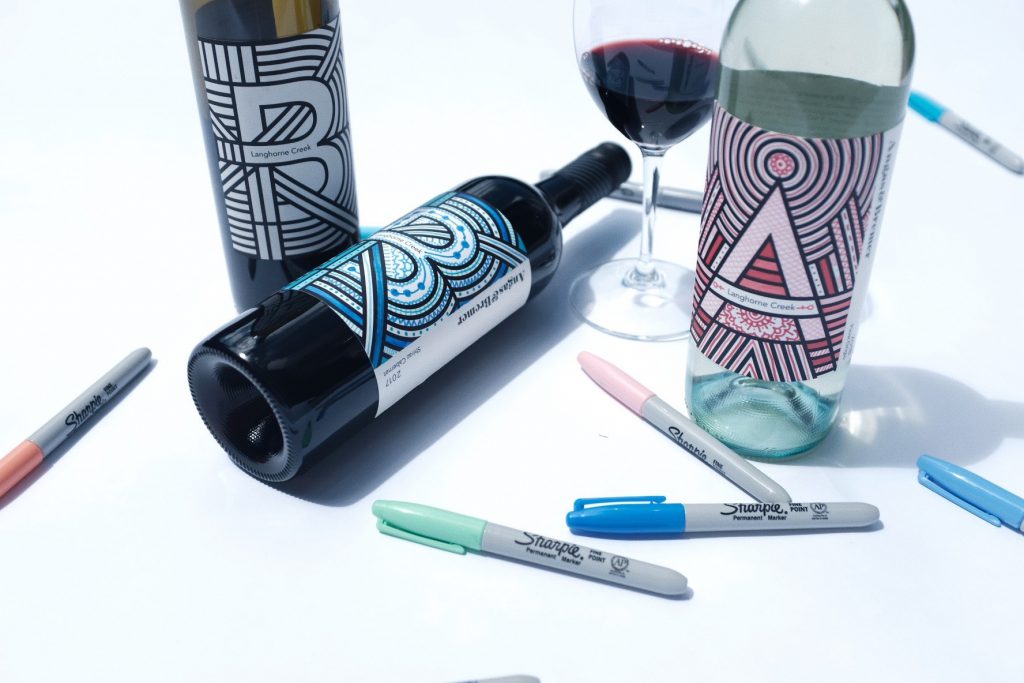 The wine brand thought the world needed some colour and stress relief and what better way then over a bottle of wine.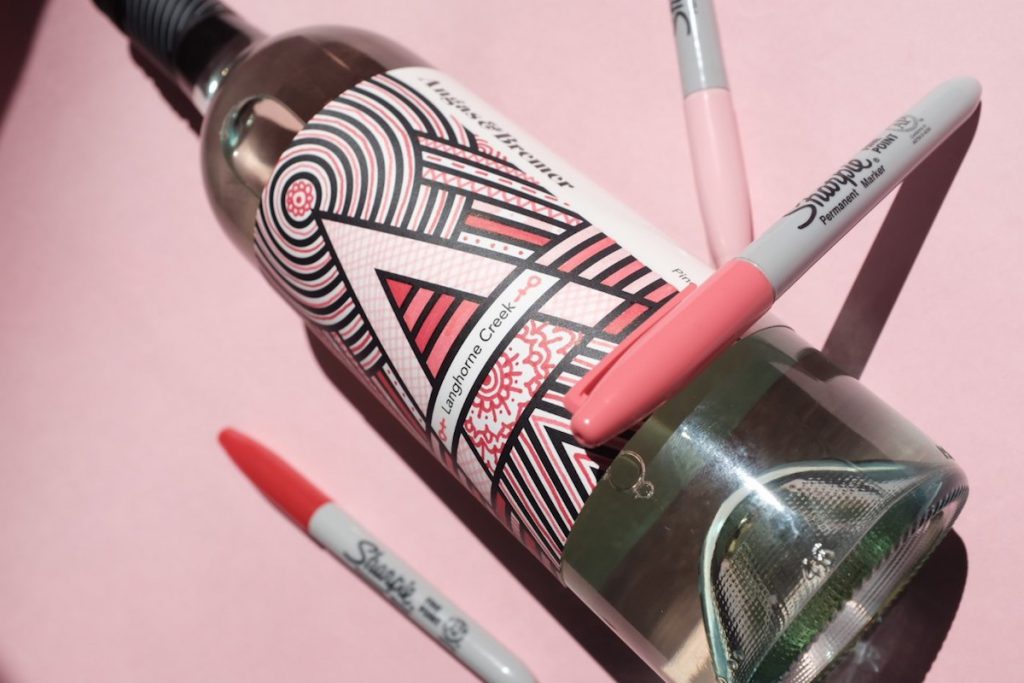 They are encouraging people to colour/draw/paint on their label.
Having seen the potential as a team building/brainstorming exercise they are offering Australian businesses 50% off wines to use in the office accompanied with a packet of sharpies to inspire creativity.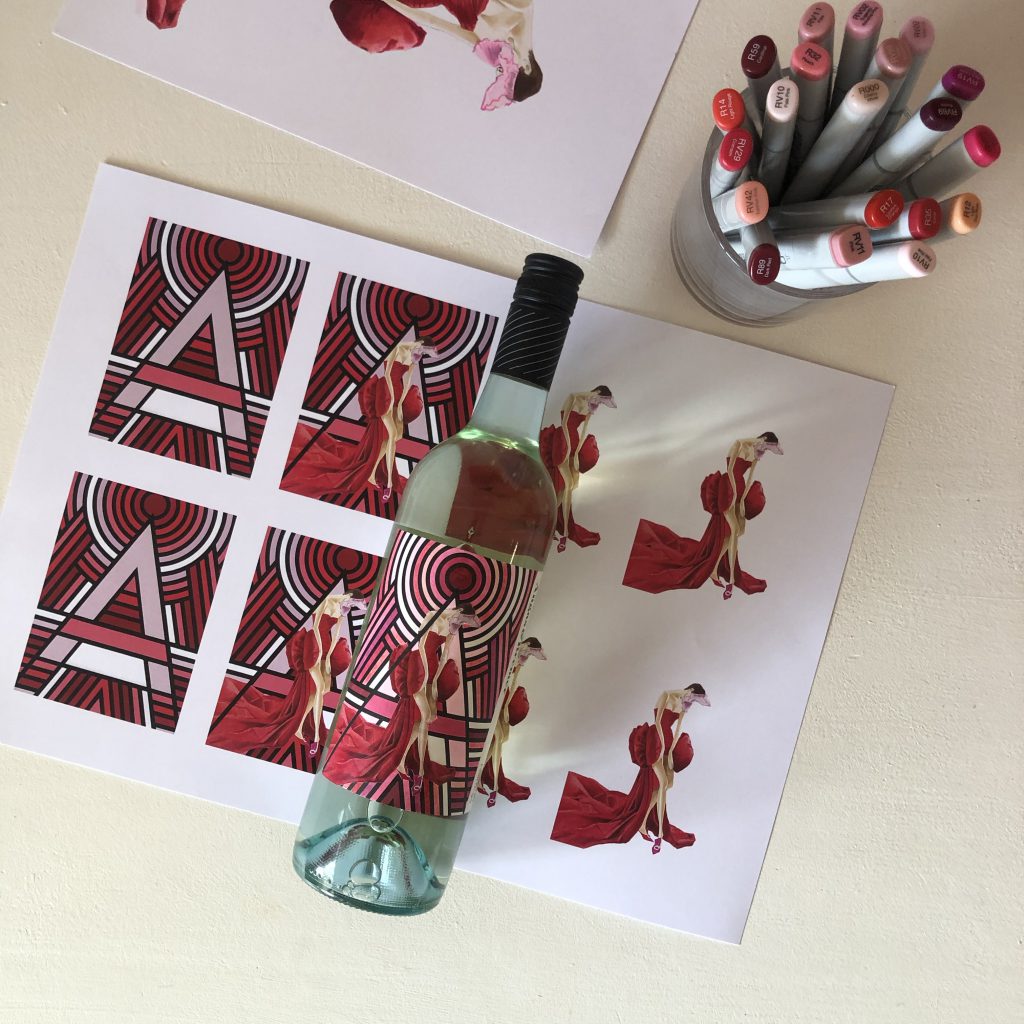 The company is encouraging customers to take photos of their fun designs and post with the hashtag #ColourInTheWines.
"Whether you colour, paint or draw on our labels, we would love for you to get creative."