7-Eleven launches pyjama set to promote all day breakfast
By James Herring on Sunday, March 28, 2021
7-Eleven has designed a limited pyjama in its signature colours.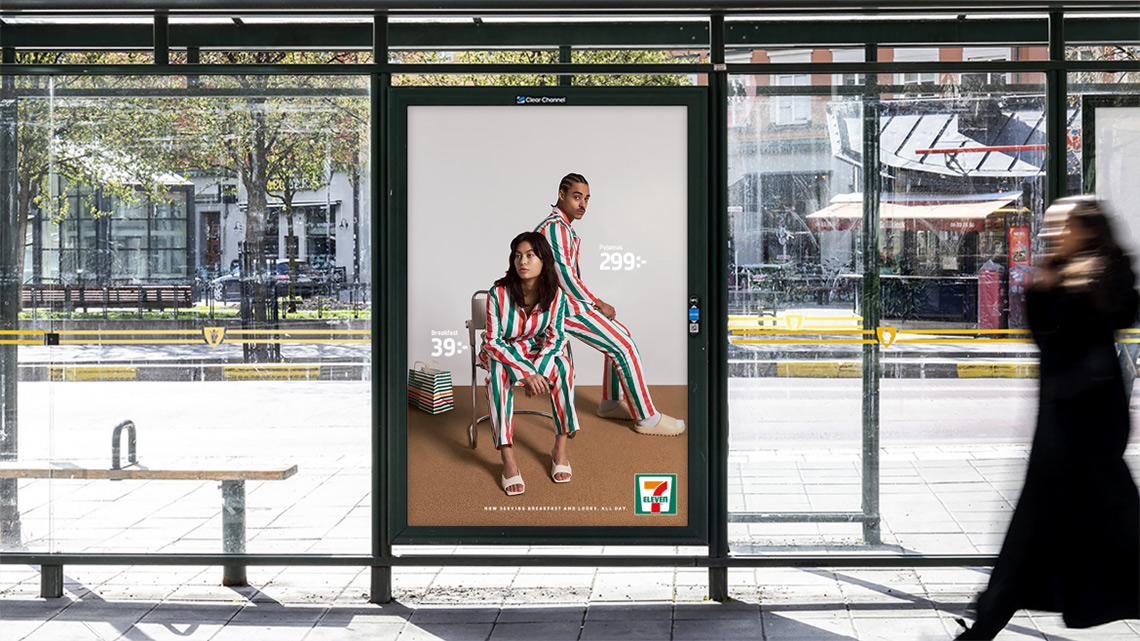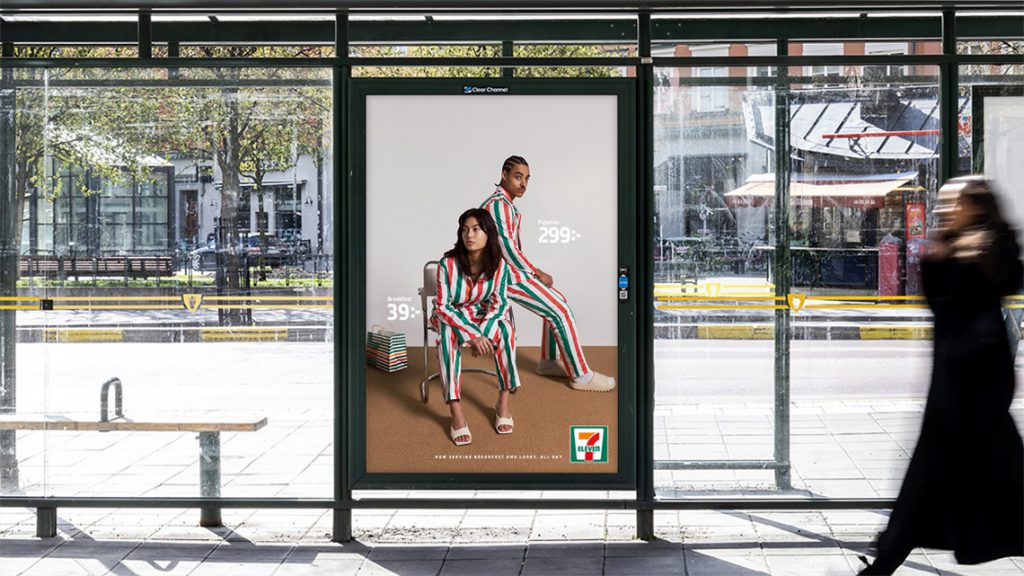 The sleepwear/loungewear range has been created to celebrate 7-Eleven Sweden's launch of its all-day breakfast offerings.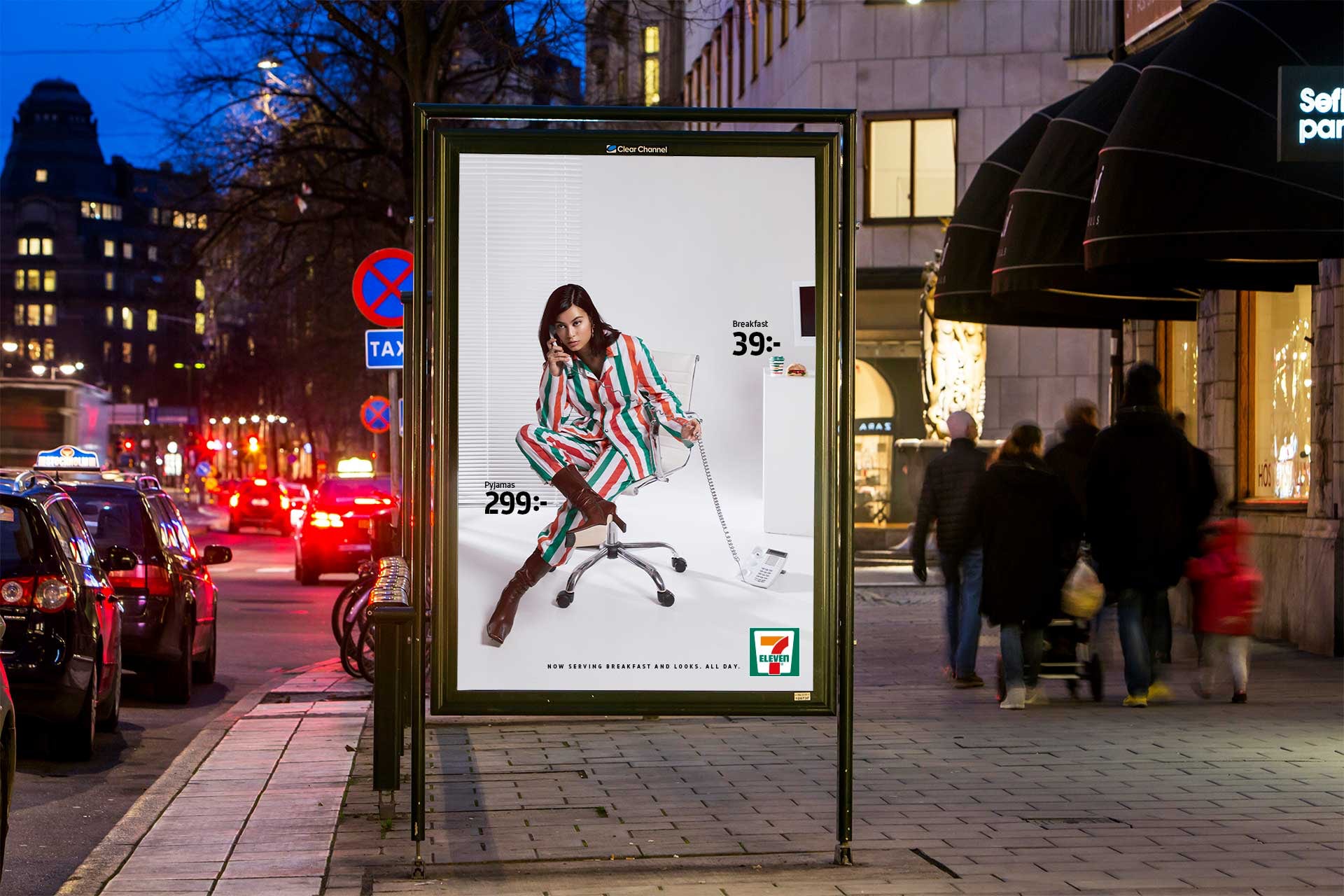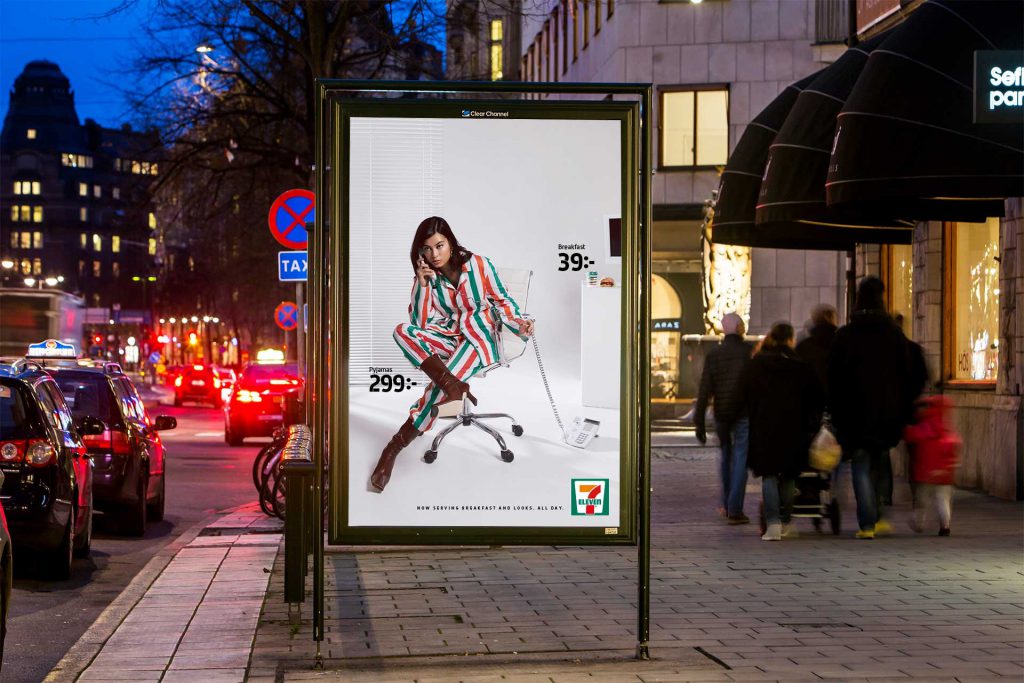 With many parts of Europe still in lockdown due to the pandemic and remote working being the norm, branded pyjamas make perfect sense as does an all-day breakfast option.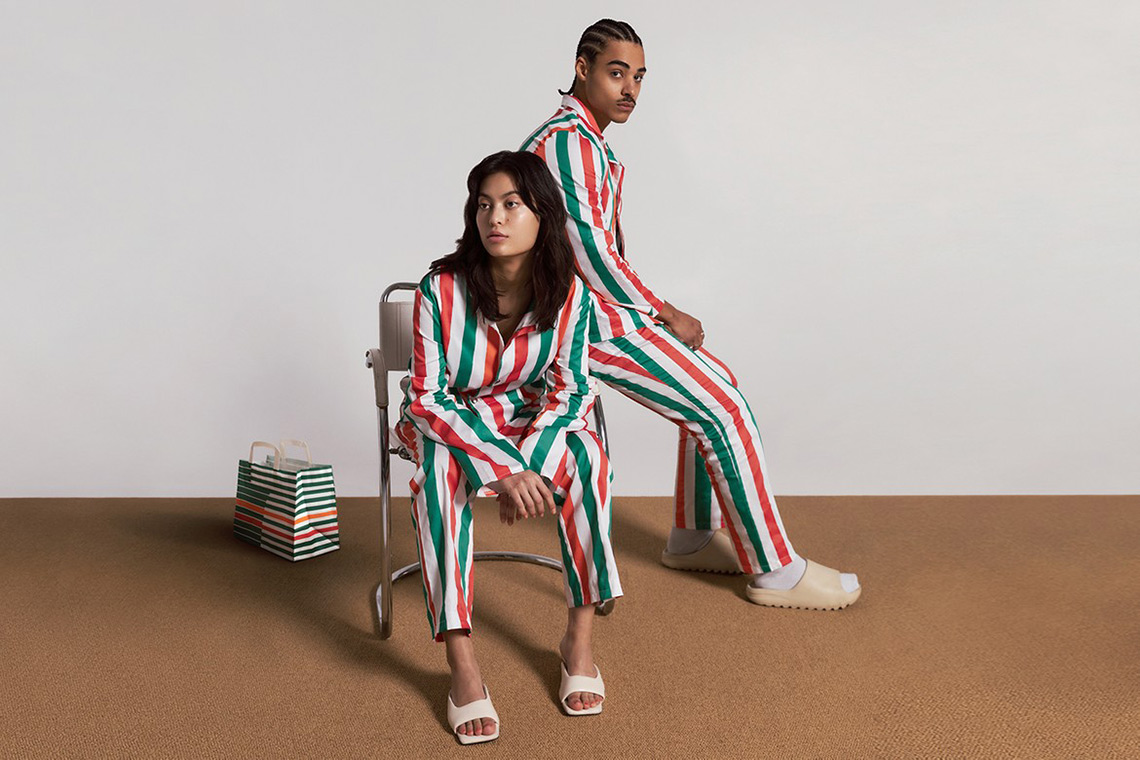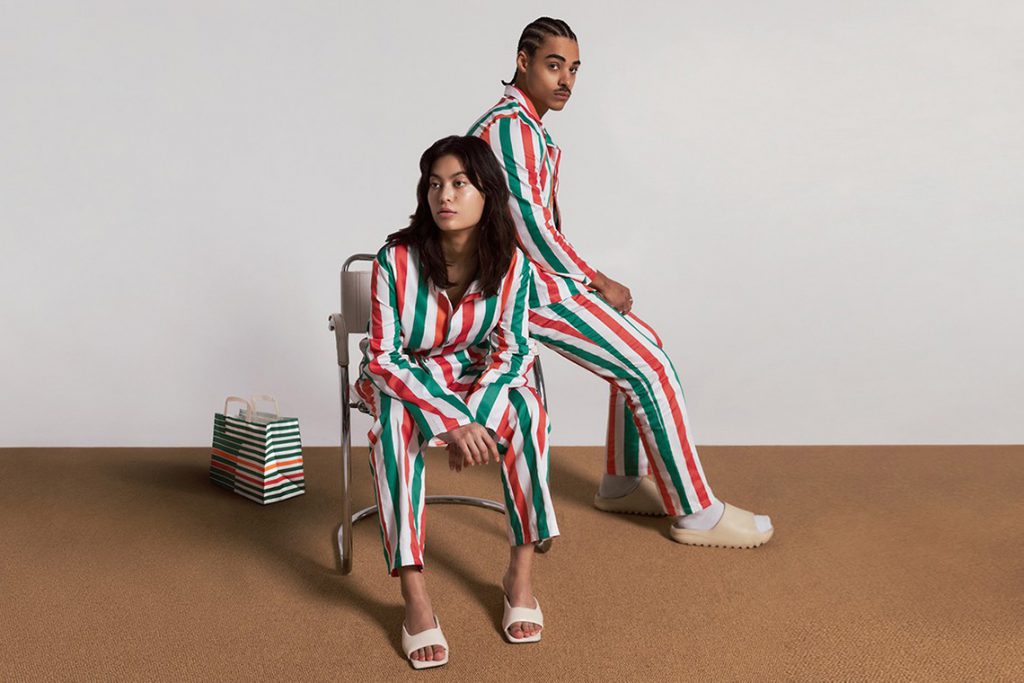 According to Anna Maria Carnemark, Marketing Director 7-Eleven Sweden, "More and more people spend most of their time at home and for many, pyjamas have become loungewear; a garment to snuggle in at home, 24 hours a day. With the pyjamas, we wanted to pay tribute to a second as well as a third and fourth breakfast by serving the best meal of the day – all day."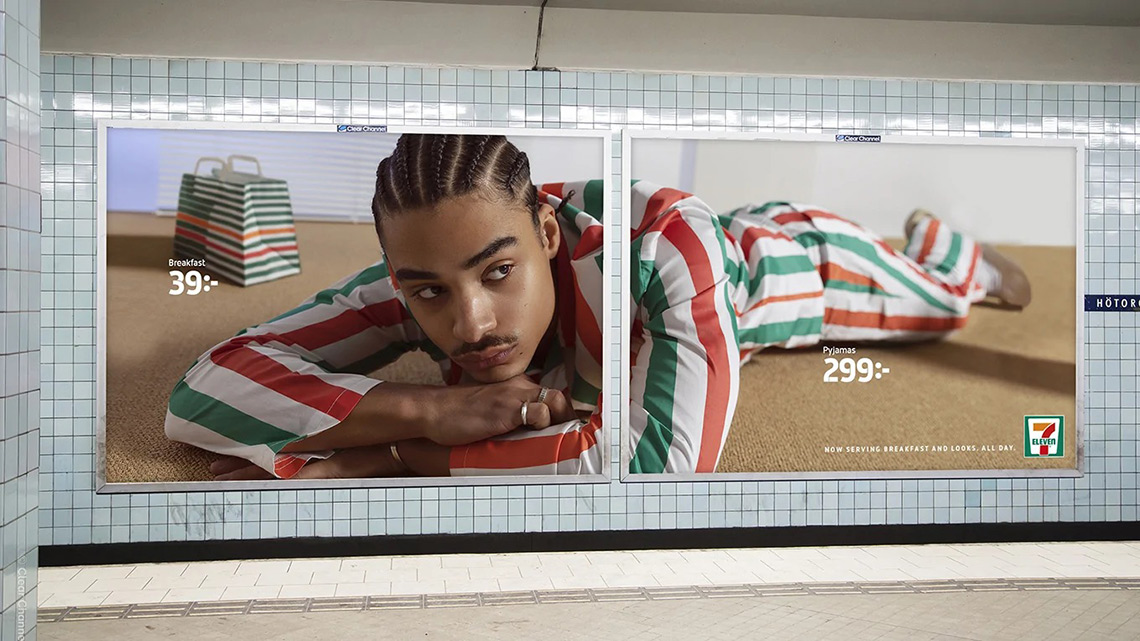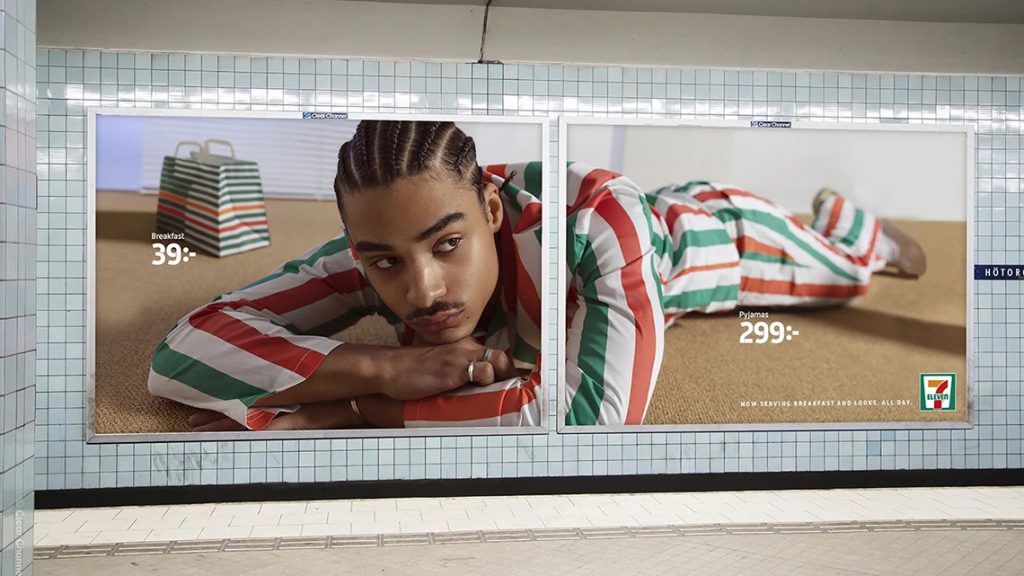 Priced at €30  the limited Pyjama Set is available now at 11 locations in Sweden.
Agency: Åkestam Holst