Swedish Film Festival invites fans to watch movies alone on an isolated island for a week
By Joe Colquhoun on Saturday, January 9, 2021
For the 2021 Gotenborg film festival, held in Sweden, one lucky fan will be invited to spend an entire week completely alone on a small isolated island in the North Sea.
Dubbed 'the ultimate social distancing experiment' the successful applicant will be taken to Pater Noster by boat and invited to stay in the now converted lighthouse (a boutique luxury hotel). Inside a screening room will be set up where the visitor can watch up to 60 films, all from the official 2021 Göteborg line-up.
"You have everything you need — great food, great drink, a nice bed — this isn't about survival. But you can't bring anything with you: no phone, no computer, not even a book," says Göteborg festival artistic director Jonas Holmberg. "You can watch the waves and you can watch the films."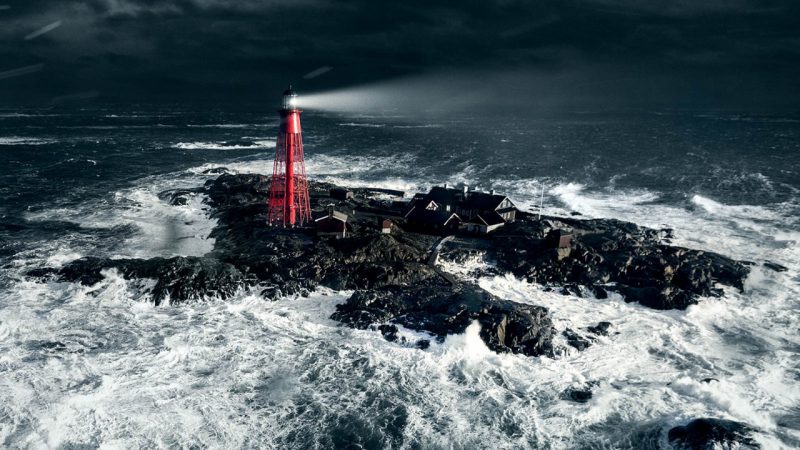 The idea originally came as a response to the COVID-19 pandemic which has shut down cinemas across the world, leaving the public to consume films and television at home. Göteborg, Scandinavia's largest film festival, wanted to examine the impact of this isolation on individuals, and the role of film in the post-pandemic world.
The experiences begin on the 30th January and run to the 6th February, those that are interested in applying should check out the website here.