Mr. Pringle loses his iconic moustache for Movember
By Joe Colquhoun on Tuesday, November 3, 2020
Yesterday, Pringles revealed that their much-loved ambassador Mr. P (Julius Pringle) has shaved his moustache for Movember. This is a first for the famous character who's tash has remained largely untouched since the launch of Pringles in 1968.
Pringles revealed the makeover news across their various social channels including Instagram, Facebook, and Twitter. Here, fans got their first glimpse at a now bald Mr. P.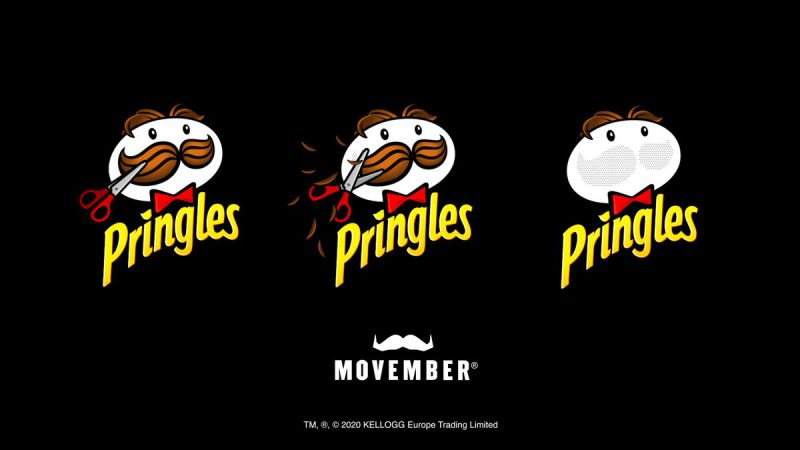 The new-look comes as Pringles celebrates its first time supporting a charitable cause in the UK – aiming to drive more open conversations around mental health and inspire people to 'Pop, Share, Chat'.
Pringles aren't the only ones surprising fans for Movember. Other famous brands such as KFC are joining the conversation too, with their ambassador, The Colonel shaving off his beard for Movember as well.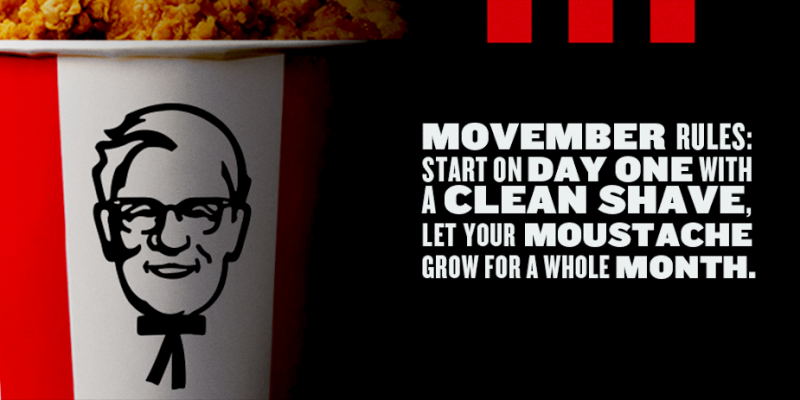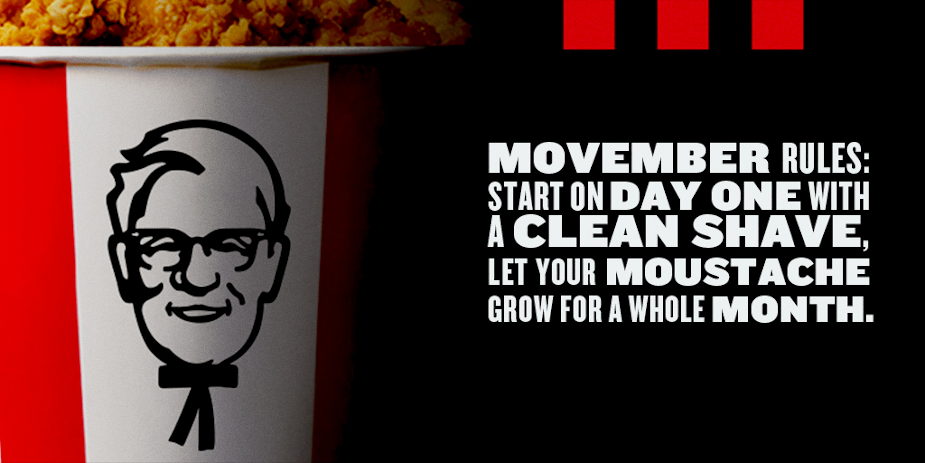 Rebecca Worthington, Pringles UK Activation Brand Lead, said: ''Movember is an incredible cause and the work it does to support men all over the world is second to none. As a partner to the charity, we couldn't let Mr P get away without removing his iconic moustache and we're looking forward to helping to drive important conversations around people's mental health.''