WATCH: Germans staging drive-in raves
By James Herring on Tuesday, May 5, 2020
The world's first drive-in raves are being held in Germany.
Club Index nightclub staged Autodisco to circumvent lockdown restrictions on Friday night which saw around 500 clubbers participate.
Netherlands DJ Devin Wild headlined and uploaded footage of his set to YouTube.
Video clips show drivers beeping and flashing their lights in time to the music.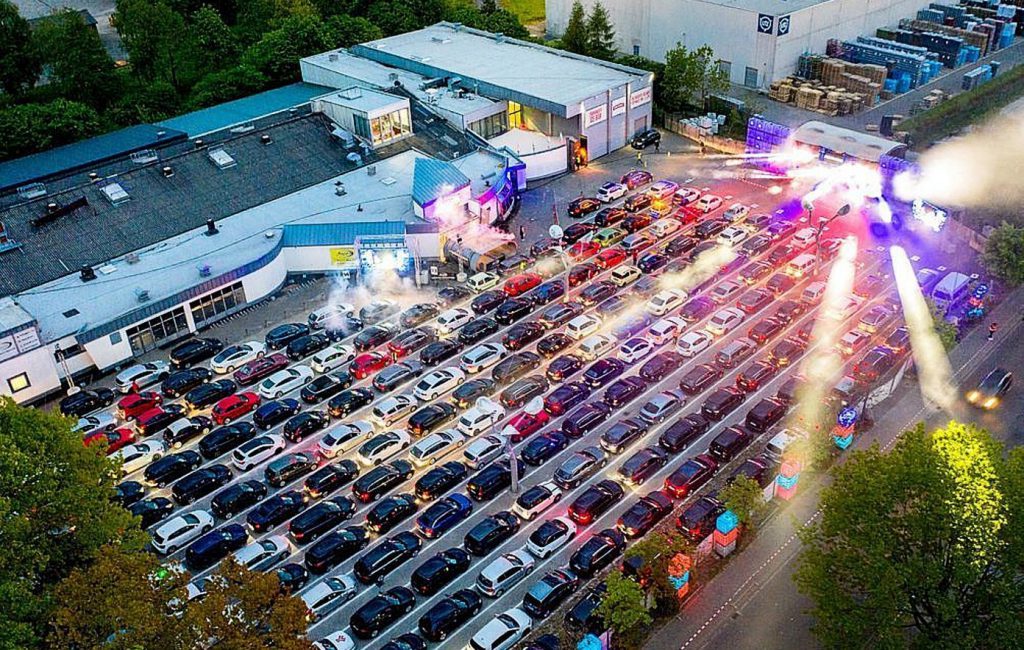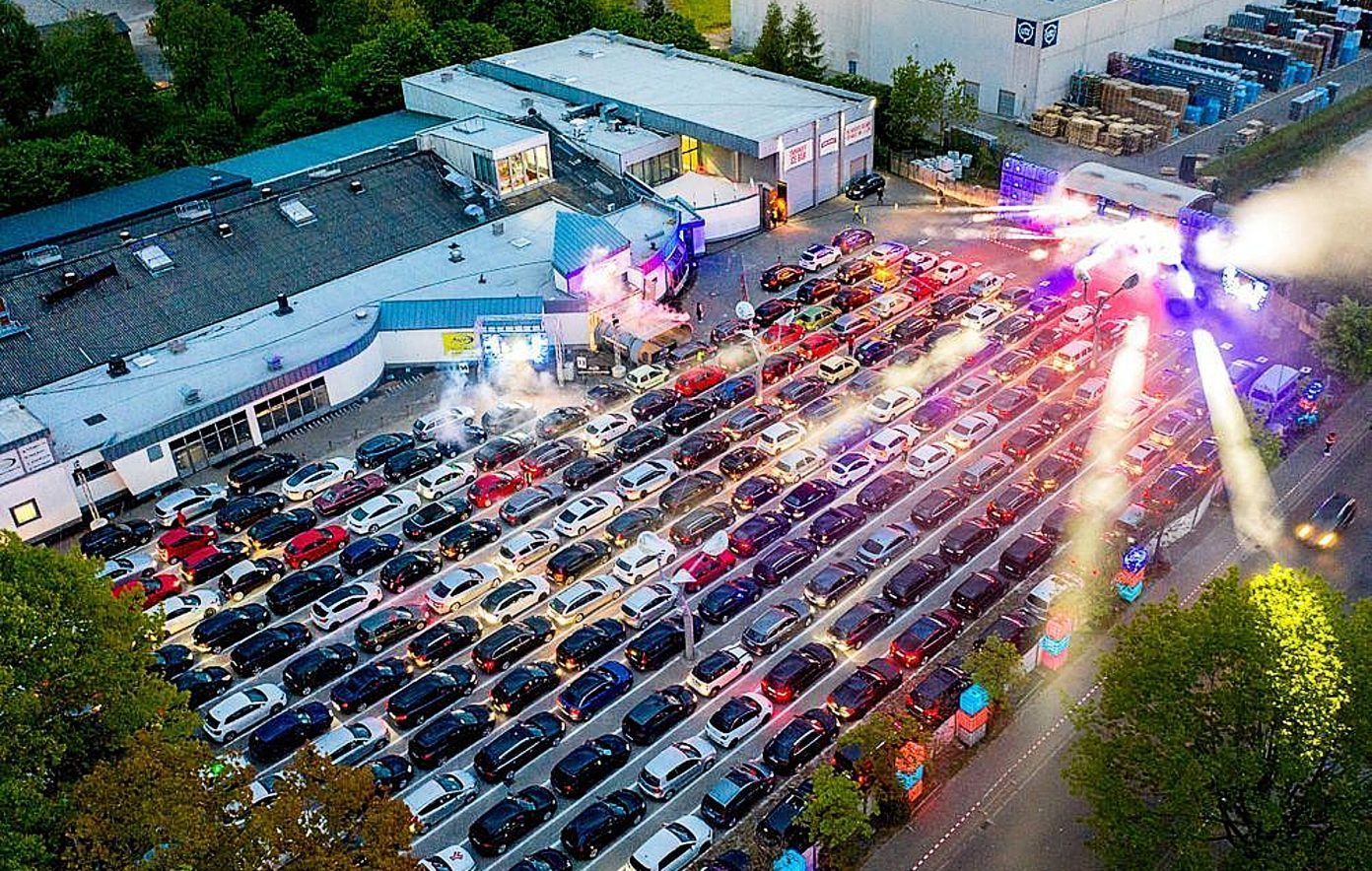 CREDIT: Hauke-Christian Dittrich/DPA
Two more events are planned for this weekend, headlined by André Vernim & Michael Sanders and Marc Moel & Marv U on Friday and Saturday respectively.