Lidl pledges to remove cartoon characters from cereal packaging
By Jessica Kane on Monday, January 6, 2020
Lidl has announced that they are going to remove all cartoon characters from its own-brand cereal packaging in the UK by spring 2020.
This decision is a bid to encourage healthier food choices and help parents deal with "pester power", when a child pressurises their parents into buying them particular products.
In February 2019, the discount supermarket conducted a study with 1,000 parents of primary school-aged children.
From this Lidl learned that three-quarters of parents said that they had experienced pester power from their children whilst shopping, with half believing that cartoon characters on packaging played a role in this behaviour.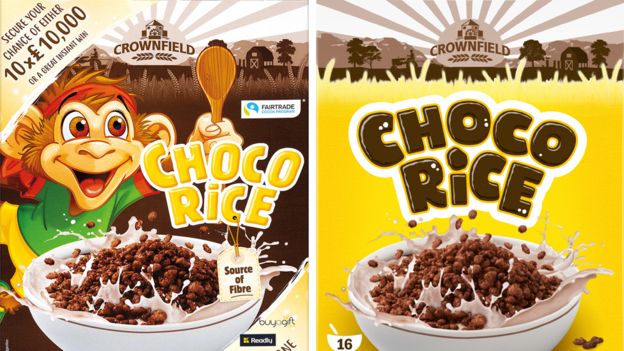 Later, in June 2019, lobbying organisations Action on Sugar and Action on Salt called on the UK government to ban cartoon characters on packaging for "unhealthy" food and drink products.
Additionally, a study from Queen Mary University in London, in collaboration with Children's Food Campaign, discovered that more than half of 526 food and drink products that featured cartoon characters on packaging were "unnecessarily" high in fat, saturated fat, sugar and/or salt.
In light of this research, Lidl has pledged to remove cartoon characters from own-brand cereals including their Honey and Peanut Cornflakes, Frosted Flakes and Cereal Cookies.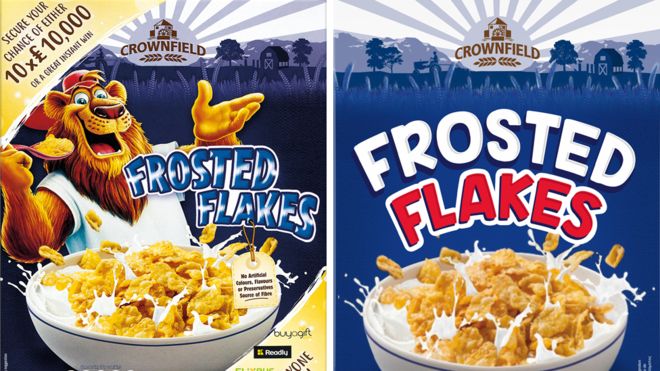 Georgina Hall, head of corporate social responsibility at Lidl, said the firm wants to "help parents across Britain make healthy and informed choices about the food they buy for their children".
Indeed, in 2014 Lidl became the first British supermarket to remove sweets and chocolate from its checkout tills across the country.
Hall continues, "We know pester power can cause difficult battles on the shop floor and we're hoping that removing cartoon characters from cereal packaging will alleviate some of the pressure parents are under. This latest move underpins our commitment to making good food accessible for everyone and helping customers lead healthier lives."