Heineken Releases Dry January Advent Calendar
By Joe Colquhoun on Friday, January 3, 2020
Dry January has officially begun, the hangovers have come to an end and Heineken have been quick to roll out what it calls its January Dry Packs, an advent calendar that features 31 cans of its non-alcoholic Heineken 0.0.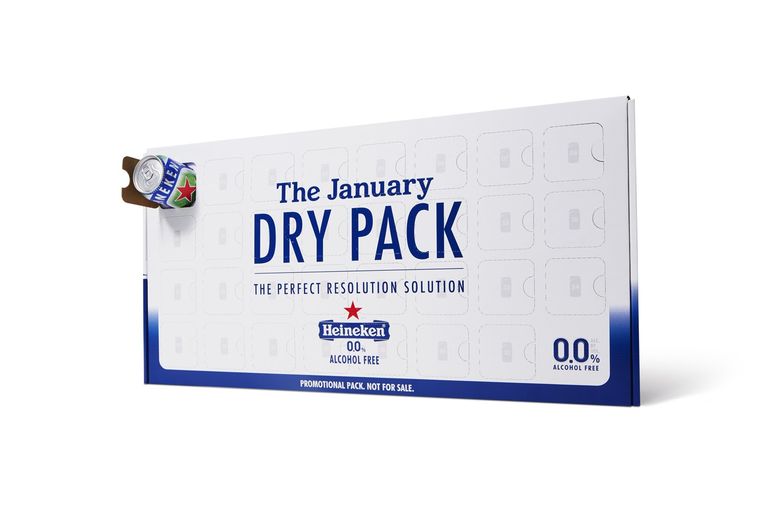 Consumers are encouraged to crack open a can of the booze-free beer every day for a month in the hopes that it will suppress any temptation to drink actual alcohol. With each can containing only 69 calories it's also a much healthier way to enjoy a beer.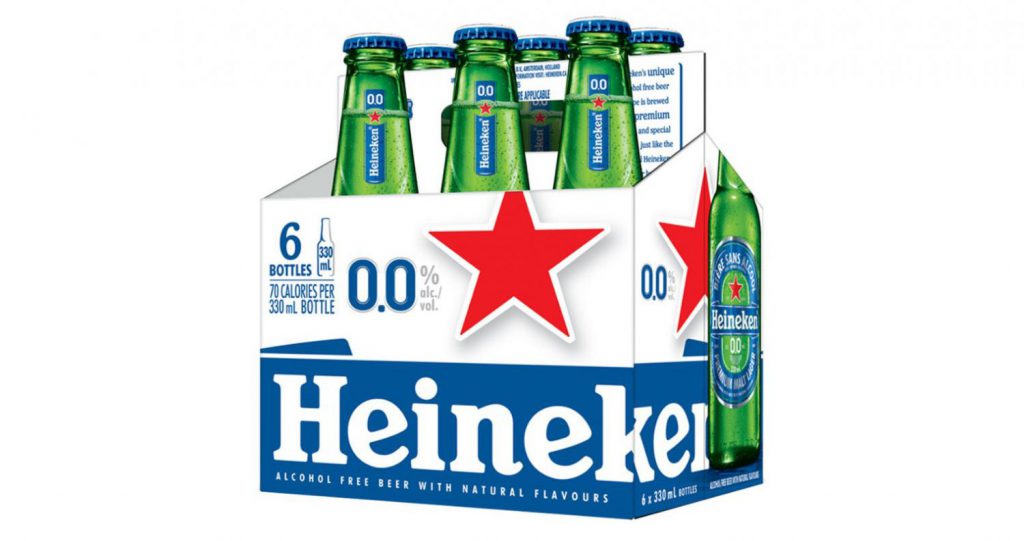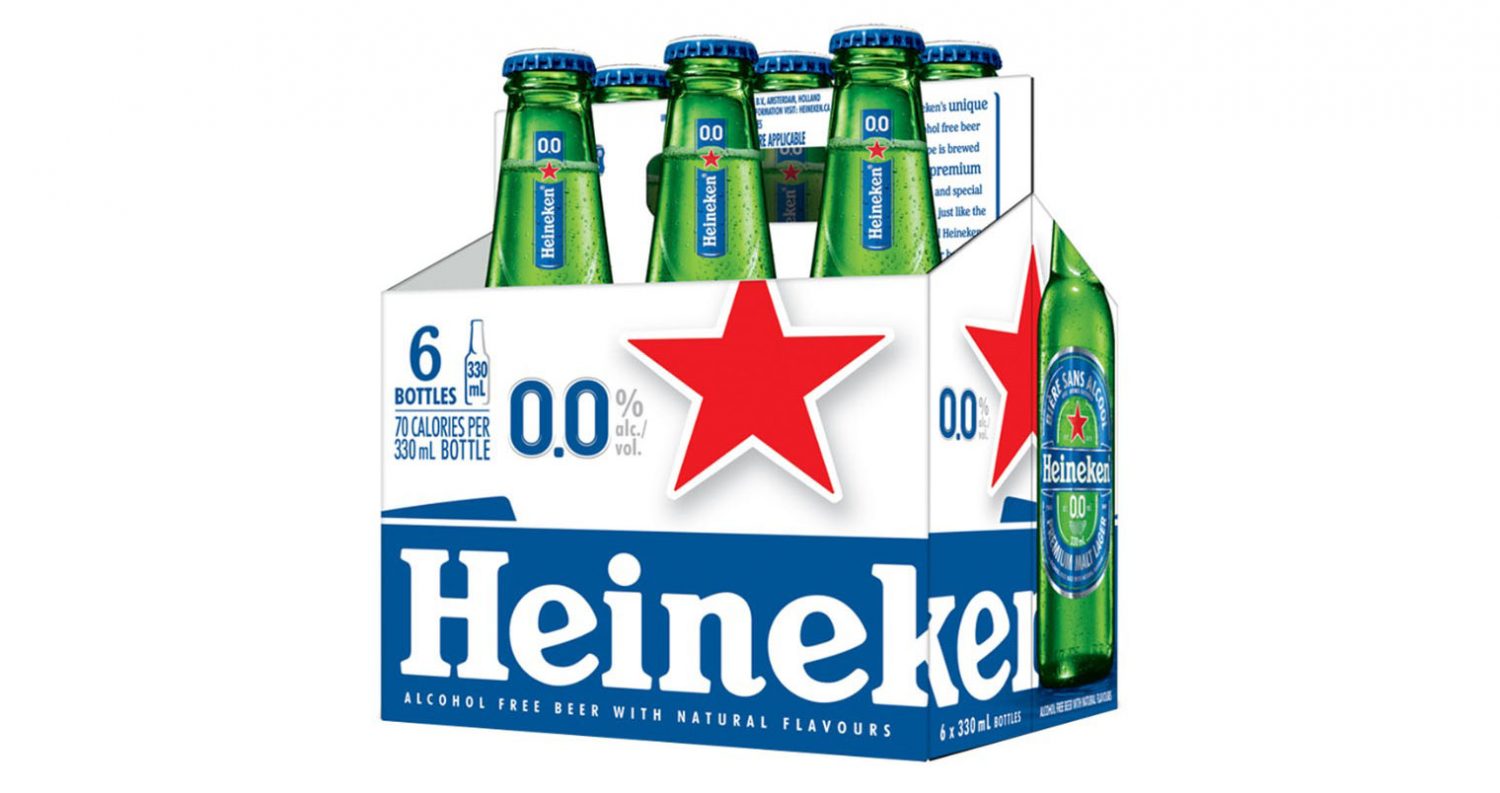 Sadly, the 31-pack box is no longer available as Heineken was giving the January Dry pack away for free, but you can still find the zero-percent brew at select retailers.