Heineken knows 'Once James Bond, Always James Bond' in latest 007 tie-up
By Claire Howes on Friday, January 17, 2020
Continuing their partnership with Daniel Craig – or, as the world thinks of him, James Bond – Heineken has revealed its newest addition to its ad series featuring 007 ahead of the release of the latest Bond instalment, No Time To Die.
Having already tackled Bond's take on Dry January, the beer brand this time focuses on Craig's own mission while on holiday… and how the world will always see him as Bond.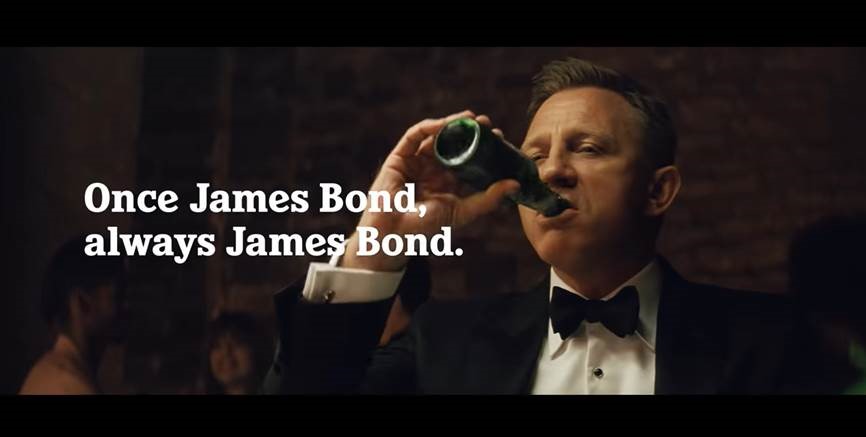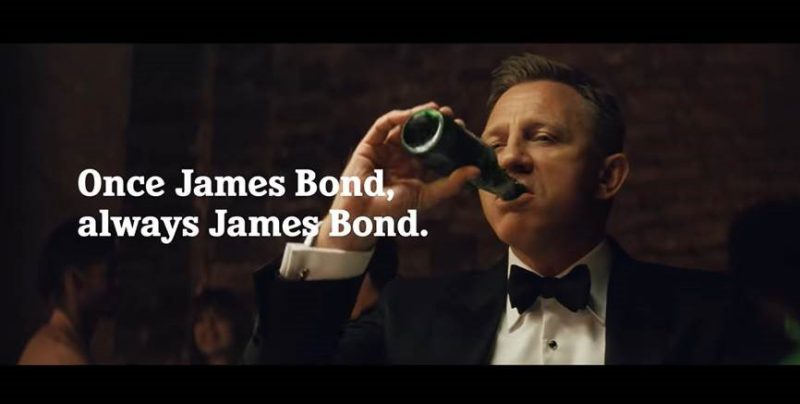 The ad follows Craig as he chases after a taxi in his own mission to retrieve his forgotten passport, sending up Bond's seeming ability to endlessly run throughout city streets – while Craig has to pause to catch his breath – and 007's infinite ability to remain suited and booted attire, while Craig finds himself underdressed for a swanky party in only jeans and t-shirt.
Though when a bartender assumes he'll have a martini, Craig of course chooses a Heineken.