Fyre Festival's Andy King teams up with Evian for campaign and the slogan is awesome
By James Herring on Saturday, January 18, 2020
Fyre Festival's Andy King is working with Evian on a special, custom limited-edition bottle that features a new slogan: "so good you'd do anything for it."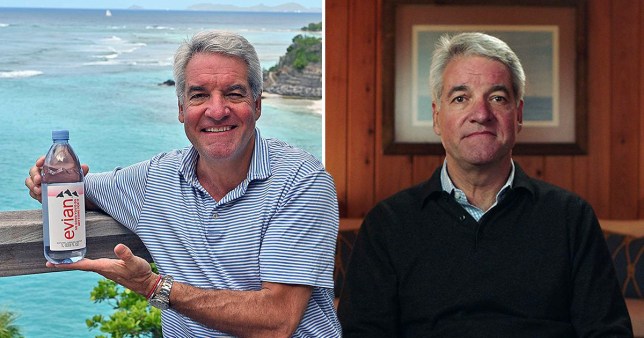 In order to keep the music festival afloat, King infamously said he was "fully prepared" to perform oral sex on a customs official as a bribe to get them to release truck loads of Evian water to thirsty festival goers.
King first shared the anecdote on Netflix's Fyre: The Greatest Party that Never Happened.
In an interview after the documentary aired, Andy admitted he 'didn't want to be known as the Blowjob King of the World,' but he did enjoy the memes people have cleverly created online.
It's been exactly one year since we met the man, the myth, the legend: Andy King pic.twitter.com/rAD6CQN5es

— Netflix US (@netflix) January 17, 2020
'I'm blown away with the response of the documentary,' King told Netflix. 'Completely blown away. I am now a noun, a verb, an adjective. It's mind-boggling.'
Today, King is continuing to make the most out of a terrible situation with the brand partnership.
There are only 10 of the bottles available to celebrate a year since the documentary was first aired, and Andy is giving them away in a competition on his Instagram account.
"One year ago, I shared with the world my willingness to 'take one for the team' to bring Evian to thirsty festival-goers… and unexpectedly became an internet sensation overnight," King said in a statement to PEOPLE. "On the first anniversary, Evian is dropping a special bottle with an all-new slogan in honor of my infamous team spirit. As a long-time Evian fan — of both the water itself and the brand's sustainable practices — I could not be more thrilled!" he continued.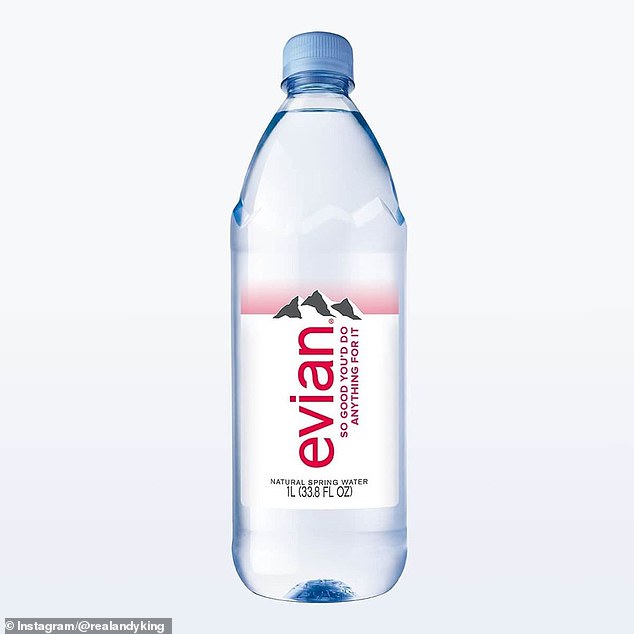 Fyre Festival may have been a disaster, but where there's a cloud, there's a silver lining. In this case it's Andy King and his can do (anything) attitude!