Asos Unveils New Augmented Reality Tool
By Joe Colquhoun on Friday, January 17, 2020
Asos has launched an augmented reality function to help shoppers see themselves in an outfit before they even buy it.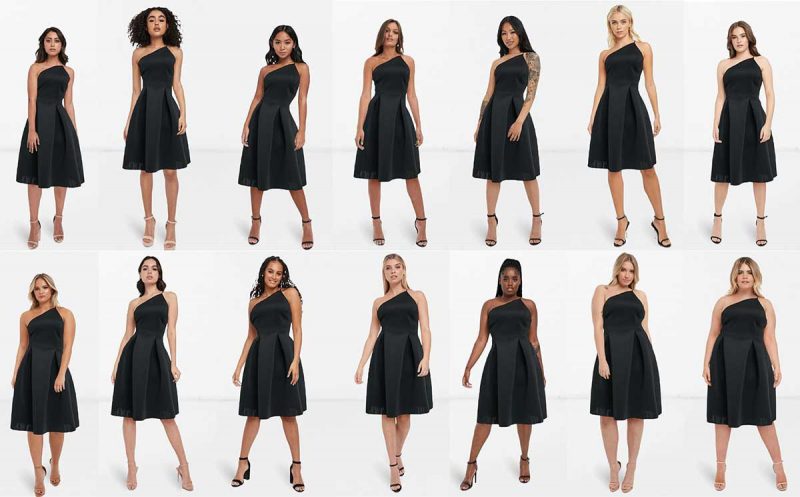 As we all know, Asos dominates the market when it comes to online fashion, they do have a slight problem though. There's just too much to choose from. To save shoppers from the endless scrolling of navy sweaters and black dresses, this new function will help you decide what looks best, without having to return six other sweaters on the weekend.
Source: Carrie Rose LinkedIN
See My Fit is their new augmented reality tool that creates a simulated view of a specific item on a range of different body shapes and sizes so that customers might make more informed shopping choices.
At present, there are 800 dresses involved in the trial whereby Asos customers will be able to view any one of these 800 dresses on a range of 16 models in sizes 4 to 18. This will allow the user a more realistic look at how that dress might fit themselves.