An Auckland cafe is selling 'gender-neutral' gingerbread people
By Staff on Sunday, November 10, 2019
A cafe in Auckland New Zealand, has generated international media coverage after changing the name of their gingerbread biscuits.
Owner of the Tannery cafe , Andre Cettina, changed the name of the festive biscuity treat from 'gingerbread man', to 'gingerbread gender neutral person'.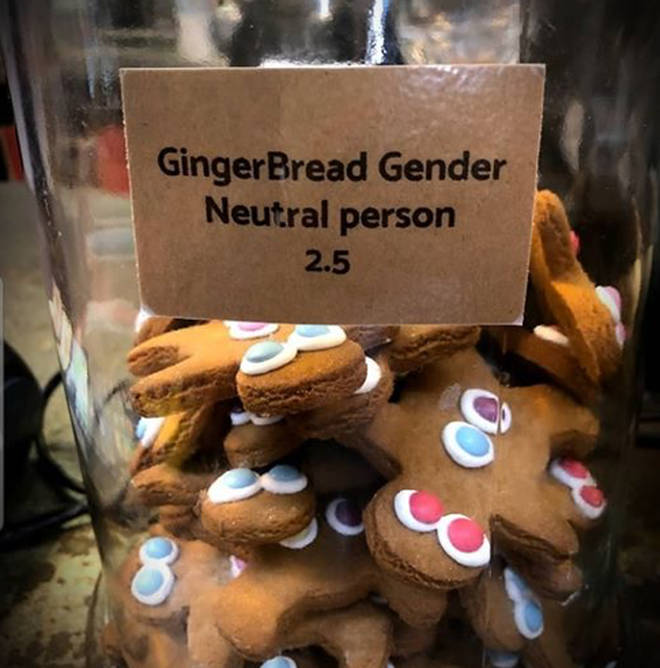 Stuff.co.nz reported that Andre told them: "It was completely tongue-in-cheek at the start. But it's become a really good conversation piece in the cafe."
"We've had a lot of people commenting saying 'stop being so pedantic, it's just a biscuit'. I had to reply to them going, 'did you miss the whole point?' It used to be that 90 per cent of the time we sold [the gingerbread biscuits], it was to kids. There's a lot more people buying them now, which is quite funny."
Not everyone is happy though.

One person wrote on The Tannery's Facebook page: "PC gone mad, always been ginger bread man, why change now."
"It's a biscuit, not a living creature. I find this all so sad!"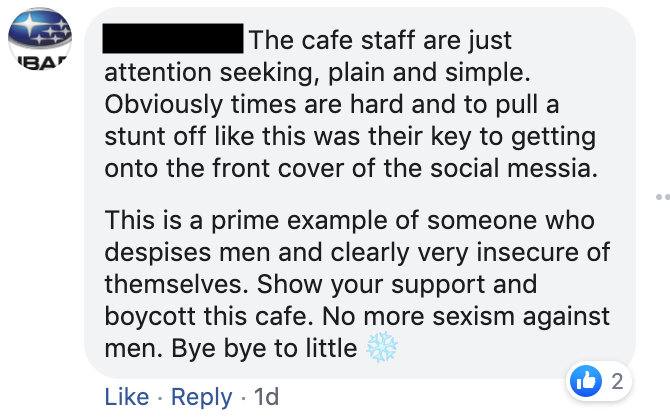 Another person added: "Oh great..just add to the madness why don't you."
According to the Mail Online outraged customers call for a boycott of the cafe.