10 of the best PR campaigns and creative marketing stunts (Sept 2019)
By James Herring on Sunday, October 13, 2019
#1 Volkswagen 'fixes' Abbey Road cover
Sometimes the best creative work requires a little tweak to something familiar to create a brilliant campaign.
Volkswagen Sweden have done just that.
#2 ABC Australia launch helpline for middle-aged adults that are enraged by Greta Thunberg
Australian TV channel ABC are promoting a spoof helpline aiming to soothe middle-aged adults that are enraged by Greta Thunberg.
#3 McDonald's restaurants in Sweden have started producing billboards that double as bee hotels.
Without pollination from bees 1/3 of the food we eat would be threatened. The problem is that bees lack places to live.
So the fast food giant have come up with a buzzworthy solution – Bee Hotels.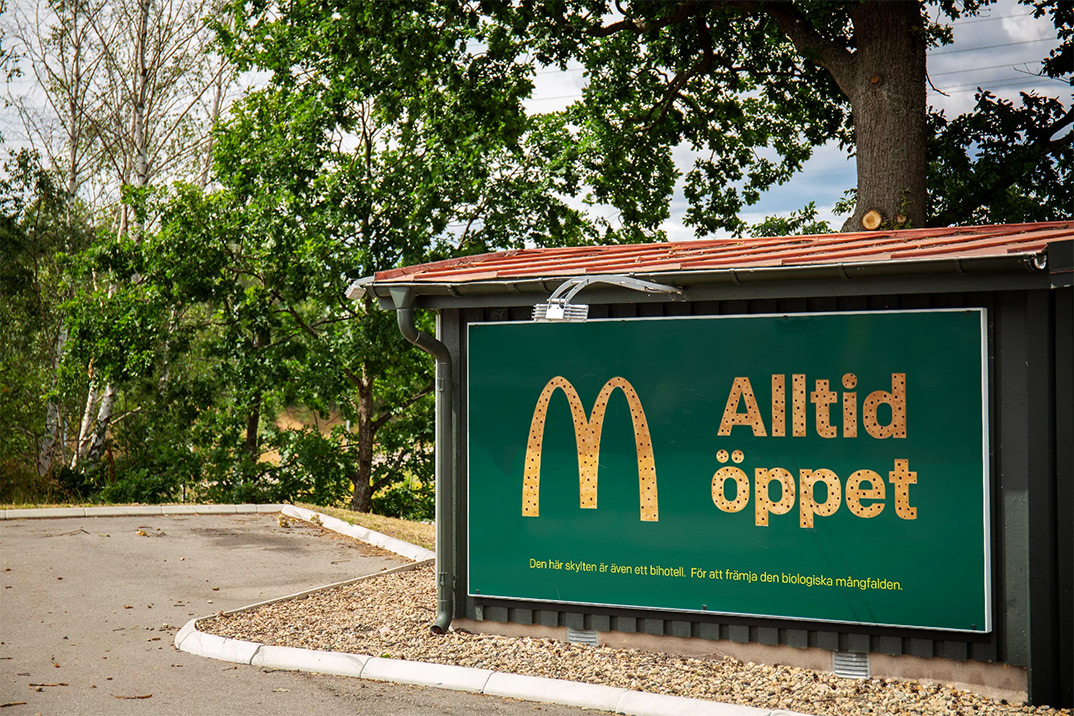 #4 Spotify are back with another brilliant outdoor campaign
Spotify have launched their Autumn outdoor campaign 'Listen Like You Used To' – calling out the cultural differences of the last decade.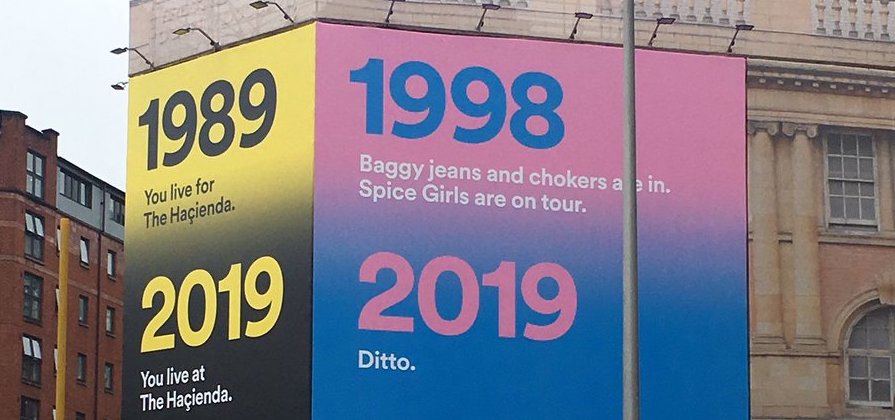 #5 Kiwi adman hires clown for redundancy meeting
In the unfortunate situation where you find yourself being made redundant, it's not unusual to bring someone with you to the meeting – a friend, colleague, maybe even a lawyer.
But this chap decided not to bring any of those people. He brought an 'emotional support clown' instead.
#6 Why Cadbury have removed the words from Dairy Milk wrappers
UK is working with Cadbury over the next year to bring the plight of lonely older people to the attention of the nation and do something about it.
#7 Diesel wants you to borrow their clothes for a night out and then return them – sort of
IKDNY "Wardrobing" is when you buy an outfit, wear it and return it after.
Lots of people are doing it – and most fashion brands are struggling with how to handle it.
DIESEL have decided to grab the bull by the horns with their latest campaign "Enjoy Before Returning" – encouraging customers to fully enjoy it in the process.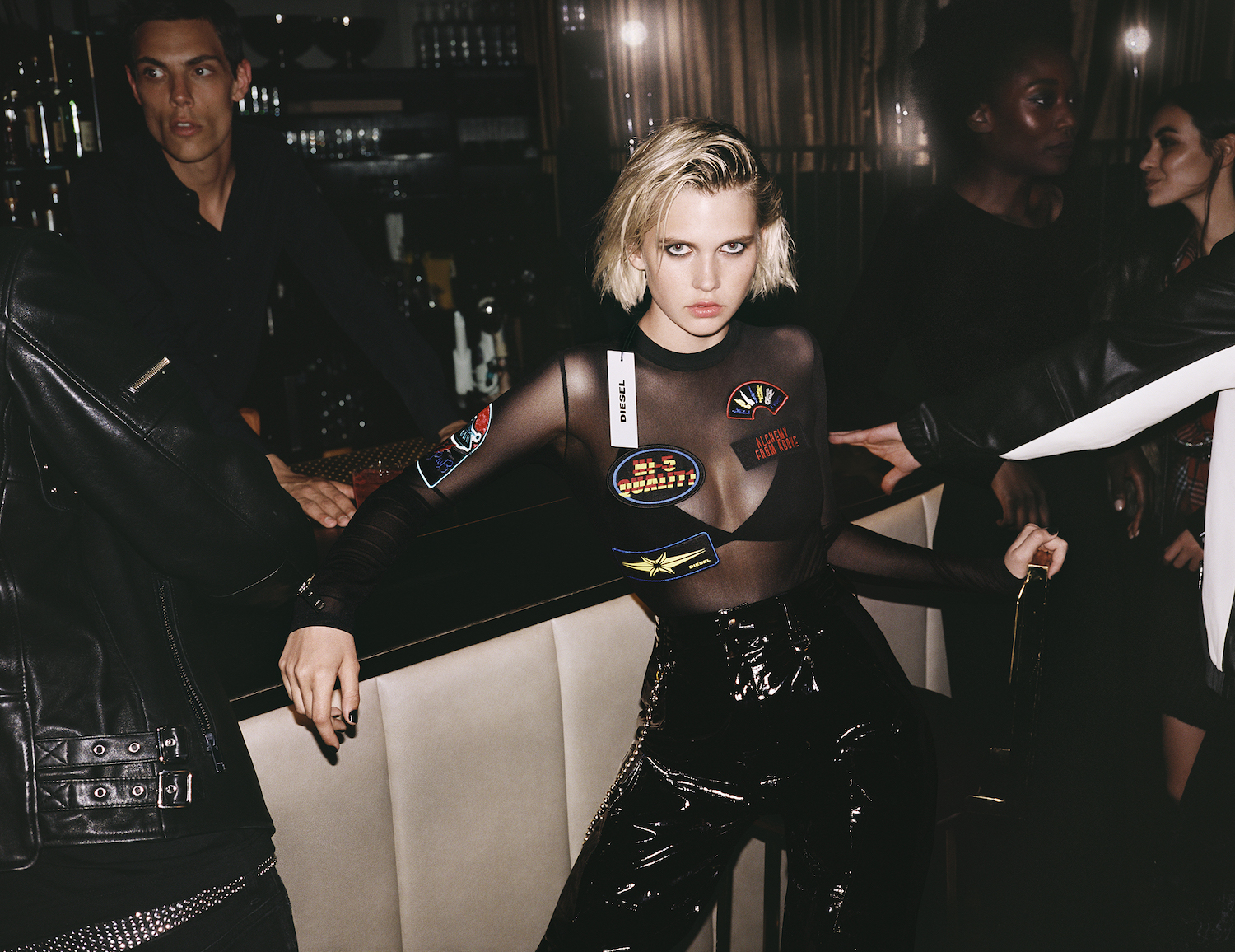 #8 Philadelphia have created a machine that can turn anything into a bagel
Philadelphia have unveiled a ludicrous/inspired "bagel" maker – with the intention of enabling pretty much anything to be slathered in cream cheese.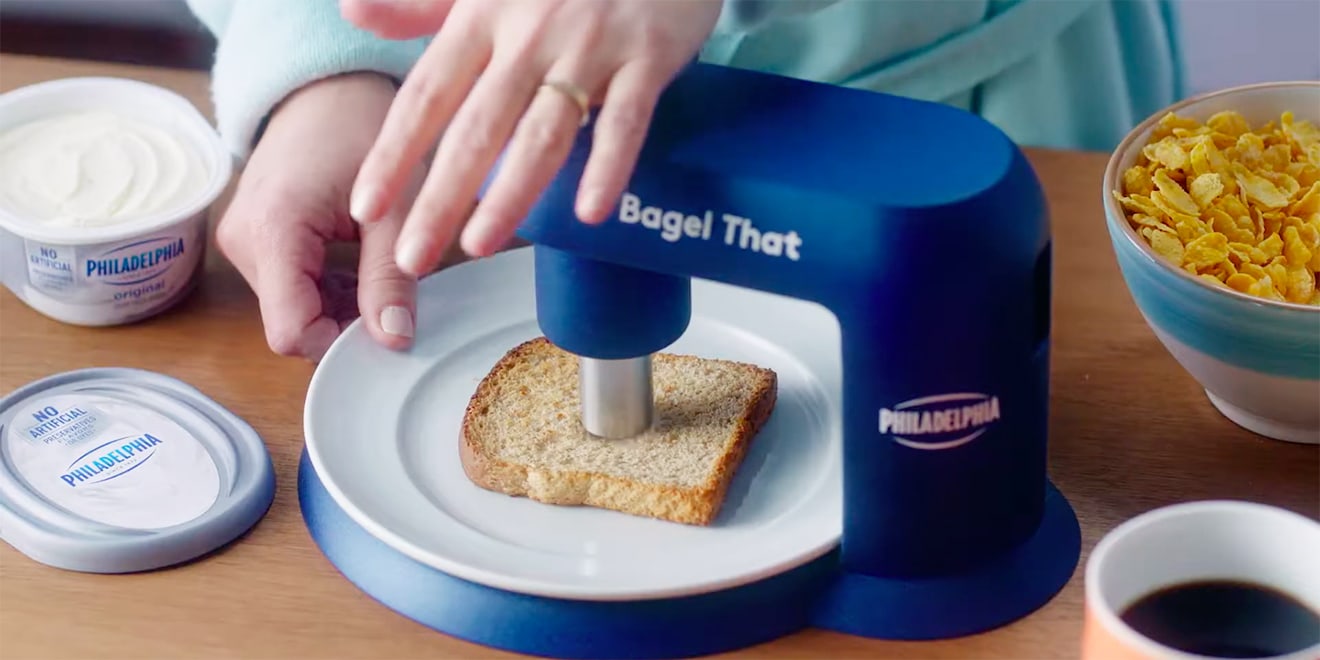 #9 Burger King Finland launch world's first silent drive-thru
Burger King opened the world's first 100% silent drive-thru for Burger King.
The service fulfils the ultimate Finnish dream: To be able to order and pick up your food without having to say a word to anyone.
#10 Downton Abbey fans can rent Highclere Castle on Airbnb – for one night only
Downton Abbey fans are being given a once-in-a-lifetime opportunity to stay at the stately home where the hit TV series was filmed.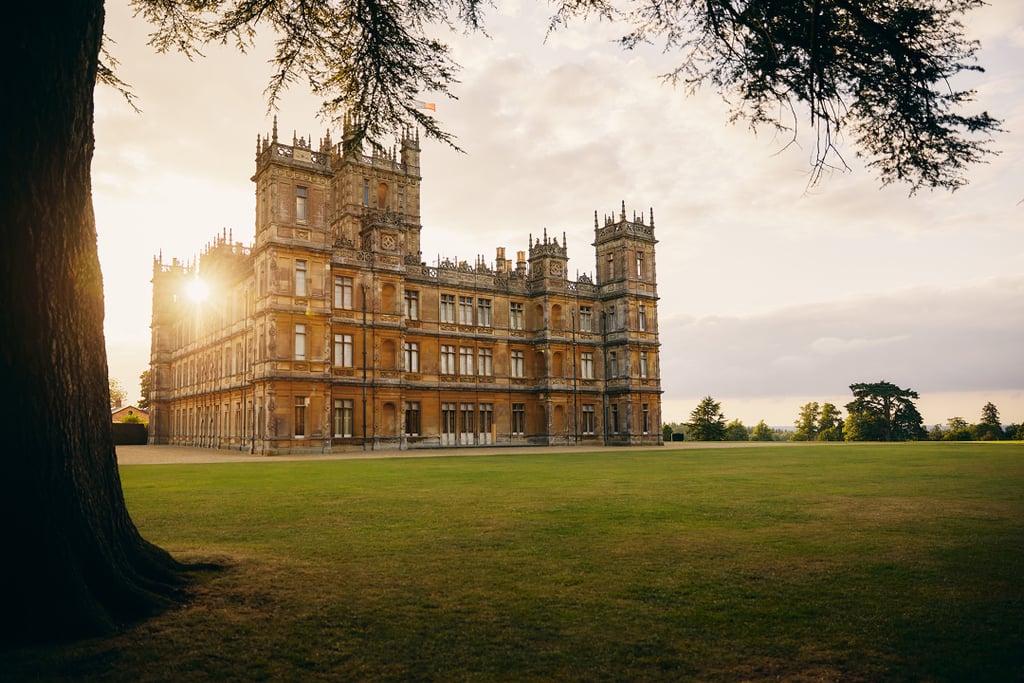 Read More round ups: August, June/July, April/May –  March – February – January – Best Of 2018
NEW! Follow us on INSTAGRAM.
FOLLOW! us on Linked In to get some daily inspiration in your feed.
SUBSCRIBE! to our monthly newsletter bringing you a round up of great creative work to your inbox.
SEND us tips for campaigns we should cover.