Stop what you are doing! A cheese conveyor belt restaurant has opened in London
By James Herring on Sunday, September 8, 2019
A cheese conveyor belt restaurant, the Cheese Bar, has opened in London.
According to Metro  – 'Pick & Cheese features 25 different cheeses that literally come to you. So forget that overflowing cheese board, this place lets you sit in one spot as the cheese in front of you keeps changing, letting you pick your favourite.'
The whole belt measures 40-metres and there are 38 seats around the whole thing. It opened at KERB  in Seven Dials this week.
The restaurant is the work of Mathew Carver, who launched the Cheese Truck, famed for its toasties at festivals around the world, in 2014.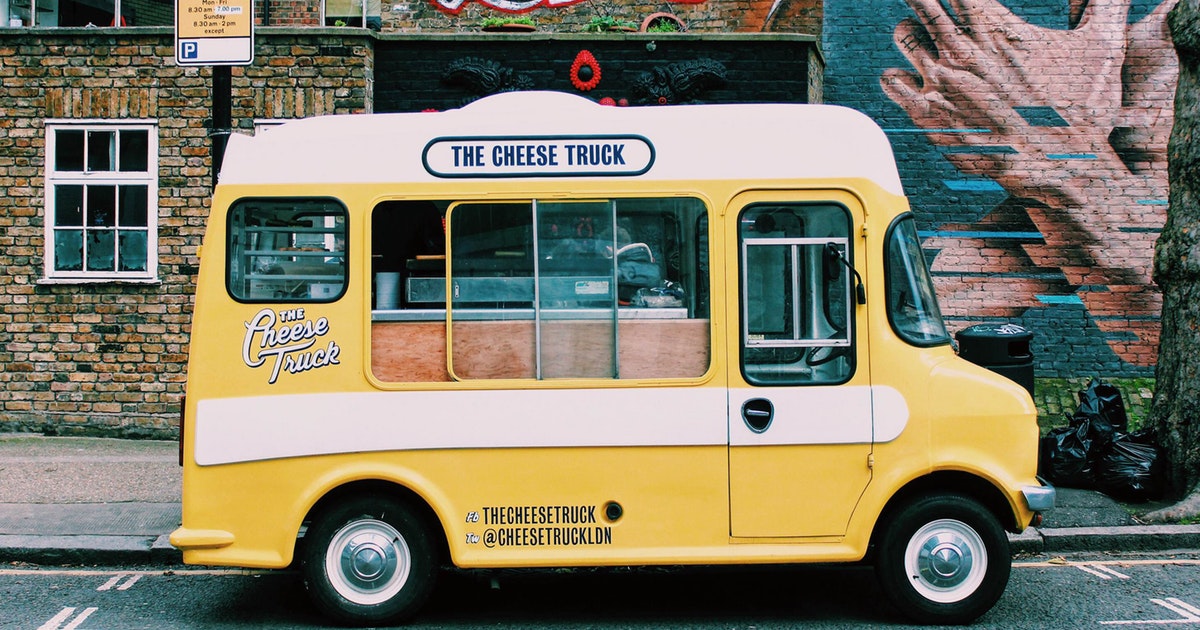 "At the Cheese Bar, customers see cheeses on the board and often want to pick and choose their own," Carver said to i. "There's always been demand for more options. So this is a natural progression. We want to let people pick what they want, and give them the chance to try as many different varieties as possible."
James Herring is a partner at creative agency Taylor Herring