Re-cycling! Now you buy a bike made from recycled Nespresso pods
By James Herring on Wednesday, August 14, 2019
Coffee brand Nespresso has partnered with Swedish bicycle manufacturer Vélosophy to create a bike made from recycled coffee pods.
The bike is the same purple as Nespresso's "Arpeggio" coffee pod, and features a pod-shaped bell and a cup-holder basket.' – reports CNN.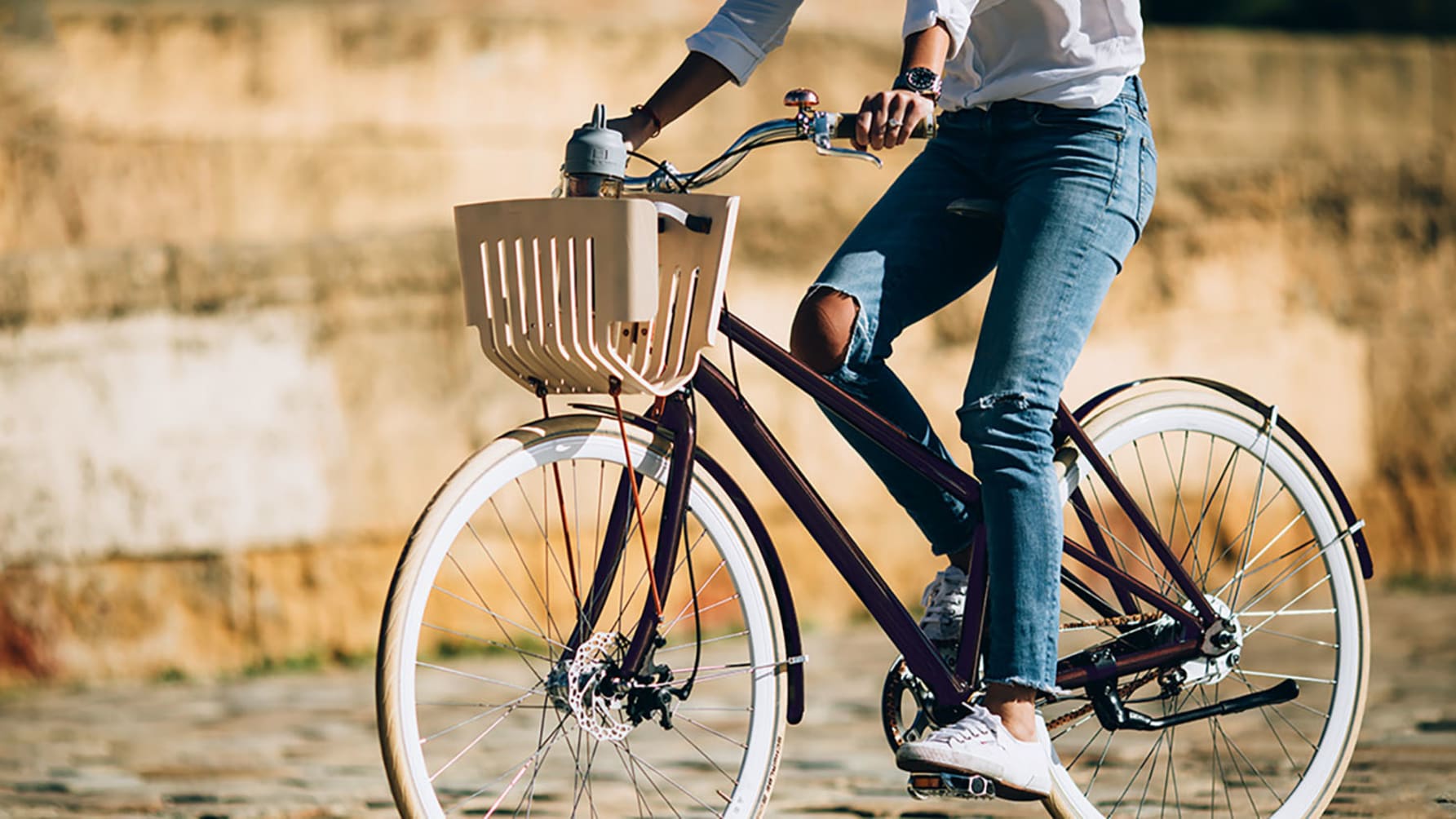 Nespresso's single-use pods cannot be recycled at unusual recycling outlets and have have attracted criticism over the high amount of waste they produce per cup.
The aim of the bicycle project is to encourage Nespresso drinkers to use the pod recycling scheme.
Jean-Marc Duvoisin, CEO of Nespresso said "Through our collaboration with Vélosophy, we're illustrating to coffee lovers the potential of recycling their aluminum Nespresso capsules. By using recycled capsules to make beautiful bicycles, Vélosophy bring sustainability and style together to create a truly meaningful experience, bringing to life the importance of recycling."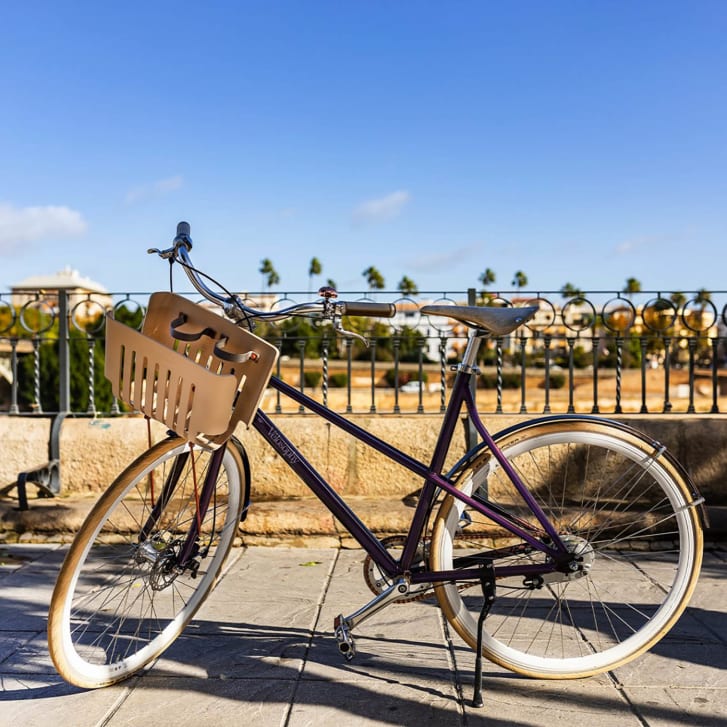 1000 RE:CYCLE bikes will be available from 12 August exclusively from Vélosophy's ecommerce platform velosophy.cc, priced at €1290 plus shipping.
The company will donate a bike to a school child in Ghana for every one sold.