Diet Coke is removing its own labels to start a conversation about labels
By James Herring on Tuesday, July 16, 2019
Diet Coke is removing the labels from its cans to get people to talk about theirs.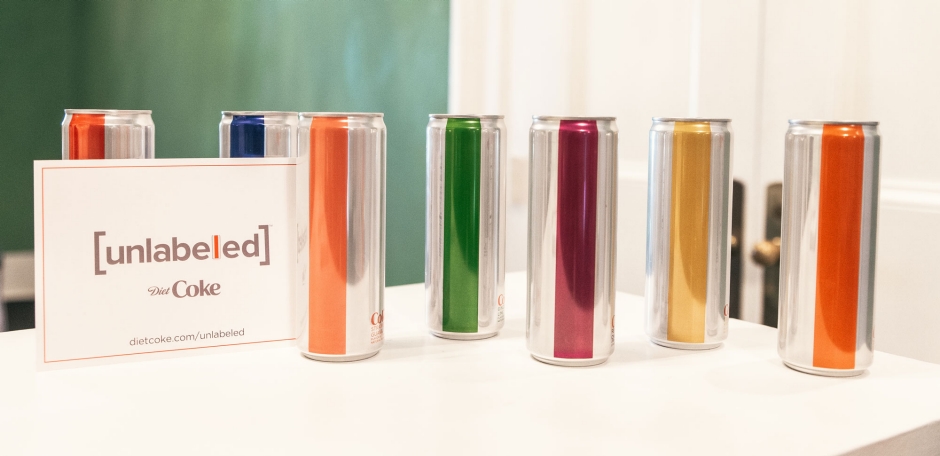 A limited-edition run of label-less Diet Coke cans are being introduced at events and festivals across the Summer in the U.S – including Essence Fest, Girlboss Rally and Pride parades in Los Angeles and New York City.
"There's no one-size-fits-all perspective, but we believe that openly and honestly discussing labels – both positive and negative – can lead to a better understanding of others," said Kerri Kopp, group director, Diet Coke.
"The [unlabeled] platform is meant to facilitate a conversation across a variety of groups and mediums to explore the complexities of labels. By unpacking various labels, we hope to champion acceptance and create more meaningful connections."
Behind the stunt is a series of videos that explore personal labels and what they mean to different people.
The brand is now considering putting the labelless cans into stores.