Barbie aims to get more girls into space
By James Herring on Thursday, July 11, 2019
A new Barbie doll has been unveiled to encourage more girls to become astronauts.
The doll is modelled on Samantha Cristoforetti, the European Space agency's only active female astronaut.
Cristoforetti was selected by Mattel, as an inspiration and role model to young girls.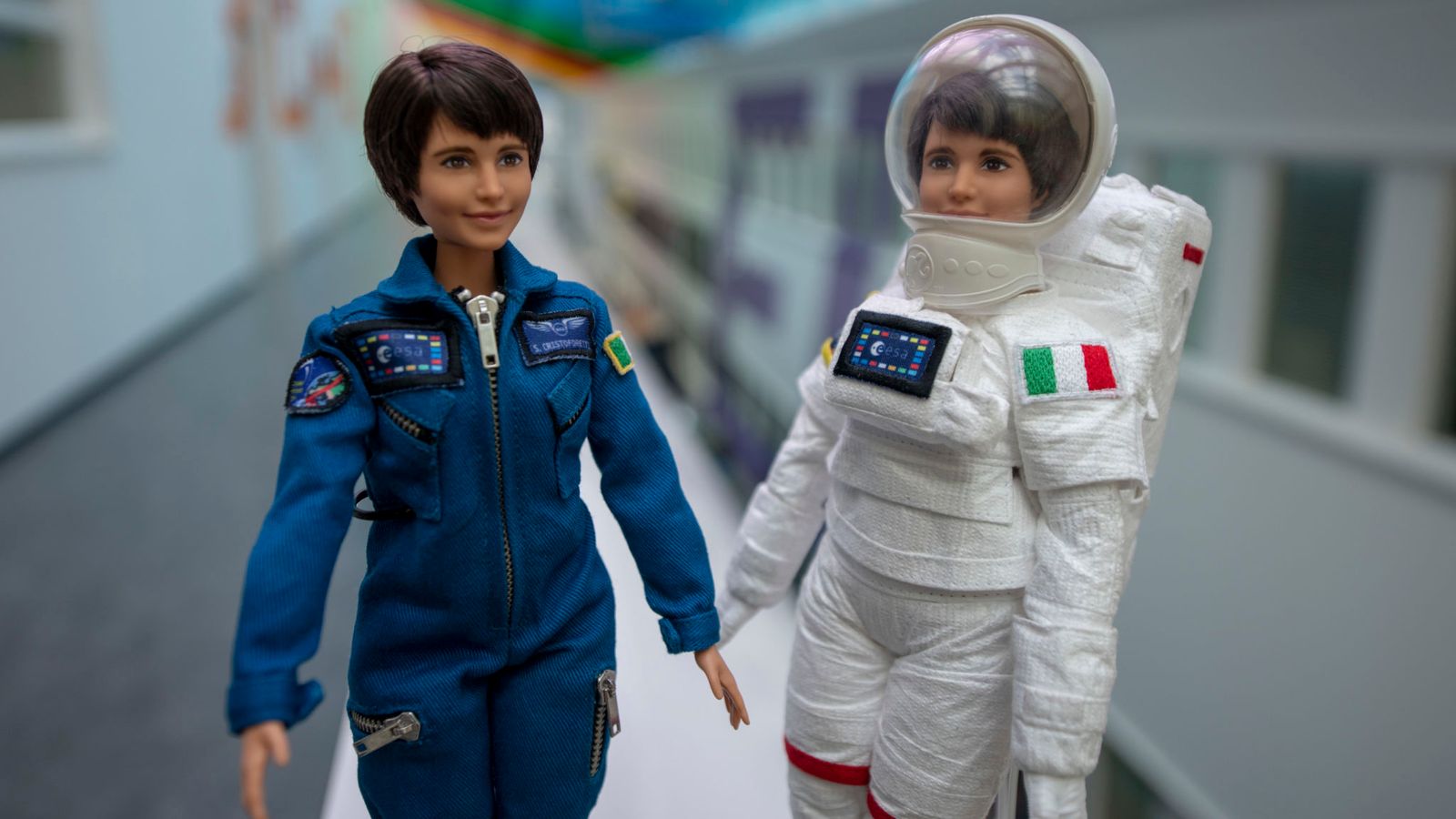 Cristoforetti told Sky News  she hopes the collaboration "will help young girls and boys to imagine their future without being constrained by artificial limits".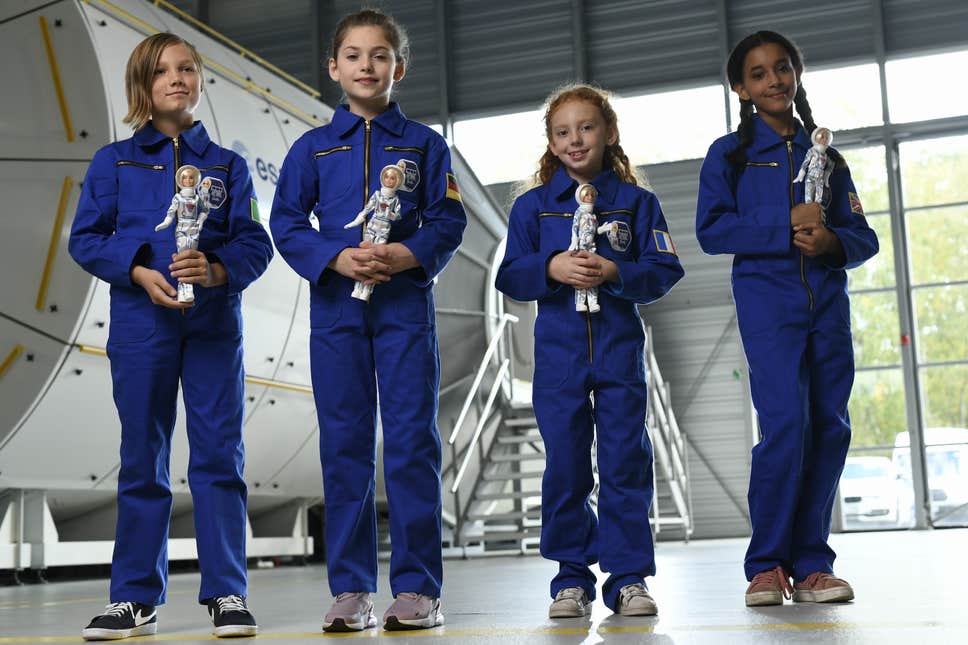 The campaign has launched ten days before the 50th anniversary of the Apollo 11 moon landing.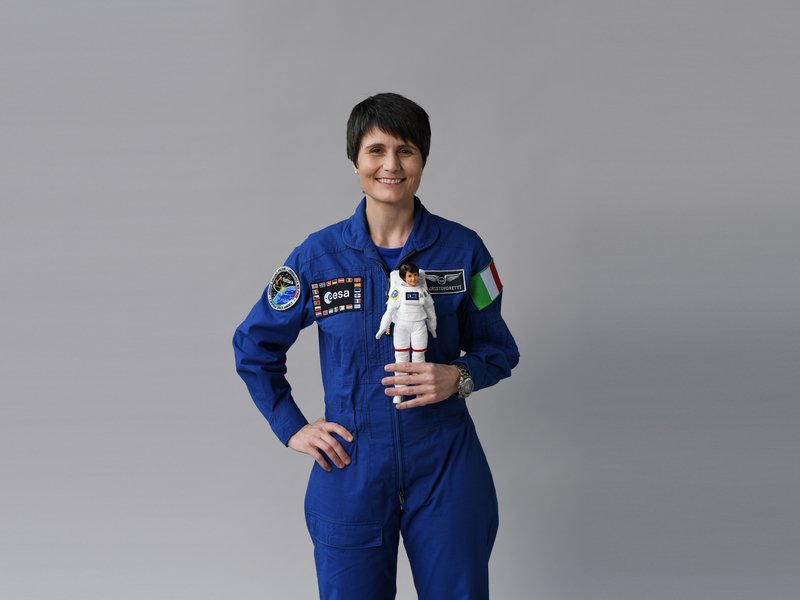 The partnership is part of Barbie's ongoing Dream Gap Project, which aims to "level the playing field for girls globally".