A hotel in Sweden is offering free rooms to people who can stay off social media
By James Herring on Monday, January 28, 2019
A hotel in Gothenburg, Sweden, has launched a new policy where the room rate is determined by how much time guests spend on social media…
The Check Out Suite at Hotel Bellora rewards visitors for staying away from their screens, allowing families to spend time with each other instead.
Basically, the more you use social media apps, the higher your room rate will be.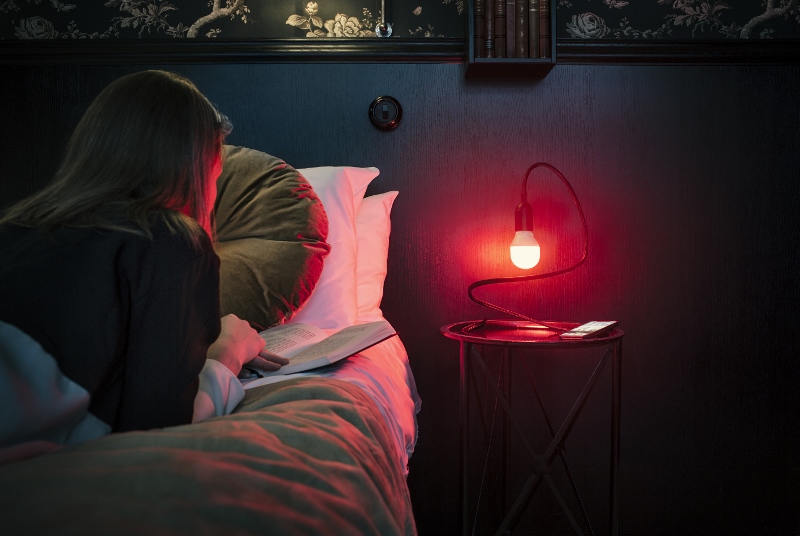 The room is equipped with The Skärmfri™ (Screen-free) smart lamp, which calculates how much you pay for the room based on how much time you spend on social media.
According to Travel and Leisure when guests connect their screen to the room's WiFi, the lamp keeps track of how much time they spend on Facebook, Instagram, SnapChat, Twitter and YouTube. The light start glowing white and when the recommended time for recreational screen time of 30 minutes  the lamp turns red.
"We're now taking our 'Screen Help' concept further in different ways… converting screen time into a currency that rewards a healthy digital life," said spokesperson Lisa Höglund.