Swedish sports brand opens shop where you can swap drugs for gym kit
By James Herring on Wednesday, September 26, 2018
Swedish sports fashion brand, Björn Borg have opened a pop-up store in Amsterdam where you can swap drugs for workout gear.
Why? Because you don't need drugs to get high. The same feel-good substances are released in your brain when you work out.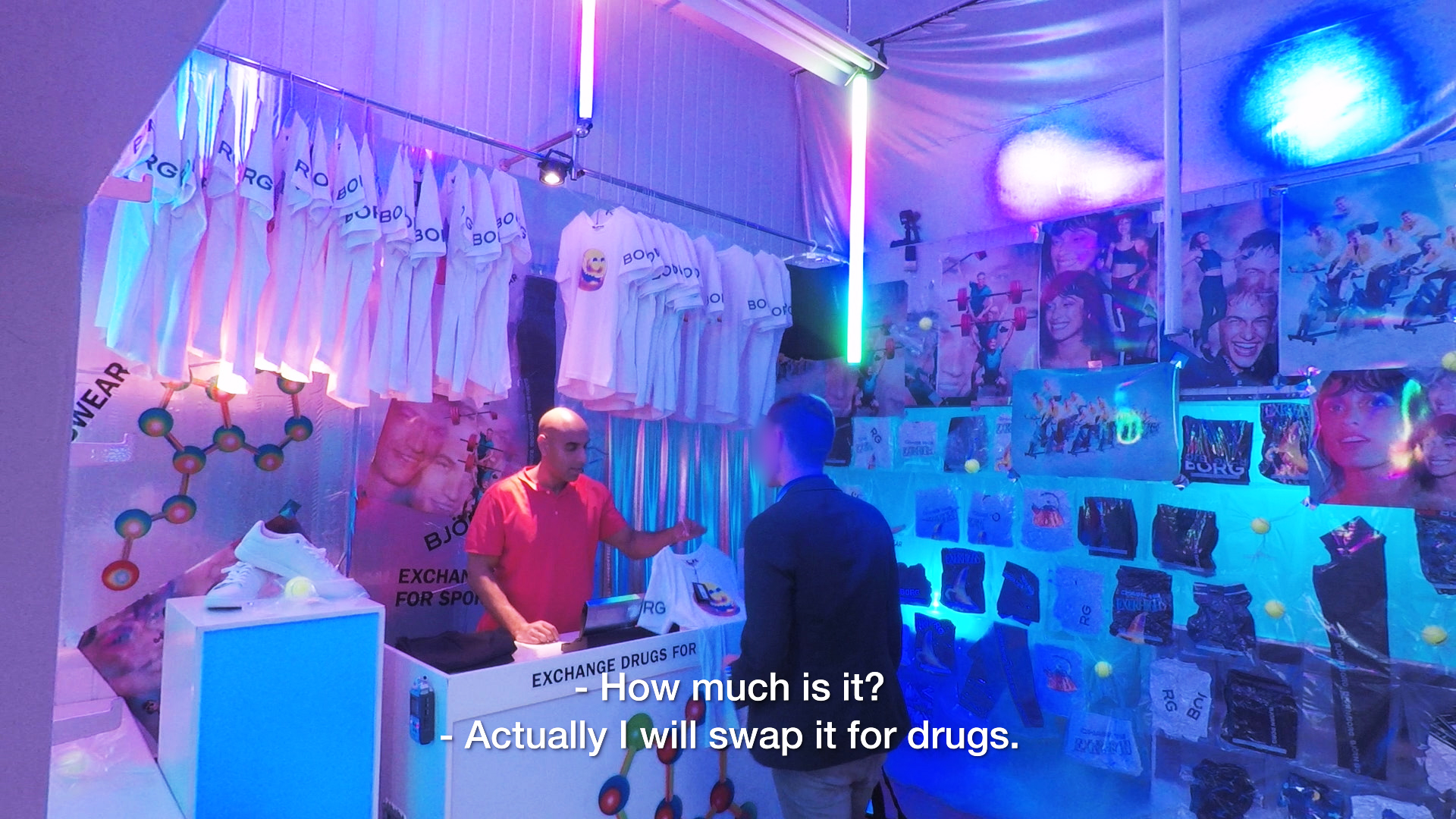 At the pop-up in Amsterdam, shoppers were told they could swap their stash for limited edition pieces featuring illustrations by artist Patrick Saville.
Jonas Lindberg Nyvang, marketing director at Björn Borg said "It's amazing how the brain reacts to exercise and how it can equal joy and euphoria at the same time. In fact, training releases such an amount of stimulating substances in your brain that it could be illegal in some countries."
One question. What did they do with all the payments?
Source: Cision